Military plane crashes in Algeria, all 200 onboard killed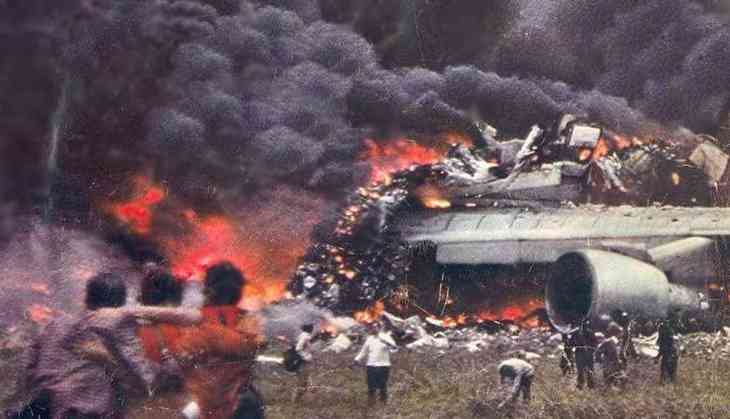 200 people on board died as a military plane crashed in Algeria. In a TV footage that went viral showed smoke coming out of a wrecked plane in a paddy field. According to the sources, the plane was an Algerian military transport plane. It crashed on Wednesday in Boufarik town 30 km from Algiers when it was Bechar bound. The exact reason for the crash has not been known. The military transport plane that crashed today was a Russian-built Ilyushin Il-76.
A similar plane crash happened in February 2014, another Algerian military transport plane crashed into a mountain killing 77 people on board. This incident occurred at 8 am. The aircraft was transporting troops when suddenly it crashed and the fire broke out.