Man apologises for 'monstrous' Islamophobic rant against elderly migrant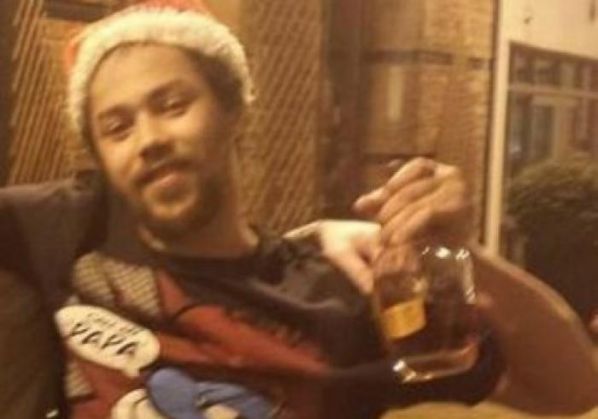 Kashif Samuels earned himself plenty of ridicule and disgust for his h is racist, Islamophobic rant against an elderly migrant in London. Samuels has apologised for his "monstrous" outburst, which took place on 15 October.
The 25-year-old trained chef was travelling in a bus with his 2-year-old daughter in London when he went on a verbal rampage against an elderly Turkish migrant who was apparently blocking the aisle with his walker.
In a three-minute-long video that was circulated online, Samuels can be seen telling the migrant to go back to Turkey. "Oh no you can't go to Turkey, can you? Because shit gets blown up there. That's why you're here. Free benefits and a walker. That walker's gonna go flying when the bus stops," Samuels can be heard saying.
The worst is yet to come. Samuels can be heard telling his victim, "I'm gonna shove a pig's c*** in your mouth. What's Allah gonna say about that?"
He gets off at his stop in Dalton but not before he yells at the man to "F*** off, sit back down. You get up again and I'll slap you silly". He then proceeds to throw the elderly man's walker off the bus.
However, the Tottenham resident seems to be regretting his actions. Within hours of the video going viral, he turned himself over to the police.
According to a HuffingtonPost report, on 21 October, Samuels plead guilty to a charge of committing a racially or religiously aggravated public order offence.
The chef, who is currently jobless, told Evening Standard in an interview, "That is not the person I want my daughter to see growing up as her father." " She is going to look at that video one day and I can only hope she looks at it and says 'that is not the man I know.'
Samuels has revealed that he is undergoing therapy for anger management.
Watch the video of Samuels' rant here: