Junior Thai football team trapped in cave Since Saturday, rescue operation underway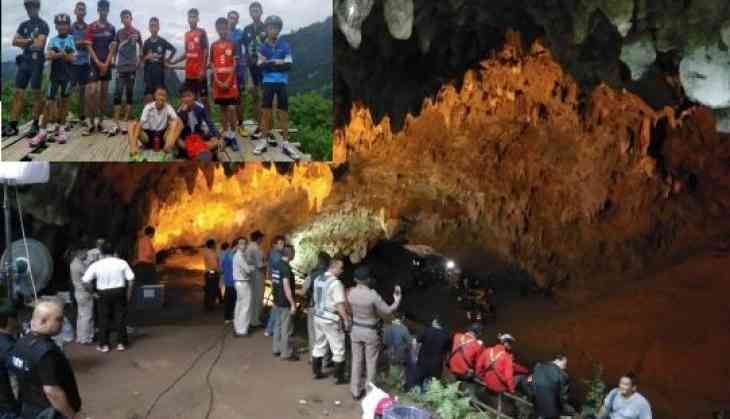 12 teenage football players and their coach have trapped in a cave in Thailand from Saturday and rescue operations are underway.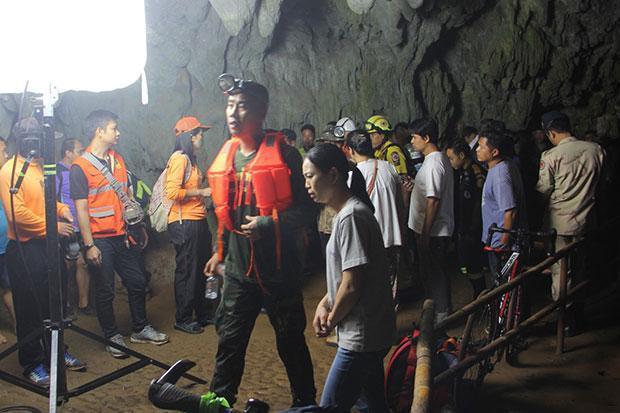 Source: Thai Royal Navy
According to investigators, some 13 people who hail from Chiang Rai, Thailand went into a narrow cave named Tham Luang Nang Non-Cave through a narrow channel of nearly 15-meter.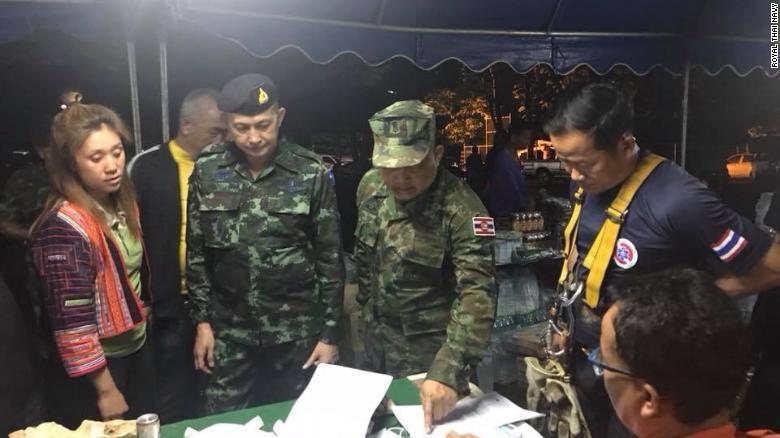 Source: The Royal Navy
It was after the rising water blocked the way that they got stuck in the cave. According to the authority, the path into the cave is as wide as a single person.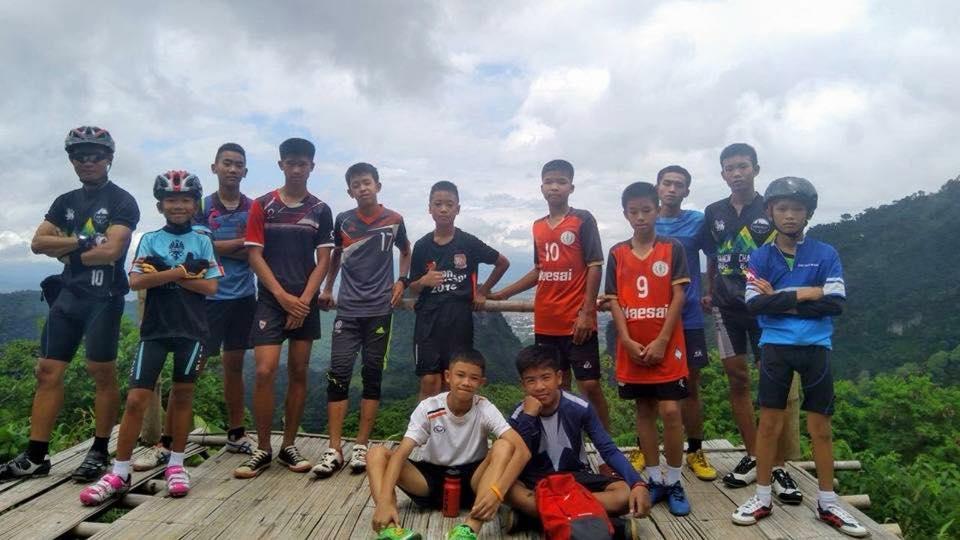 Thailand National Park authority Kamolchai Kotcha said, "We have been working almost 24 hours but there are many limitations, the caves are pitch dark and very low level of oxygen in some areas, and scattering rains just made our task more difficult."
Also Read: Amazing pictures: Football fever in Pakistan