king of Pop Michael Jackson's father, Joe Jackson, dead at 89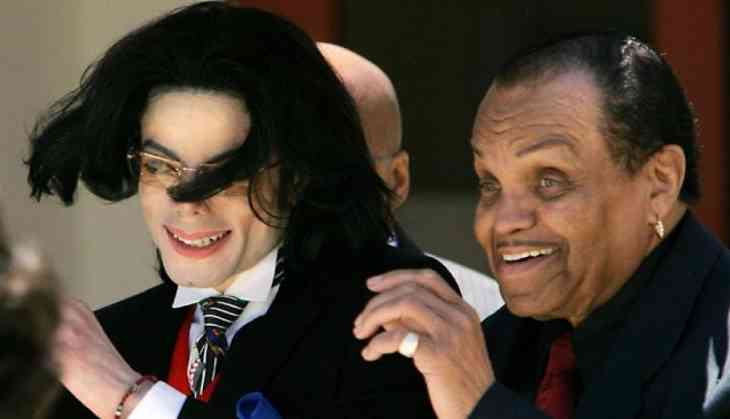 Father of legendary pop singer Michael Jackson, Joe Jackson passed away on Wednesday aged 89.
He was the creator of the Jackson 5 music family. According to media reports, he was hospitalised for terminal pancreatic cancer. Two days back it was the death anniversary of son Michael Jackson.
One of 11 siblings of La Toya Jackson took to Twitter and posted a segment on Oprah Winfrey's television network where she debuts with her father and wrote, "I will always love you! You gave us strength, you made us one of the most famous families in the world."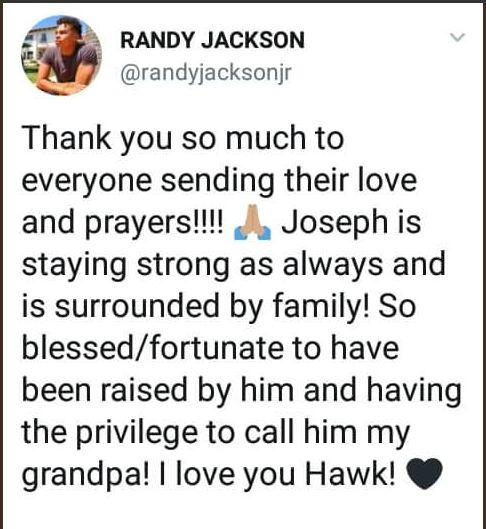 Two days back on Michael's death anniversary, Joe Jackson had nearing death awareness, he tweeted,"I have seen more sunsets than I have left to see. The sun rises when the time comes and whether you like it or not the sun sets when the time comes."
Also Read:Teenage Egyptian bride passes away two hours after her wedding