Istanbul bleeds as IS terrorists wreak havoc at airport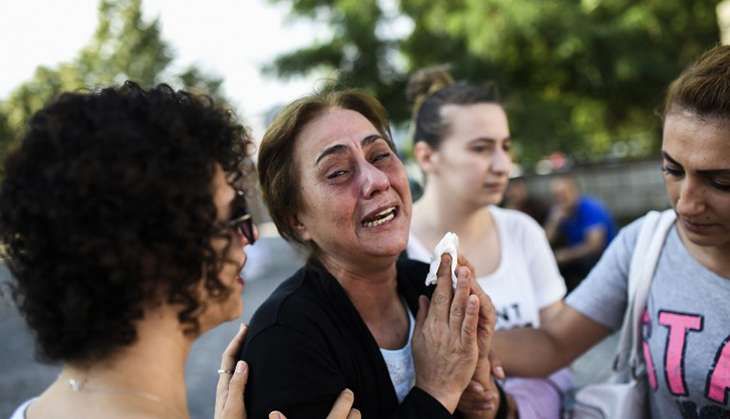 At least 36 people were killed and 147 injured when three suicide bombers attacked Istanbul's main international airport on Tuesday night. Of the three bombers, two were at the international terminal and the third was in the nearby parking lot.
The attack began shortly before 10pm when two gunmen opened fire with automatic weapons at a security checkpoint outside Ataturk airport. Gunshots, screams and explosions pierced the air as mayhem ensued. Istanbul Ataturk airport is the 11th busiest airport in the world in terms of passenger traffic.
After the attack ended, taxis were used to rush casualties to a nearby local hospital where many victims were taken even as desperate relatives of those missing gathered outside. Most of the dead are suspected to be Turks, although some were foreigners. The airport was closed overnight for several hours and flights were diverted to the capital city of Ankara and other cities.
Since 2014, Turkey has been rocked by a series of bombings and attacks have increased in frequency. In some cases, Kurdish militants have claimed responsibility and in others Turkish officials have blamed the Islamic State.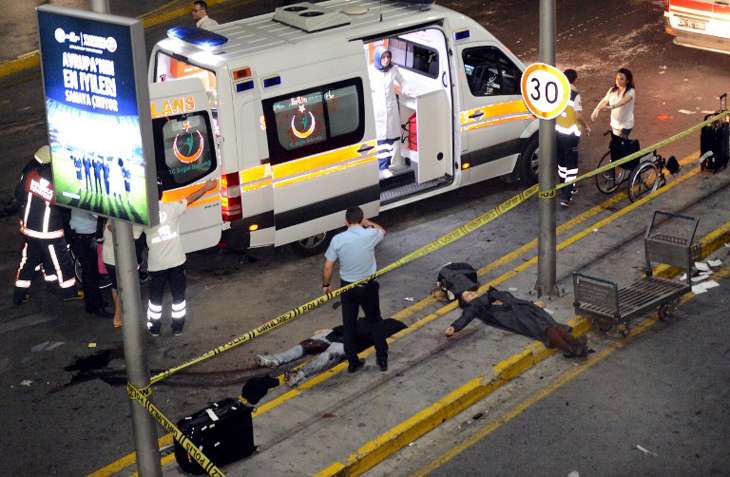 (Graphic content) This picture obtained from the Ilhas News Agency shows an ambulance and emergency workers intervening next to people lying on the ground, after two explosions followed by gunfire hit Turkey's biggest airport of Ataturk in Istanbul, on 28 June, 2016. (AFP Photo/Ilhas News Agency)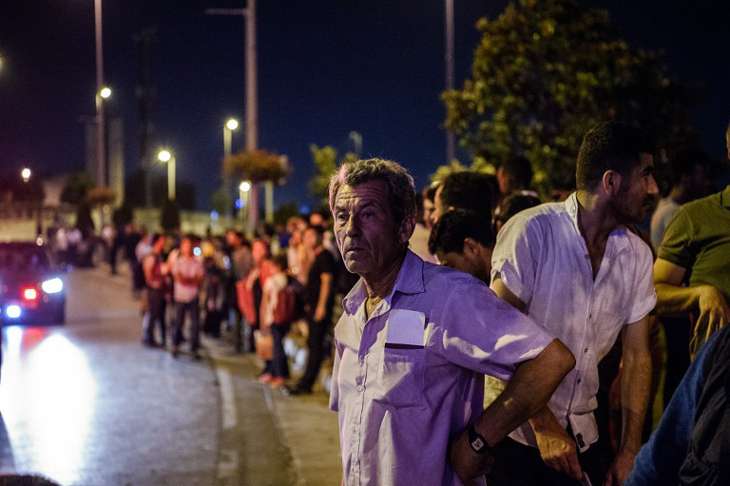 Passengers wait at the Ataturk airport's main entrance in Istanbul after the attacks (AFP Photo/Ozan Kose)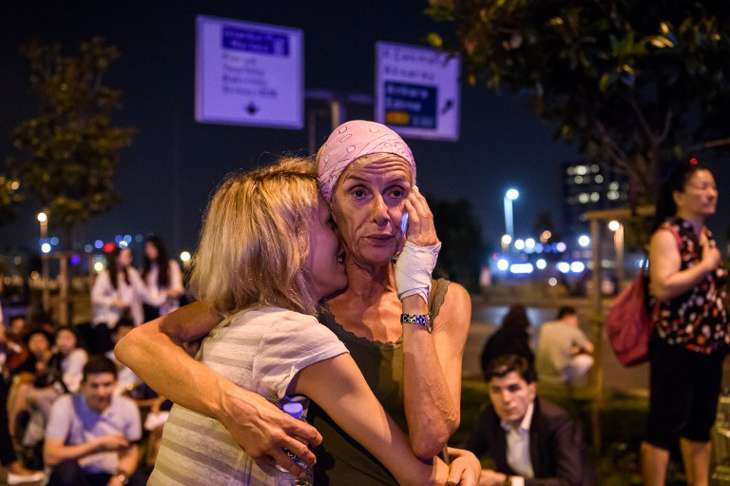 Passengers embrace outside Ataturk airport's main entrance in Istanbul (AFP Photo/Ozan Kose)
Recent attacks in 2016
12 January, Istanbul: 11 Germans were killed by a Syrian bomber in a tourist area.
17 February, Ankara: 29 killed in attack on army buses. Again, TAK forces claimed responsibility.
13 March, Ankara: A car bomb killed 34. Responsibility for the attack was claimed by TAK forces.
19 March, Istanbul: A suicide bomb killed four people in a shopping street. Turkish officials blamed the IS for it.
7 June, Istanbul: A car bomb killed seven police officers and four civilians. Responsibility for the attack was claimed by a Kurdish group, The Kurdistan Freedom Falcons (TAK).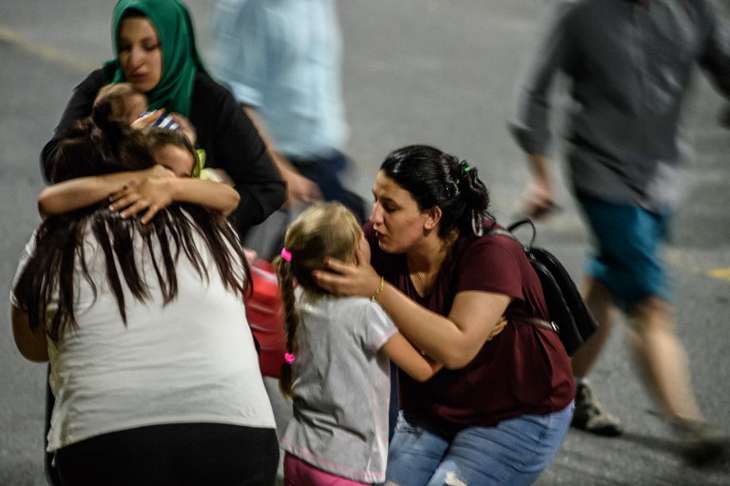 Children and their relatives embrace as they leave Ataturk airport (AFP Photo/Ozan Kose)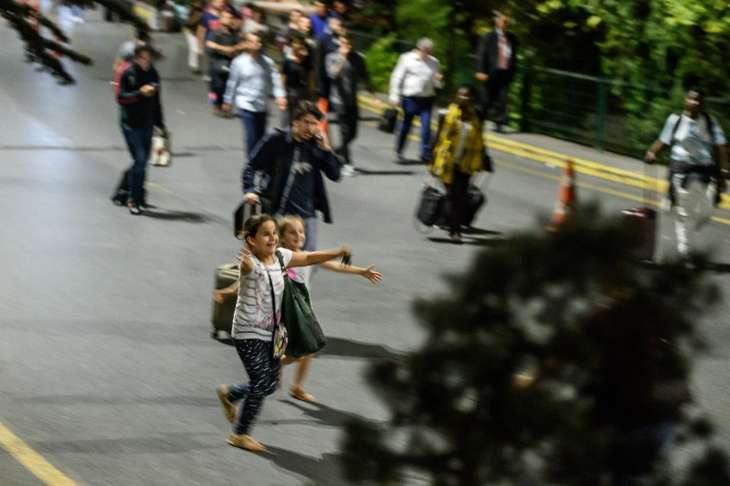 Children run to their relatives as they leave Ataturk airport (AFP Photo/Ozan Kose)
Text by: Sehar Qazi
Photo selection: Vikas Kumar
Also reads: Istanbul airport terror: 'As many as 50 dead' in suspected ISIS attack
Also reads: 36 dead, 150 injured in suicide attack at Istanbul airport, ISIS responsibility possible