Indonesia: 2 killed, 2 missing in poll-related violence in province of Papua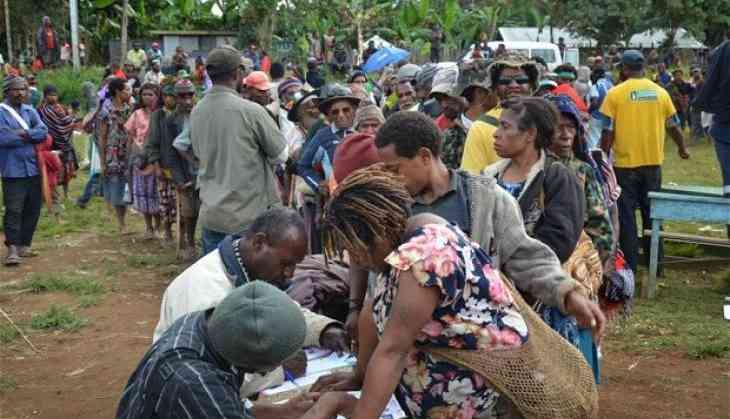 In a poll-related violence, two people killed and two went missing in Indonesia's easternmost Papua province on Thursday. The incident happened after two gunmen barged into the polling area and attack police and locals of the region.
Two people killed are identified as police officers of Papua province. They were shot while they were travelling along with seven others from Torere subdistrict. While officers were killed on spot, seven others swam to safety.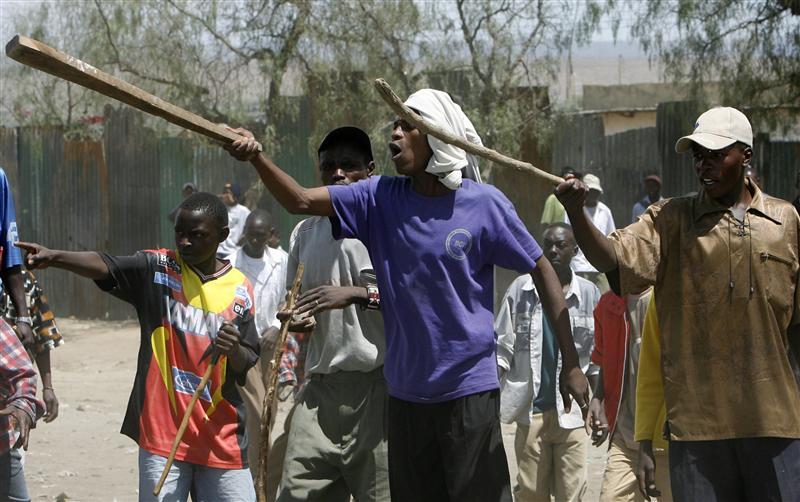 Two gunmen killed three people and injured two others in an attack on Monday when a plane transporting paramilitary police landed at Kenyam airport. This unrest is because of a pro-independence insurgency of Papua region since it was annexed by Indonesia in 1963.
On Wednesday, the biggest elections happened across 171 city mayors, regents, and provincial governors. This election will help determine the support for presidential candidates.
Also Read:This is why Trump believes that Ronaldo can run for President of Portugal