In pictures: Artist Sarah Walters' stunning henna crowns are free for cancer patients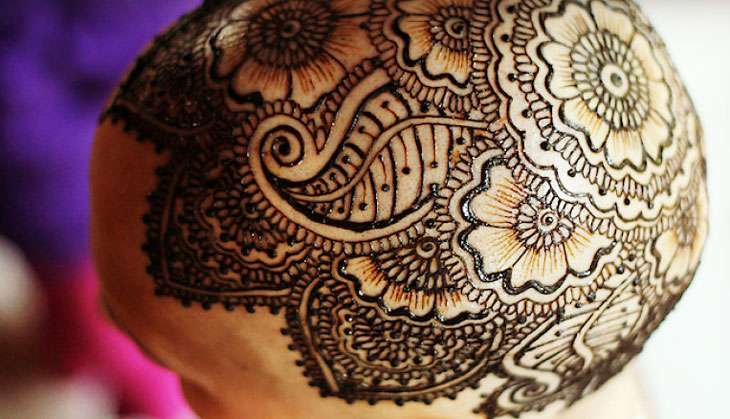 Instagram/sarahennaseattle
Henna artist, Sarah Walters, 41, lost her stepfather to cancer. So she does her bit to help.
Now the owner of Sarahenna, a Seattle-based henna studio, in Bothell, Washington, Walter began practicing the art form in back 2008.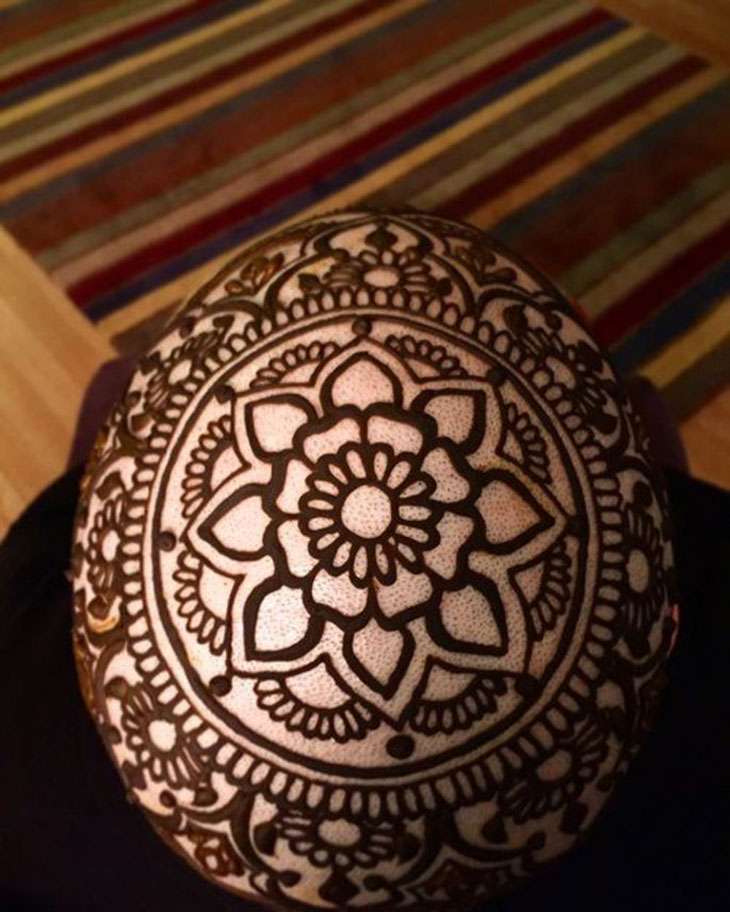 Instagram/sarahennaseattle
In 2010, Walter drew the first henna designed crown for her mom's friend who was battling cancer. After this, she decided that she would offer her services to other cancer patients free of charge.