In photos: Will and Kate take a shine to India, and India cannot get enough
Catch Team
| Updated on: 10 February 2017, 1:50 IST
She might have lost some of her carefree charm and he most of his hair, but if there's one thing Prince William and Kate Middleton haven't lost, it's popularity. On their arrival to India, the world's favourite royal couple (apart from Jay Z and Beyonce, naturally) have truly stolen the limelight.
Bollywood stars like Shah Rukh Khan, normally used to commanding a room, were queuing up for an audience with the visiting royals. Guess the King Khan title only goes so far.
Ditto for Sachin Tendulkar. The little master, normally used to deity-like status, had to settle for a spot in Kate and Williams' shadows as cameras, for once, focussed on someone other than him.
But it wasn't all posh hob-nobbing, Kate and William also paid tribute to those lost in the 2008 Mumbai attacks before interacting, and even playing football with, underprivileged children from some of Mumbai's poorest areas.
Their activities, including celebrating the Queen's birthday at the British High Commission, took centre stage on all news channels. Here is a look at their visit so far. It makes for good viewing, but I think we would still prefer the Kohinoor instead.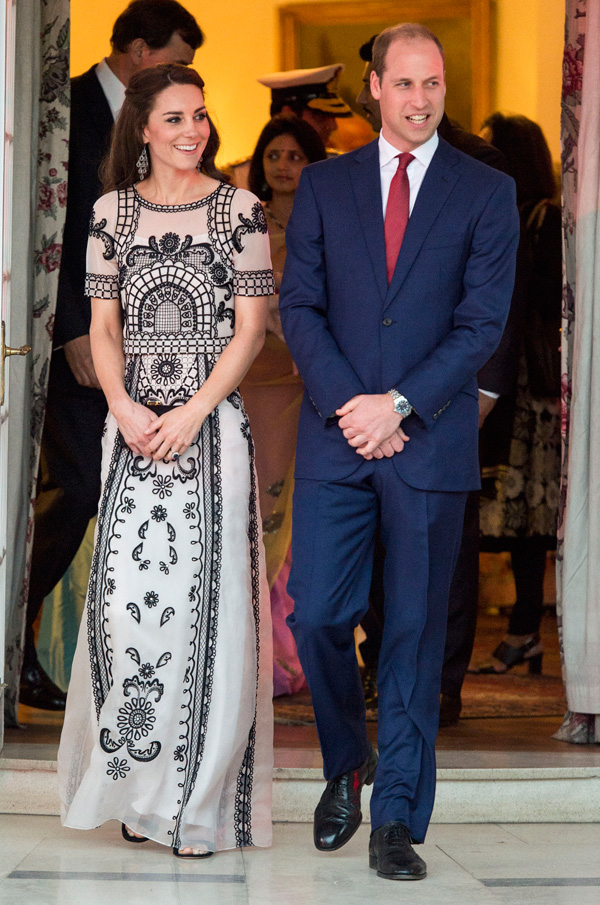 Catherine, Duchess of Cambridge and Prince William, Duke of Cambridge attend a Garden party celebrating the Queen's 90th birthday on 11 April 2016 in New Delhi, India. Photo: Mark Cuthbert/UK Press via Getty Images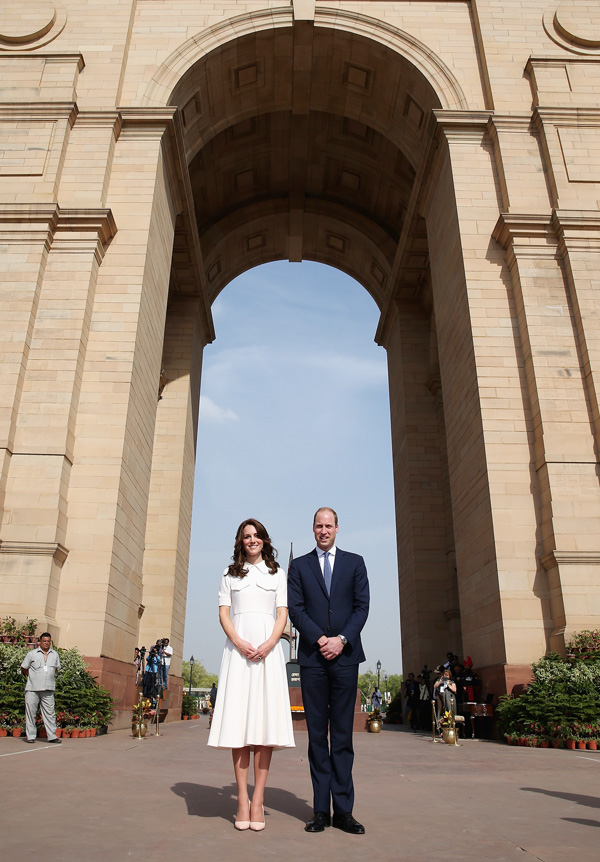 Will & Kate pose for a picture at India Gate Memorial on Day 2 of the royal visit to India and Bhutan. Photo: Chris Jackson/Getty Images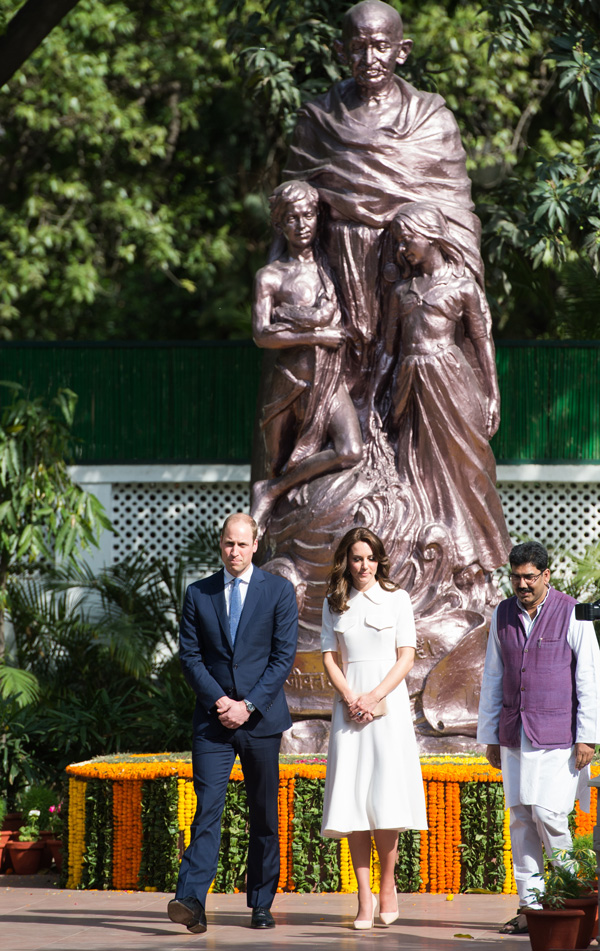 A visit to Gandhi Smriti, where Mahatma Gandhi spent the last few years of his life. Photo: Samir Hussein/ WireImage
Catherine and Prince William lay a wreath to honour the soldiers from Indian regiments who served in World War I. Photo: Danny Martindale/ WireImage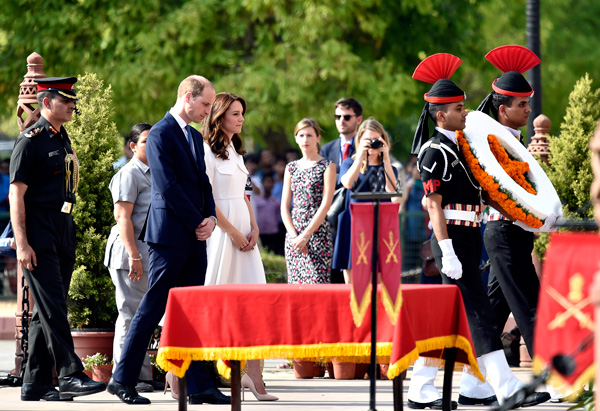 During their visit to India Gate on 11 April 2016. Photo: Ajay Aggarwal/Hindustan Times via Getty Images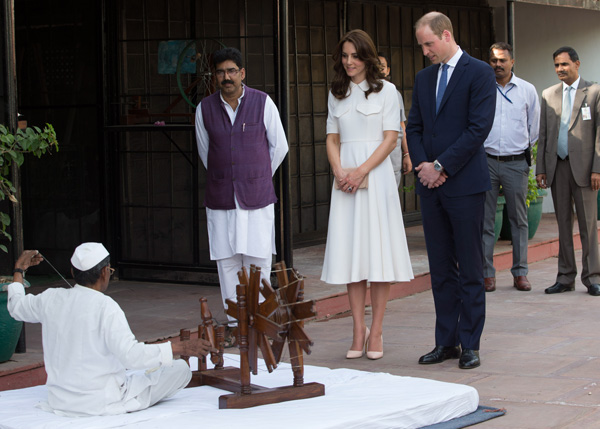 At Gandhi Smriti in New Delhi. Photo: Samir Hussein/ Pool/WireImage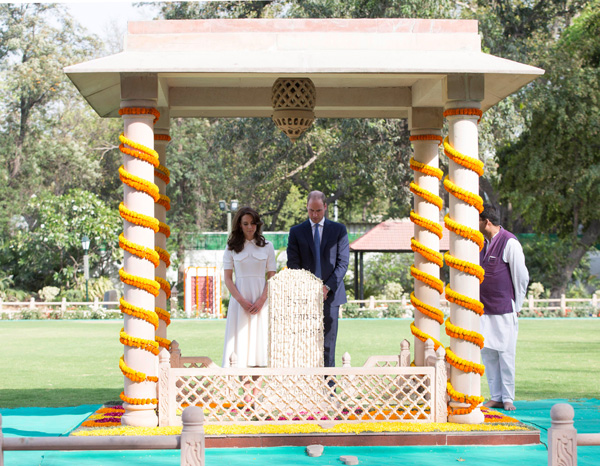 William and Kate pay their respects at the place where Mahatma Gandhi's life ended on 30 January 1948. Photo: Ian Vogler - Pool/Getty Images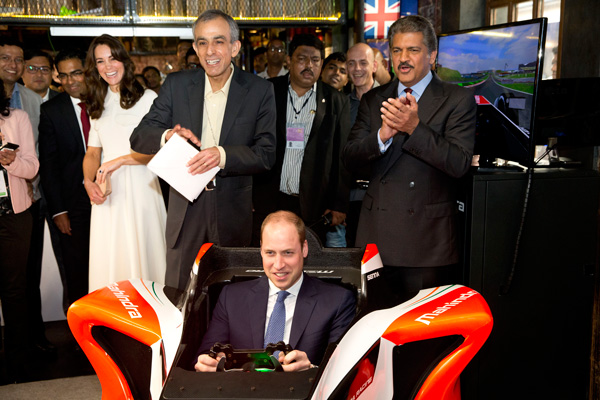 The royal couple meet young entrepreneurs during a visit to Mumbai on 10 April 2016. Photo: Heathclif O'Malley-Pool/ Getty Images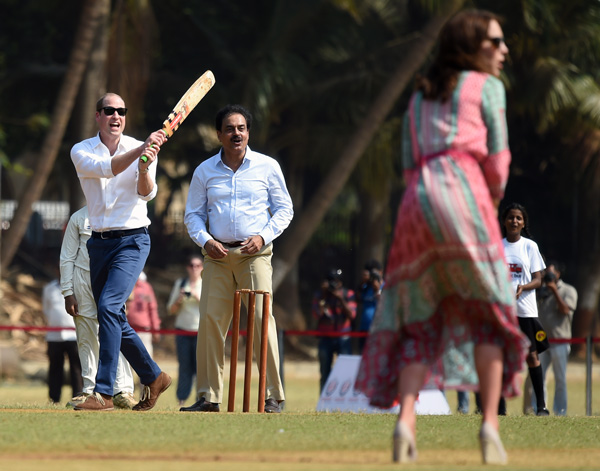 Will and Kate enjoy a game of cricket at the Oval Maidan during a visit to meet children from three NGOs in Mumbai. Photo: Kunal Patil/Hindustan Times via Getty Images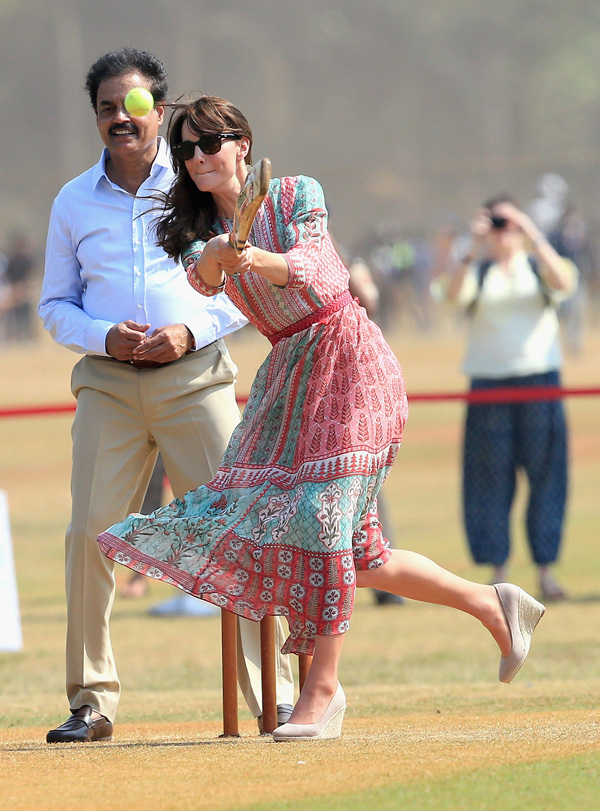 During the cricket match in Mumbai with children from various NGOs. Photo: Chris Jackson/Getty Images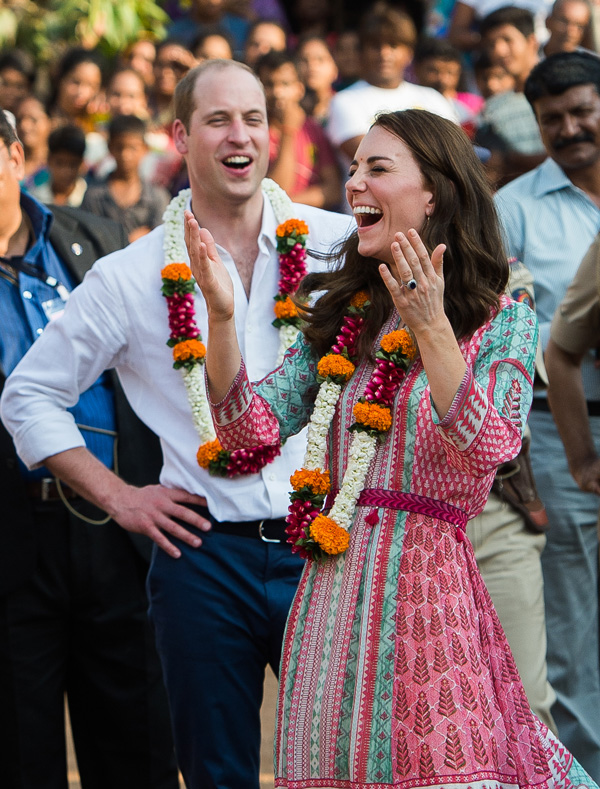 Will and Kate visit the Banganga community in Mumbai on 10 April 2016. Photo: Samir Hussein/WireImage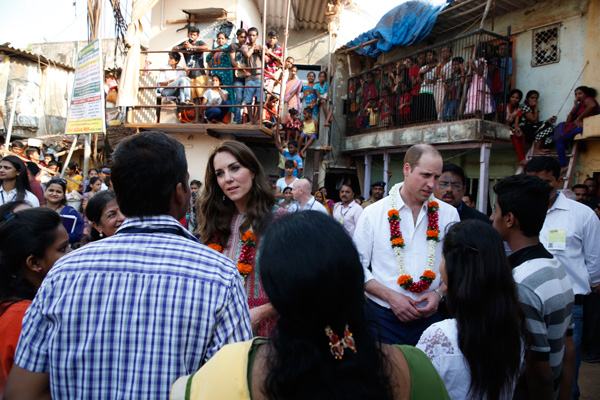 During a visit to the Banganga Water tank, where they met representatives from SMILE. Photo: Heathclif O'Malley - WPA Pool/Getty Images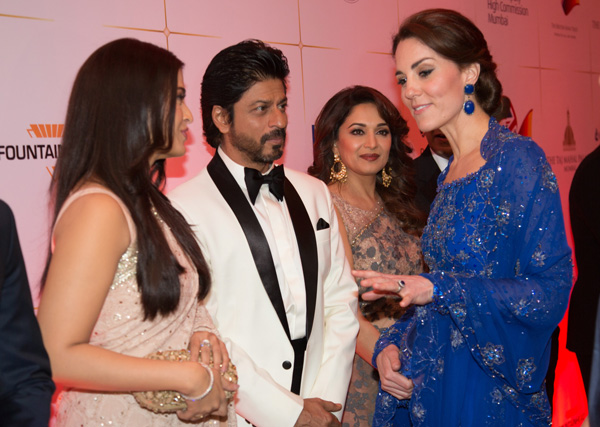 Catherine meets Shah Rukh Khan and Aishwarya Rai Bachchan, as she attends a Bollywood Inspired Charity Gala. Photo: Samir Hussein/Pool/ WireImage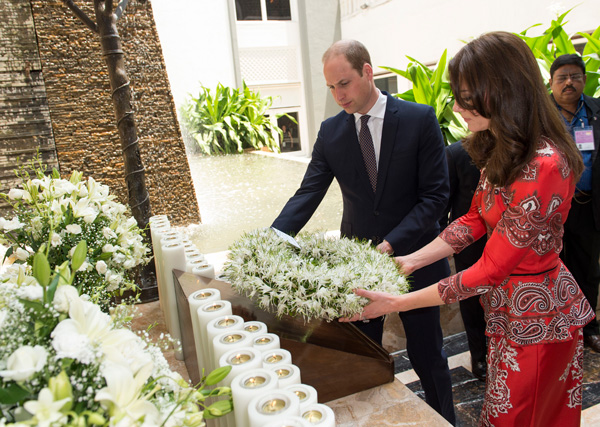 Catherine, Duchess of Cambridge and Prince William, Duke of Cambridge lay a wreath at Taj Hotel, at the scene of the Mumbai terror attacks. Photo: Mark Cuthbert-Pool/ Getty Images

Photos curated by Priyata Brajabasi

Text by Ranjan Crasta

More in Catch:

"When you get flak even for dying, what hope of living?": a suicide survivor's searing story

The Jungle Book review: a dark return to childhood wonder

SunEdison and SkyPower: How India's solar dream is becoming unviable

Need to store 455 billion gigs of data? All it takes is a gram of DNA