'I dated six guys at once and wrote a column on real-life 50 Shades Of Grey,' says journalist Nadia Bokody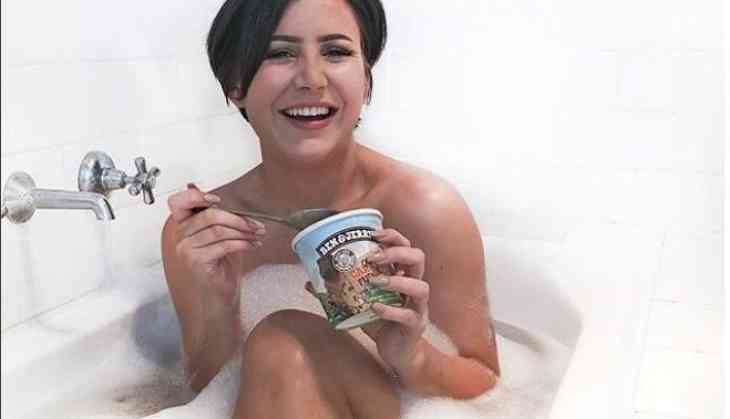 The 34-year-old Australian journalist Nadia Bokody separated from her husband two years back and now she is very happy, read what she does to keep herself happy.
In her own words, she became a "f***girl" and dated some six guys at a time and two of them majorly for sex. Nadia says, "I have my best time after becoming single." She even added that she goes on 30 dates a month through the Tinder dating app.
It was after separating from her husband that she decided to "beat f***boys at their own game", adopting their attitude towards relationships as an experiment.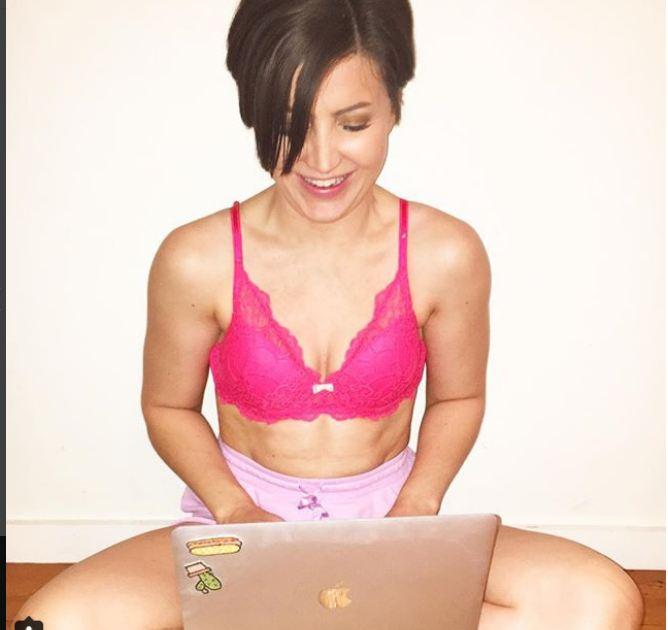 Source: Instagram
She even wrote a tell-all column called "real life 50 Shades Of Grey", where she shares experiences.
Source: Instagram
In an article for Australian opinion and lifestyle website, MamaMia, Nadia wrote, "f***boys is a guy who strings you along for shallow reasons; like entertainment when he's home alone w*****g (also known as the 2am "U up?" text/eggplant emoji), ego fulfilment when he needs a reminder of how big his d*** is (though it's almost always comically small), and sex (which tends to be *just* good enough to keep you hanging for more)".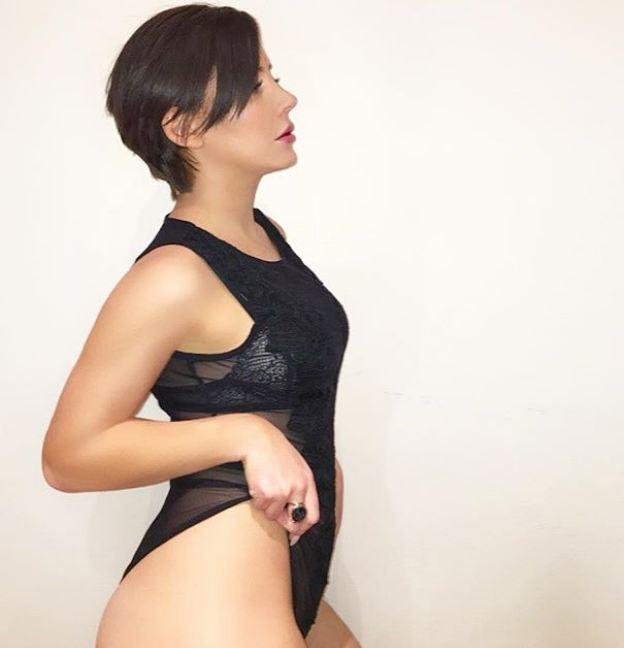 Source: Instagram
Openly talking about her experiences, Nadia wrote, "She got into her "f***girl" role by shedding any sense of morality I had" and adopting a "footloose and fancy-free attitude" where blokes became like "muesli bars I keep in my handbag to snack on every time I get hunger pangs".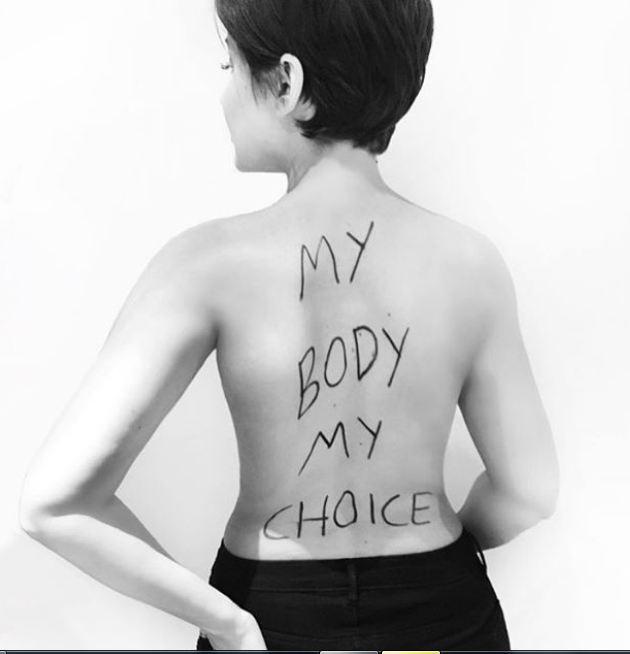 Source: Instagram
She even rehearsed a script she wrote for the guys, which said, 'You're SUCH a man!' (What does that even MEAN??!), 'Have you been working out? Your arms look so strong' (I've actually seen more robust pillows, but whatevs), and – my personal fave – 'I can't believe we're moving this fast, I never usually do this but it just feels right, you know?'
Also Read:The Rock earned $124M salary, highest ever for any actor