Houston‬ Hurricane Harvey‬‬ aftermath: Underground tunnel proposed to manage a flood situation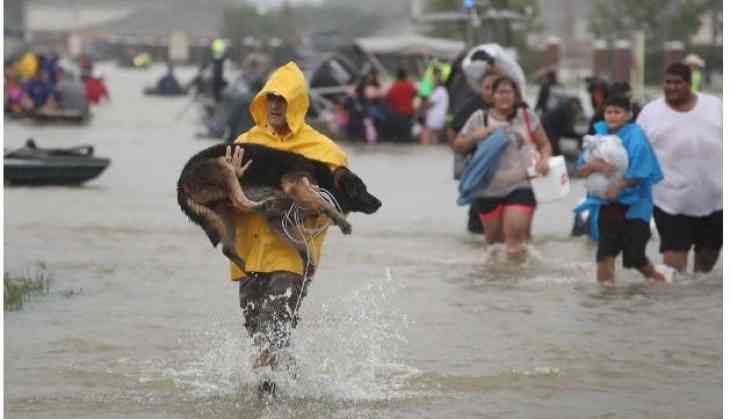 Hurricane Harvey, a tropical cyclone which caused at least dollar 125 billion lose became a major issue in the US, called for an action to prevent such a phenomenon in future. Flood Control District Officials in Harris County, Texas on Tuesday approved a study to look into the building of underground tunnels to drain floodwaters from bayous across Houston.
In a statement, the flood control officials have stated, " We are looking for a solution and this project is a bold solution that can help Houstan get rid of such chronic flooding. Nearly $ 400,000 will be spent on this and by October the study would be completed."
The official also added that if the tunnel would is approved it can disturb some residents but it a solution to bigger challenges. They even added that after a 500-year flood, Houstonians should be ready for a change.
Also Read:In photos: Tropical storm Harvey causes widespread destruction in Houston