Hong Kong: China issues brute warning to UK, US, Australia, New Zealand, Canada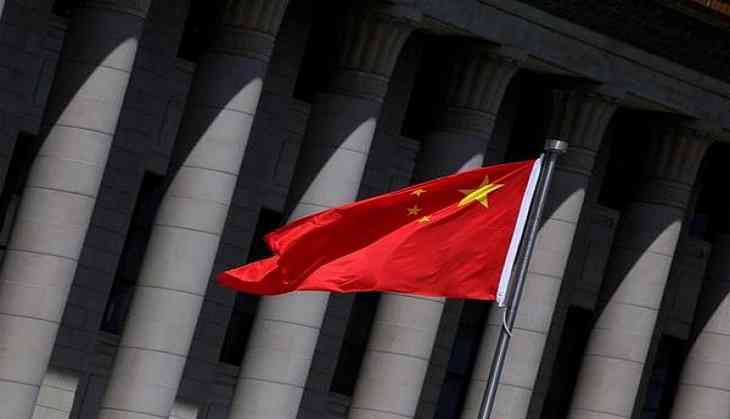 China has warned the West in a very provocative manner by telling them not to meddle in China-Hong Kong affairs. The UK, the US, Australia, New Zealand and Canada have accused China of a concerted effort to silence critics in Hong Kong.
These five countries form the Five Eyes alliance critical of China's coercive methods in dealing with the uprising in Hong Kong.
Five Eyes is an intelligence-sharing alliance of the five Anglophone countries set up during the Cold War and initially developed to monitor the USSR and its allies.
Eyes will be plucked out: China
The Five Eyes alliance has criticised China's imposition of new rules to disqualify elected legislators in Hong Kong. These countries have asked China to take back the decision.
A Chinese foreign ministry spokesperson has warned: They should be careful or their eyes will be plucked out." China has warned the Five Eyes alliance to stop meddling in China's affairs or face serious consequences.
Background
Recently, Hong Kong expelled four pro-democracy lawmakers from its legislature. This decision was taken after Beijing passed a resolution allowing the city's government to dismiss politicians deemed a threat to national security.
In retaliation, all of Hong Kong's pro-democracy lawmakers announced their resignation.
The dismissal of the four lawmakers is being seen by many as the latest attempt by China to restrict Hong Kong's freedoms, something Beijing denies.
The Five Eyes alliance has asked China to reverse the disqualification decision.
Also Read: India rejects Chinese professor's claim of China using 'microwave weapons' against Indian forces