Harmeet Singh, Pakistan news channel's first male Sikh anchor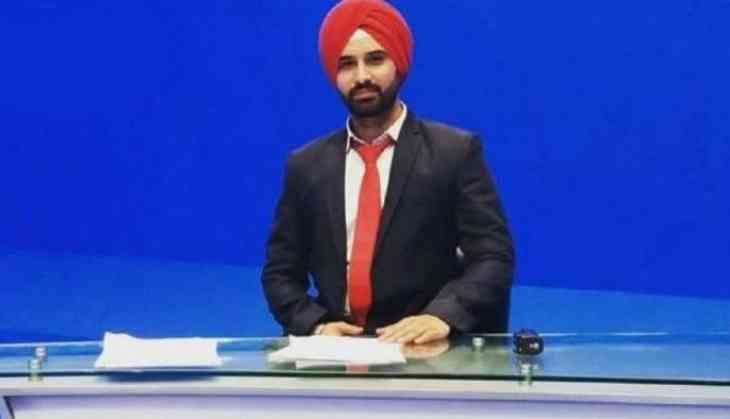 A Pakistani news channel hires a Sikh man, Harmeet Singh as an anchor for the first time. Harmeet is a resident of Khyber Pakhtunkhwa province's Chakesar city, has joined the Public News channel. The media house posted a video of Mr Singh on twitter and captioned, "Pakistan's 1st Sikh News Anchor Harmeet Singh only on #PublicNews."

Last month, a Pakistani news channel also hired a female Sikh and a transgender.

Mr Singh said that he had always been interested in the Pakistani media industry.
Harmeet Singh, #Pakistan's first #Sikh newscaster is set to shine at upcoming private news channel Public TV. pic.twitter.com/5ettkhJmIR

— Shiraz Hassan (@ShirazHassan) June 24, 2018
Harmeet Singh, #Pakistan's first #Sikh newscaster on a national channel. Wishing him all the best #PublicNews pic.twitter.com/rJVIUAbm3K

— I. (@i88yy) June 24, 2018
"I didn't use any religion card to gain access in the media industry. I worked hard before I got any recognition," he added.

Media veteran Yousaf Baig Mirza, who heads the Public News channel, said Mr Singh was chosen as newscaster for his good personality and voice.

Mr Singh completed his masters in journalism from Federal Urdu University Karachi. He started his career as a reporter.
Also Read: Doctors remove 50-pound watermelon-sized ovarian cyst from Alabama woman