Gun-school safety bill gets Florida lawmakers' nod three weeks after school shooting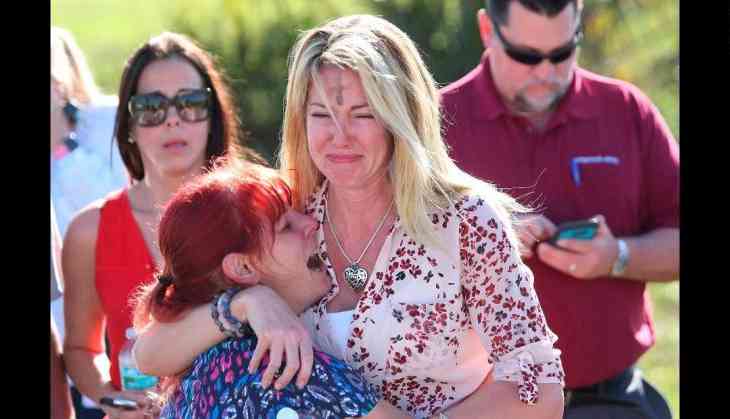 This decision has come after last month`s deadly high school shooting. Young survivors of Stoneman Douglas High School in Parkland have for weeks protested to put a ban on assault-style weapons like the ones used in most of the massacres recently.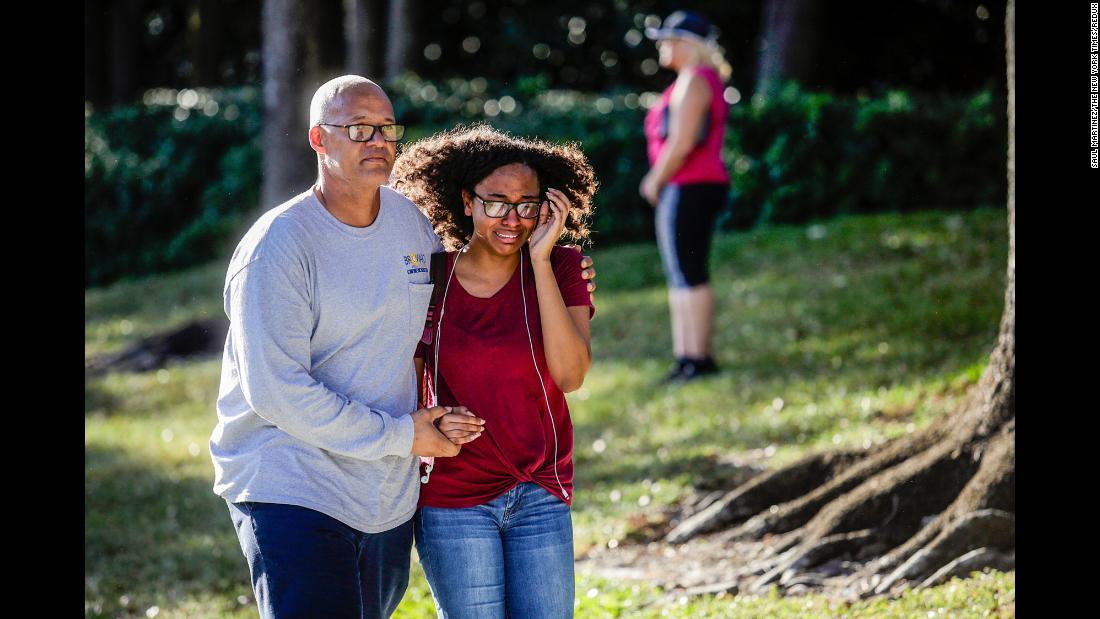 This bill was passed after a lot of objections to permitting school staff to carry guns on the job. The major argument was that permitting guns in school premises can put minority students at a risk.
However, despite this loophole, many family members of victims and survivors of last month shooting have applauded the legislation`s passage.
In one of the messages on Twitter, a parent whose daughter was among the students who were killed in Florida school shooting congratulate this move and also urged Republican Governor Rick Scott to sign it.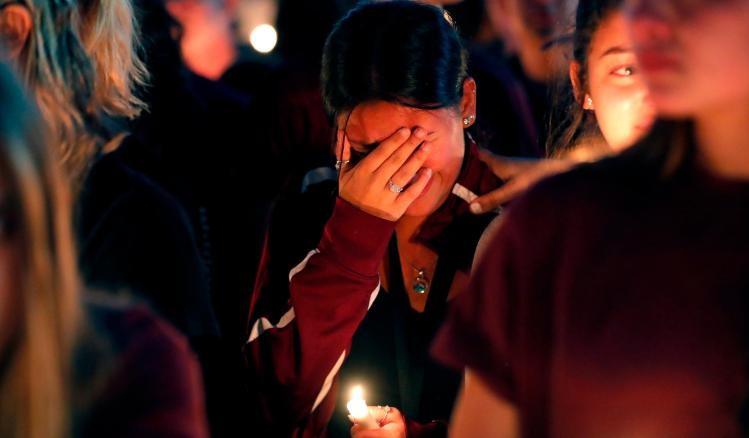 Now, the implementation of this new law depends on Republican Governor Rick Scott, who has not decided whether to support the bill. On Wednesday House of Representatives voted 67-50 in favour of this bill.