France Shooting: At least two dead after a gunman shouting 'Allahu Akbar' opens fire in Supermarket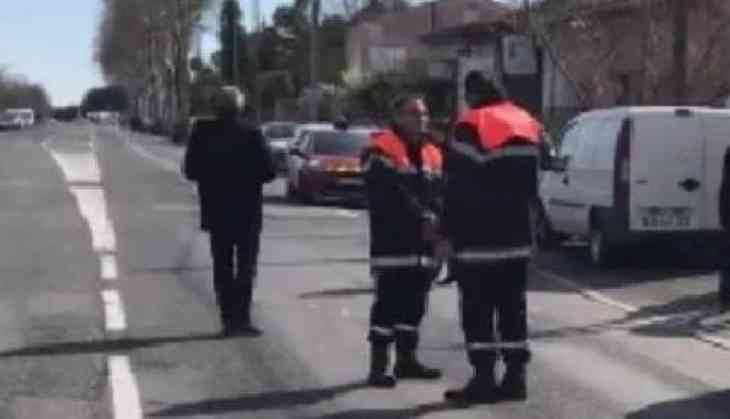 On Friday, a gunman who claims to have links to the Islamic State group has taken at least eight hostages at a supermarket in Southwest France. It hasn't been confirmed but according to some, at least two people have died in this terror attack.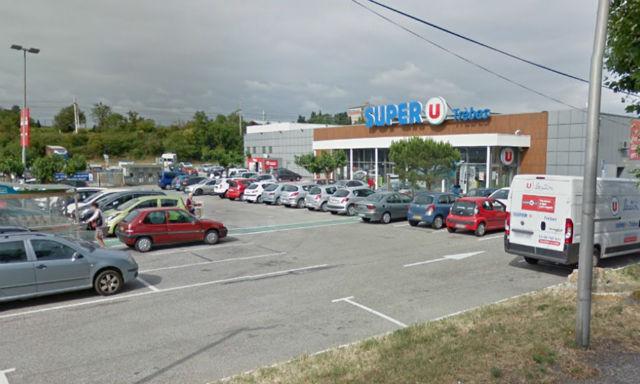 Prime Minister Edouard Philippe said the situation to be serious. French Interior Minister Gerard Collomb said he would travel to the scene.
France has been on high alert since Paris attack in November 2015, followed by July 2016, a man drove a truck through mob celebrating Bastille Day, killing 84.
Although the emergency state was taken off in October last year, soldiers patrol every day.
Reports claim that the gunman uttered "Allahu Akbar" as he opened fire. Taking the matter very seriously, counter-terrorist prosecutors investigation has opened.