Founder-CEO of California-based blood test company, Elizabeth Holmes booked for fraud case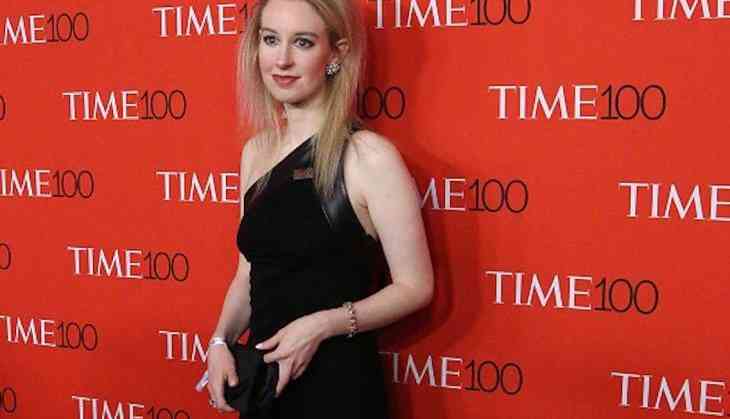 Elizabeth Anne Holmes, founder, and CEO of Theranos, a privately held blood test company based in Palo Alto, California has come under scanner on Wednesday for raising millions of dollars from investors.
Calling her fraud, securities regulators said that the medical-testing startup promised that they would bring a revolutionary change in medicine with a single drop of blood.
Giving a detailed account of the whole incident, the US Securities, and Exchange Commission stated in the lawsuit that the entrepreneur, Holmes, and her chief deputy have been lying for a couple of years about the advanced technology.
The suite also stated that they have been making a false claim to grab media attention which was later used for bringing in investors to hand more than $700 million.
As per the agreement:
Holmes will have to pay $500,000 fine. Besides, she needs to give up 19m shares and would be taken off from the position of Director for nearly 10 years.
Learning Lesson
Stating this incident as a learning experience Jina Choi, director of the SEC's San Francisco Regional Office said, "The Theranos story is an important lesson for Silicon Valley,"
He also added that innovators who claim revolution should now on say the truth about what their technology can actually do, rather than be misguiding.
Ms Holmes Rise and Fall
She came to the limelight in the year 2013 when she claimed that Theranos had developed a medical technology that could do what seemed impossible.
The company claimed that they have developed such a machine that would do tests using a tiny finger-prick. They claimed that the test would be done quickly and cheaply.
The company even claimed that the machines could process 90 percent of the tests that is been done by standard lab equipment.
High-profile board members
The diplomat Henry Kissinger, Trump administration's Secretary of Defense, James Mattis, David Boies(the lawyer who fought Harvey Weinstein's sexual harassment case).
Also Read: Trump visits California first time as President