Former South Korean President Park Geun Hye trial over massive graft scandal to be screened live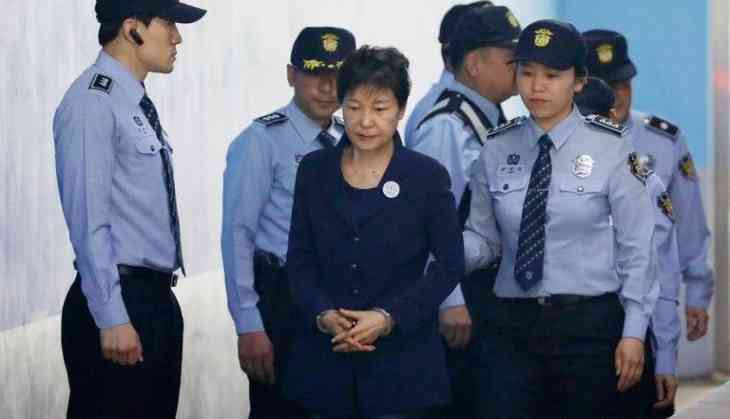 On March 10 last year, former President of South Korea Park Geun-Hye was impeached from the office on charges related to influence peddling and bribery scandal.
Over the years many involved in this scandal have faced the wrath and tomorrow (April 6) will be the former President's turn. For the first time in Korean history, a trial will be broadcasted live.
The discarded hard drive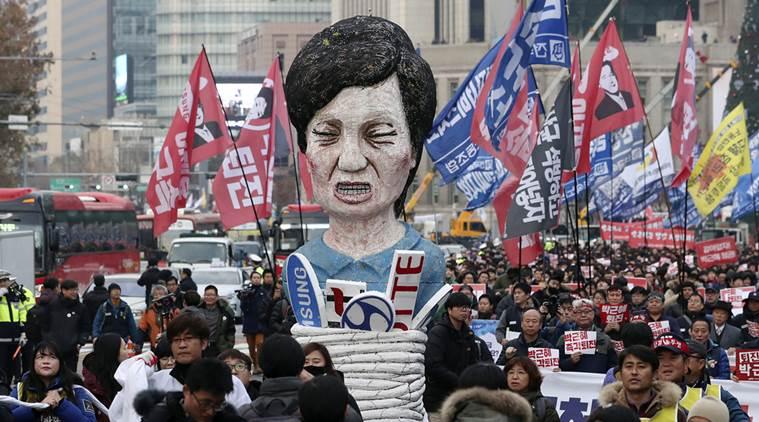 One of the jettisoned hard drives was recovered by a Korean media person. That hard drive had confidential documents which showed that she forced some of the biggest companies to donate millions to two nonprofit foundations which she was linked to.
From candlelight revolution to weekend protests, parliament was forced to impeach her.
Criminal charges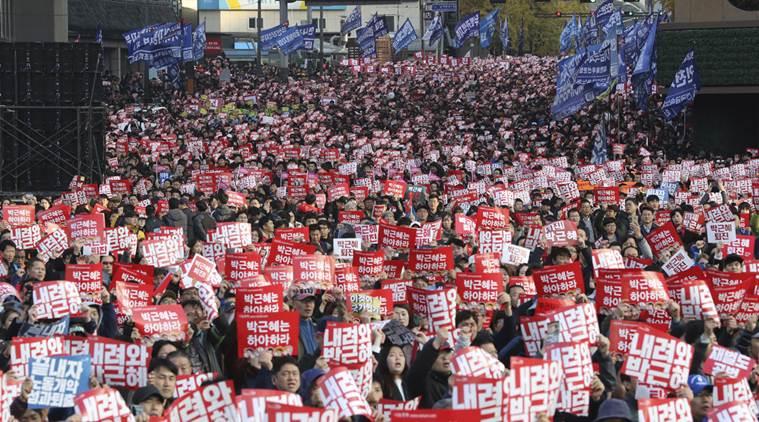 In total, she has 21 criminal charges against her. She has charges of abuse of power, 2016 general election interference, leaking classified information, bribery of $3.5 million.
Also Read: South Korea to hold talks with North Korea next week