Former South Korean president Park gets another eight year jail sentence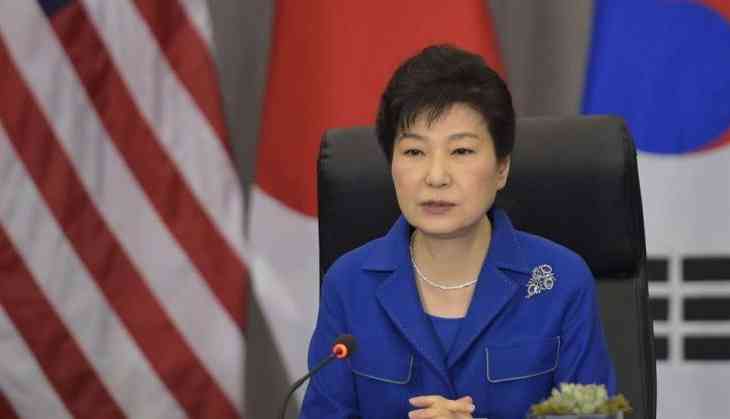 The former President of South Korea Park Geun-hye sentenced to more eight-year imprisonment on Friday. She was found guilty on charges of interfering in a 2016 parliamentary election and loss of government funds.
In April this year, she was sentenced to 24 year-imprisonment for being found guilty of charges including bribery, abuse of power and coercion. A total of 32-year-imprisonment.
Here's an image of protests in South Korea 2 years ago, when the populace wanted to oust President Park Geun-hye.

THEY WORKED. President Park Geun-hye was soon impeached.

RETWEET if you think this is what it should look like outside the White House this very moment!! pic.twitter.com/Pod9M7IUSp

— Brian Krassenstein (@krassenstein) July 20, 2018
South Korea court hands ex-president Park Geun-hye 32 years in prison https://t.co/eguYOgBS3I pic.twitter.com/7SJRv5BK5H

— KOKO LEVEL'S BLOG (@KOKOLEVELS04) July 20, 2018
A court spokeswoman said, "All sentences must be served consecutively if they are upheld." She became the first democratically elected leader to be expelled from office last year. According to the Seoul Central District Court, The former government caused a loss of some 30 billion, the amount was 'special activity fund' allocated to the spy agency.
Also Read:French President Macron denied any secrecy pact on Rafale: Rahul Gandhi