First time in NFL history: Los Angeles Rams‬ induct male ‪Cheerleaders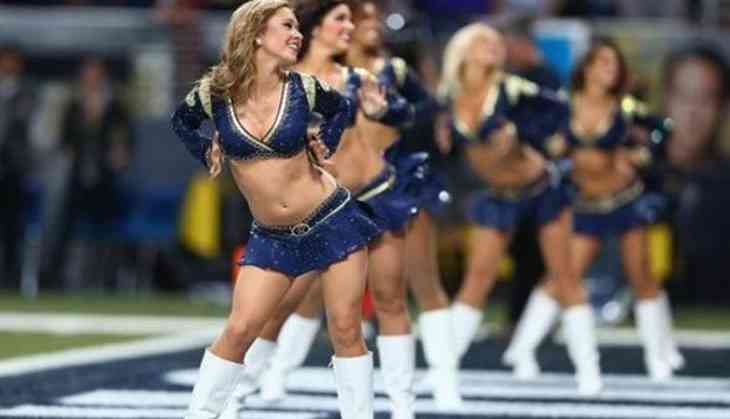 In the history of the National Football League, this is the first time that male cheerleaders will dance for The Los Angeles Rams.
California natives Quinton Peron and Napolean Jinnies joined the LA Rams cheerleading squad. They were among the 76 finalists who auditioned for the team.
Teams like the Baltimore Ravens and Indianapolis Colts too have men, but they perform stunts don't dance with female cheerleaders. These two newly inducted members are classically trained and have been dancing their entire lives.
In an interview with an American channel, Peron said, "I thought, 'Why not me? Why can't I do this?' ".
He also added that the auditions were really tough like he hadn't been through before. Besides, there has been a lot of rehearsals after the selection happened.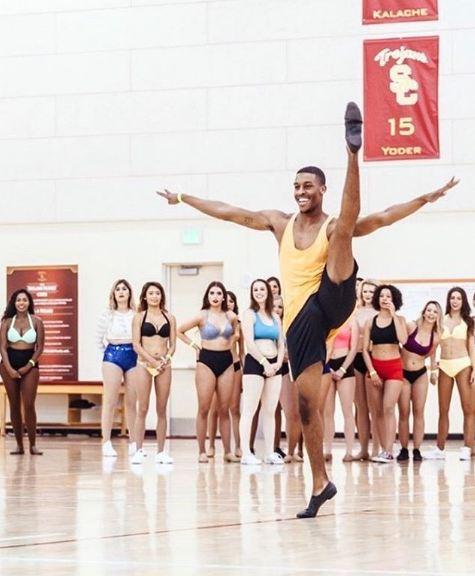 Peron said that all his life he has choreographed for girls and danced with girls on various pro teams. So he thought, why not give it a try. He called up his friend and asked about the auditions of the Rams. Then this happened.
Napolean Jinnies, one of the cheerleader said that he was excited to face all the phases of the competition.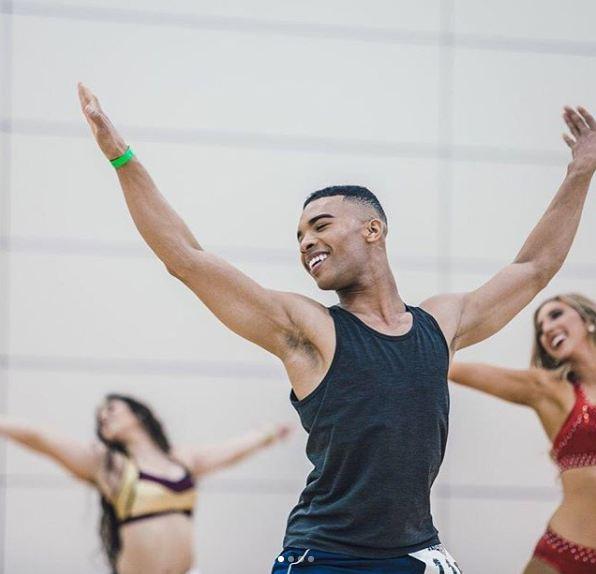 Napolean Jinnies said, "It was really humbling and amazing to be invited every time you came back to pinch yourself and be on your A game. So high emotions, but it was worth it".
He also added that the squad captain appreciated men. He even said that men are intelligent, eloquent and can represent the community.
Also Read:Former ‪National Football League Cheerleader files discriminatory complaint against New Orleans Saints