FIFA World Cup 2018: Sushma Swaraj wishes Russia success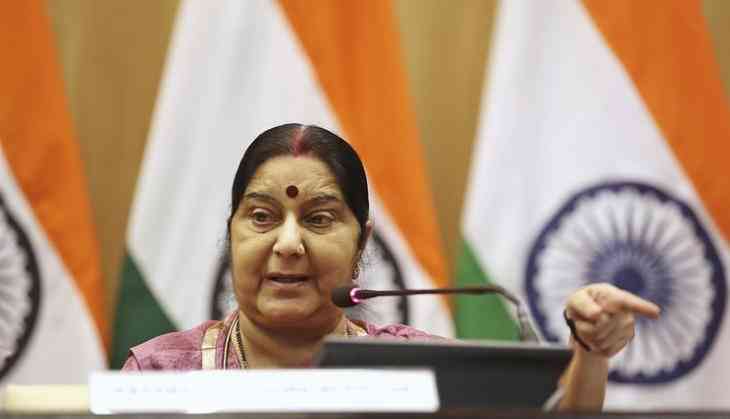 Indian Minister of External Affairs Sushma Swaraj was guest at Russian Embassy in New Delhi on Tuesday evening to celebrate Day of Russia in context of the mega sporting FIFA World Cup 2018 event being held there. During the event, Swaraj said, "Coming closely on the heels of Russia's Independence Day celebrations in 2018 is another global mega-festival that Russia would proudly host. We wish Russia a successful FIFA World Cup event that shortly begins."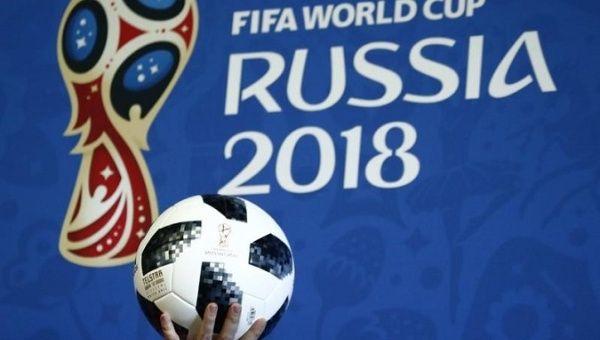 India stands in 97th position in FIFA rating and this year team India did not make it to the FIFA world cup, however, there are a lot of football fans in India. Hinting on the ticket sale in India, Russian Ambassador to India Nikolai Kudashev said,"We expect several millions of fans to visit the World Cup matches, and it is encouraging that several thousands of them already came from India, despite the fact that the Indian team did not qualify for the 2018 World Cup. The fans are coming to Russia to witness this sports holiday and better learn and understand our country. The language of sports, free from one-sided vision, is gaining a foothold in our relations with India and in international relations."
Also Read:FIFA ticket sales reflect that Indians are mad about football