Face Off-2: French man undergoes second face transplant in medical history's first such case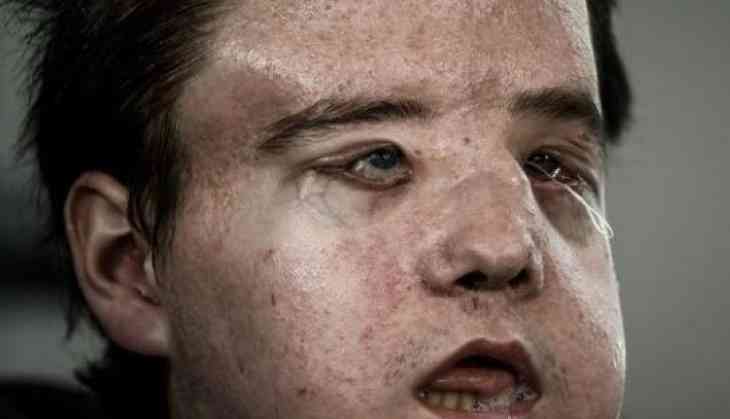 The 43-year-old Frenchman Jerome Hamon suffers from a genetic mutation which leads to disfiguring tumour and complications. He underwent the first transplant in the year 2010 but after six-years, his body started rejecting and his face structure started deteriorating.
In November 2017 doctors operated and removed his face leaving him without the face for nearly two-month and all this while he wasn't able to hear, speak or see.
Months passed by and Jerome was without face and hope. He lay lifeless in a hospital bed.
He was given blood treatment for nearly three months before a 22-year-old donor came forward for a second transplant.
He shared that he was like 'the walking dead' without skin, ear, eyelid. He also said, " I was ready for a new treatment but there was a possibility of rejection."
Dr Laurent Lantieri who first performed the transplant was from Georges Pompidou hospital in Paris, he shared that the first transplant was successful and they gave a new face to the patient named Jerome Hamon.
Talking about his medical conditions, Dr Lantieri shared that suffers from neurofibromatosis type 1. This is a genetic condition that caused severe disfiguring tumours on the face.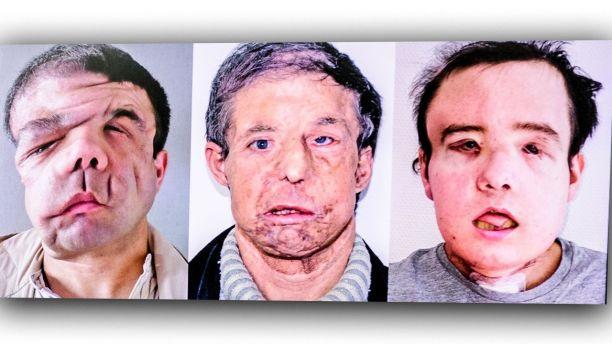 His first donor was a 60-year-old and his second donor is 21-year-old so he joked on a French television that he would look 20-years younger.
First ever transplant was conducted in 2005 on a France woman named Isabelle Dinoire wh passed away in 2016 due to cancer. There has been more than 40 face transplant to date but this is the first time that a second face transplant has happened successfully.
Also Read:Pulitzer Prize 2018: Here is the list of winners whose courageous stories did something good for the society