Enemy Within: Taliban's real fear is the Taliban itself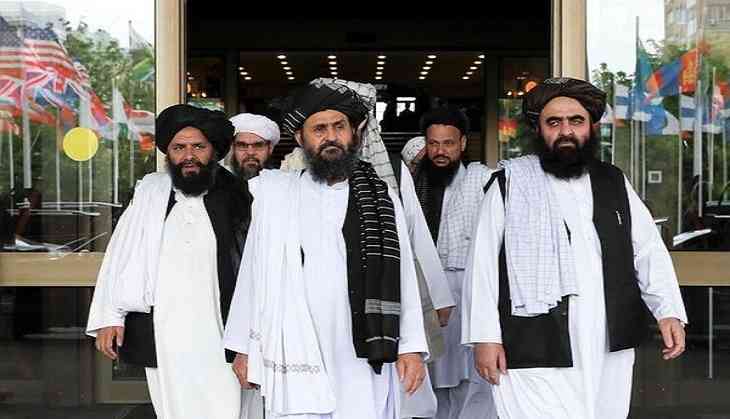 Till August 31, the Taliban had a common enemy - the US and other foreign forces stationed in Afghanistan.
Post complete withdrawal, the Taliban fighters remain the undisputed master of Afghanistan. Now, the Taliban - which encompasses many ideologies, factions, and leaders with different perspectives and ambitions - are witnessing centrifugal forces capable of destroying the organisation.
Taliban - a clash of ambitions
The Taliban are not similar to any nation's army which fights for the pride and welfare of the nation. Taliban fighters fight for their leaders and these leaders fight for their ambitions. When ambitions cross, there is a clash.
No consensus on supreme leader yet
The government formation in Afghanistan is facing the challenge of making the factions agree to one supreme leader under which the Taliban could rule Afghanistan.
Infighting a big concern
According to unconfirmed reports, Taliban co-founder Mullah Baradar was injured in clashes between his group and the Haqqani Network.
Haqqani Network remains stubborn
The Haqqanis with the support of other Taliban factions are strongly opposed to Taliban chief Haibatullah Akhundzada being declared the supreme leader in the new government formation efforts.
Akhundzada dead?
There has been speculation that Akhundzada is probably dead and Taliban leaders have been using his name to command the fighters.
ISI loves to manipulate
Pakistan's ISI is behind the survival and growth of the Taliban despite 20 years of presence of the US and other foreign forces. Now ISI likes to retain control over the Taliban. Unified Taliban could one day challenge Pakistan. So controlled infighting in the Taliban works fine for Pakistan.
People have expectations
This time Taliban leaders are facing people who have high hopes raised during 20 years of foreign forces presence. They are aware of their rights and are good at communicating with the world at large. It is not going to be easy to suppress their voices. The Taliban leadership will need to establish peace, control inflation and provide jobs to the people. This is a tough task, especially when many talented and technical people have left Afghanistan fearing the oppressive regime of the Taliban.
Winning an armed fight is one thing, running the country is entirely a different ball game. It becomes all the more difficult when the players are interested in hitting a self-goal.