Donald Trump tried to pay her cash after sex, reveals ex-Playboy model Karen McDougal
The former Playboy model Karen McDougal who alleged of having an affair with the US President, Donald Trump, made her first TV interview with a channel. She not only talked about her intimacy with the Prez but also about the lawsuit against American Media Inc( AMI).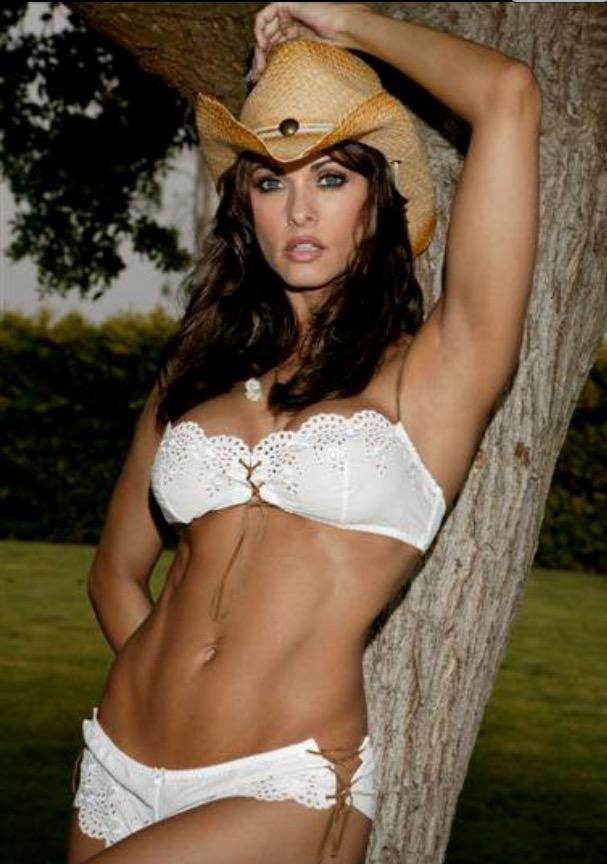 She disclosed that after being intimate with Trump, he tried to pay her and upon rejecting the offer, he said, "You're really special". She said,"I looked at him and said, 'That's not me. I'm not that kind of girl."
Post the interview, we tried coming in touch with the White House but they denied any comment on the same.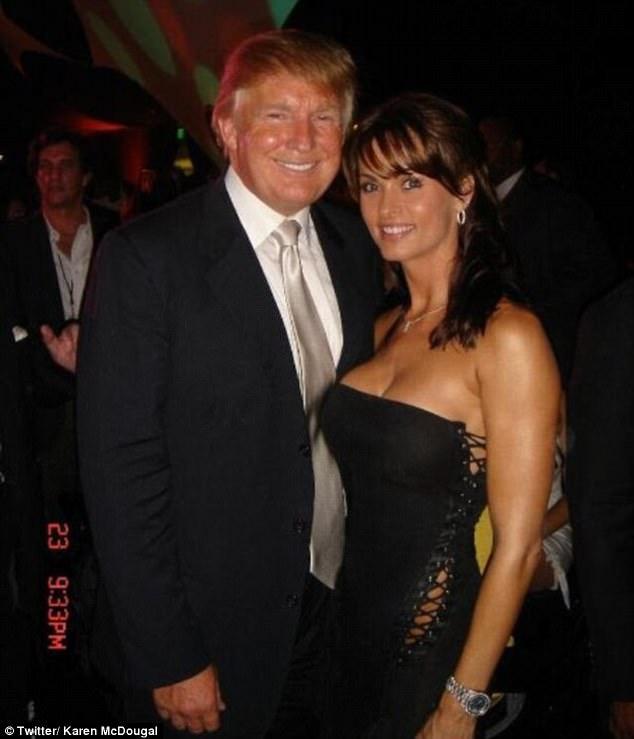 In a lawsuit filed against AMI, she claims that her former attorney, Keith Davidson, secretly worked with AMI and Trump attorney Michael Cohen. They deliberately tried to silence her.
A few hours before the interview, Davidson (former attorney) of McDougal asked her not to accuse him of mishandling her. And, AMI denied any wrongdoing, stating the contract to be valid.
The lawsuit filed by MacDougal came two-week after porn star Stormy Daniels filed a similar suit against Trump.
Another defamation lawsuit was filed by former "Apprentice" contestant Summer Zervos against Trump for forcibly kissing and groping her years ago.
Also Read: Donald Trump Legal Storm: After porn star, former playboy model ‪Karen McDougal‬ files a lawsuit