Donald Trump shows Kim Jong-un his £1.5m limo 'The Beast'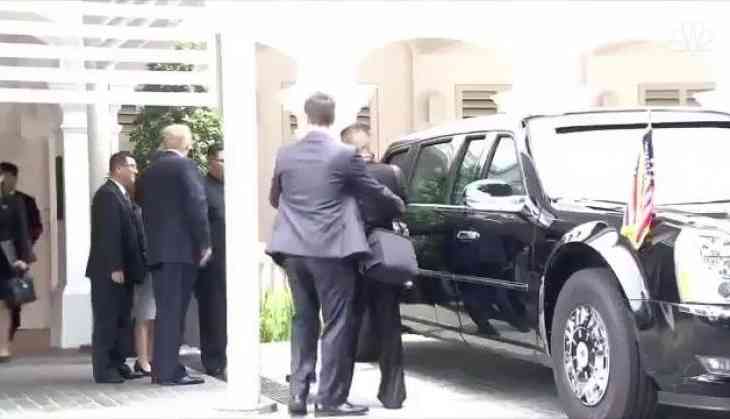 For the first time in history, US President Donald Trump and Korean leader Kim-Jong-un met at the summit organised in Singapore on Tuesday. During this meet, Trump and Kim not only signed denuclearization deal but showed their flash motor. Trump gave Kim a peek into his £1.5million limousine also called 'The Beast'.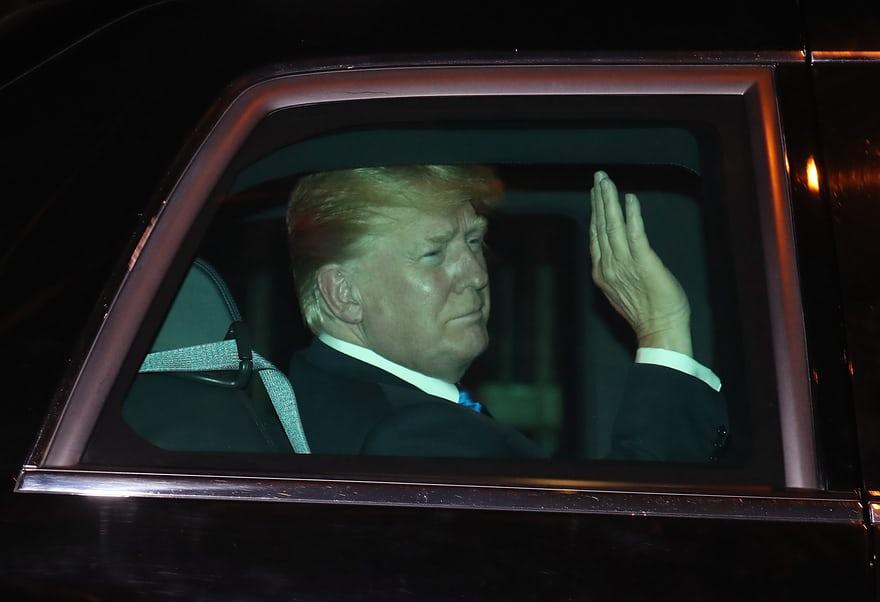 After a walk-talk post lunch, the US President gave a rare opportunity to the Korean leader to have a rare glimpse of his hulky black limousine with an American flag. Kim was in all smile as the duo stood near the car discussing while peeking inside the giant car.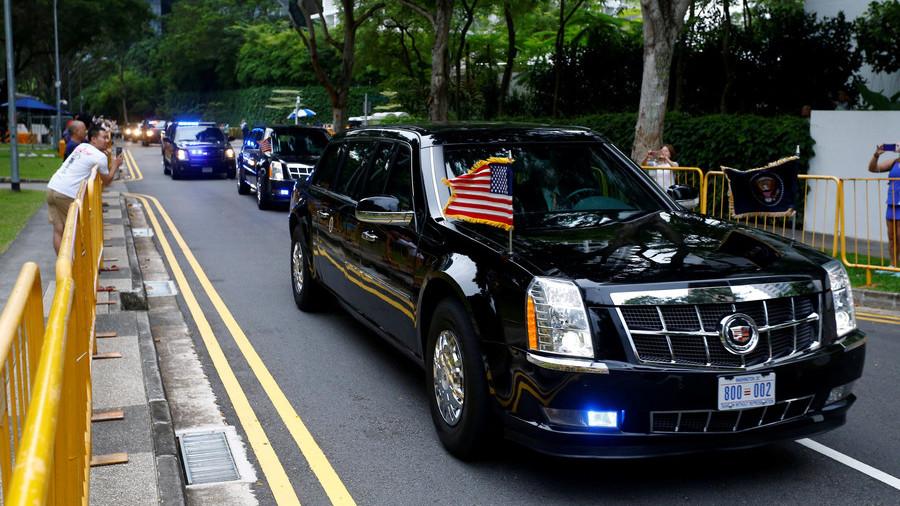 Initially, most of the people were in confusion as to what Trump and Kim were seeing inside the car but it was clear later that Trump was trying to show off his flash motor. If Trump's body language can be studied throughout the summit, it said, "I'm in charge."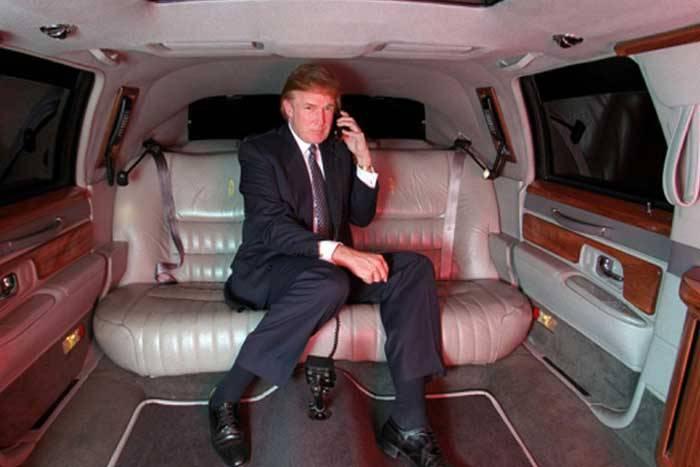 The Beast costs £1.5million and weighs at least 4.5 tons. It has a life support machine, blood supply and has an armour plated undercarriage. It is sealed against chemical, biological attack and has bulletproof window panes.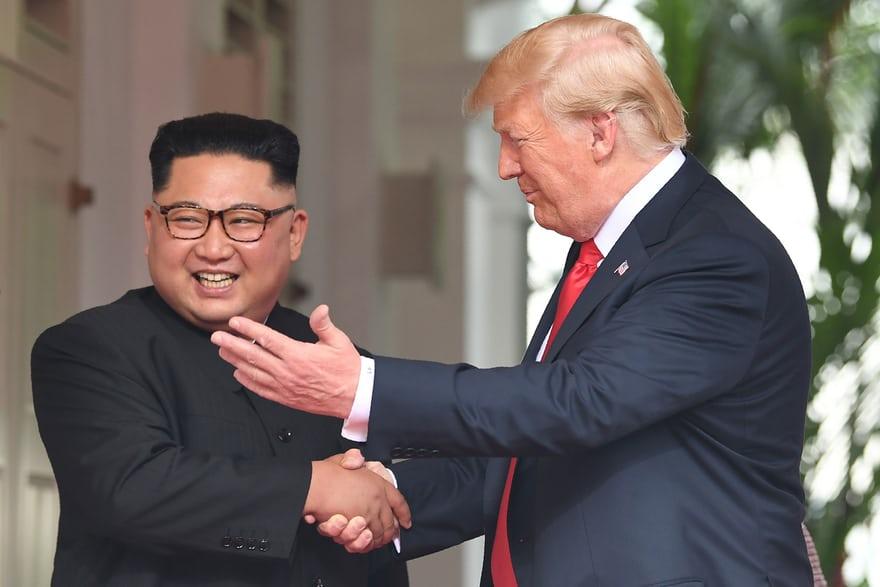 US President Trump and North Korean leader Kim signed a historic agreement of peace in the summit.
Like Trump, Kim came in flush motor Mercedes Maybach. So, probably Trump thought to show him his opulent motor.
Also Read:US-Korea summit: Trump-Kim awkward moments caught on camera