Death toll rises to 142 in Nigeria due to Lassa fever: Disease control body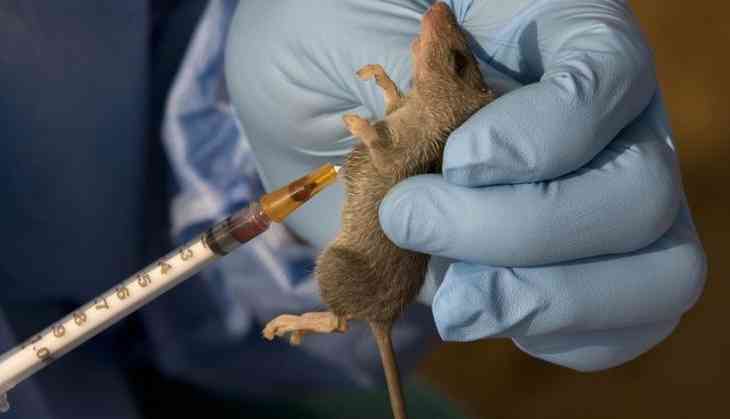 Nigeria struggles with Lassa fever as death toll increases to 142 since January. On Thursday Nigeria Centre for Disease Control (NCDC) revealed that there has been a rise in the number of fatalities to 32 in a month.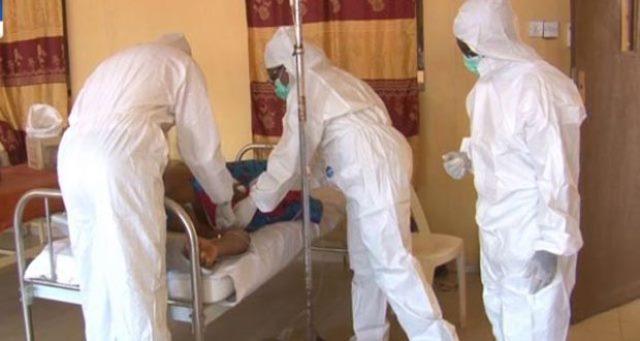 Lassa fever belongs to the same family as Marburg and Ebola broke in 2018. This is spread through contaminated food with rats' urine or faeces. This also caused by a direct contact with the bodily fluids of an infected person. A symptom of this fever is
vomiting but in extreme scenarios, there can be haemorrhagic bleeding.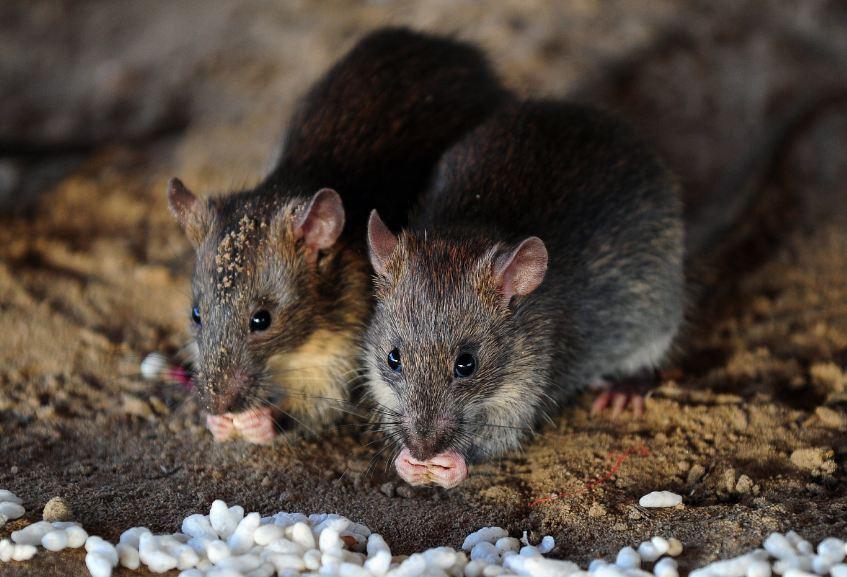 According to World Health Organization (WHO), this epidemic has broken all records and it has become difficult to treat those affected.
It has its name from a town called Lassa where it was first noticed. The only way to get rid of this epidemic is getting rid of rats.