Days before Prince Harry and Meghan Markle wedding, Queen Elizabeth is heartbroken over loss of a royal family member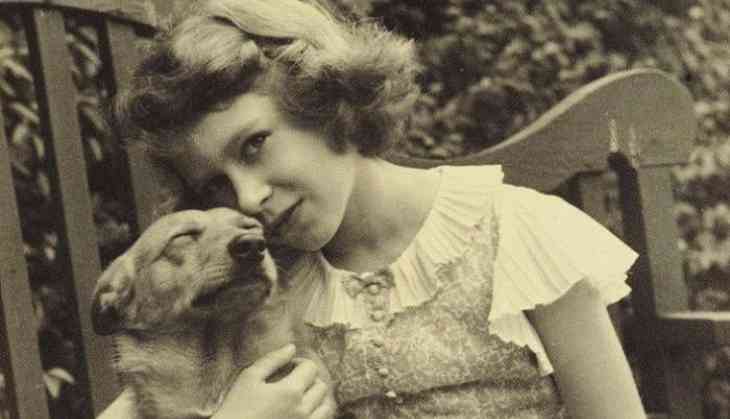 For more than 80 years Queen Elizabeth II was accompanied by dogs. She was first introduced to corgi when she was seven-year-old by her father King George VI. The first corgi that she received as a gift in 1933 was called Dookie. Since then her love for corgis developed.
If reports are to be believed then Queen's last Pembroke Welsh corgis named Willow who was with her for more than 14 years breathed last. However, Buckingham Palace refused to comment calling it a private affair.
She had a lot of dogs ever since she was a child but her connection with this breed of dog has been well known. The 91-year-old Queen Elizabeth love for this breed has been over eight decades.
Willow was the last corgis the Queen received from her dog Susan. Although the Queen has one more corgi named Whisper that she adopted from one of the staffers. However, Willow was the last from Dookie's bloodline.
In a Vanity Fair in 2015, one of the Queen's advisor shared that the queen was not willing to have any more young corgi as she did not want to leave behind any after she passes away.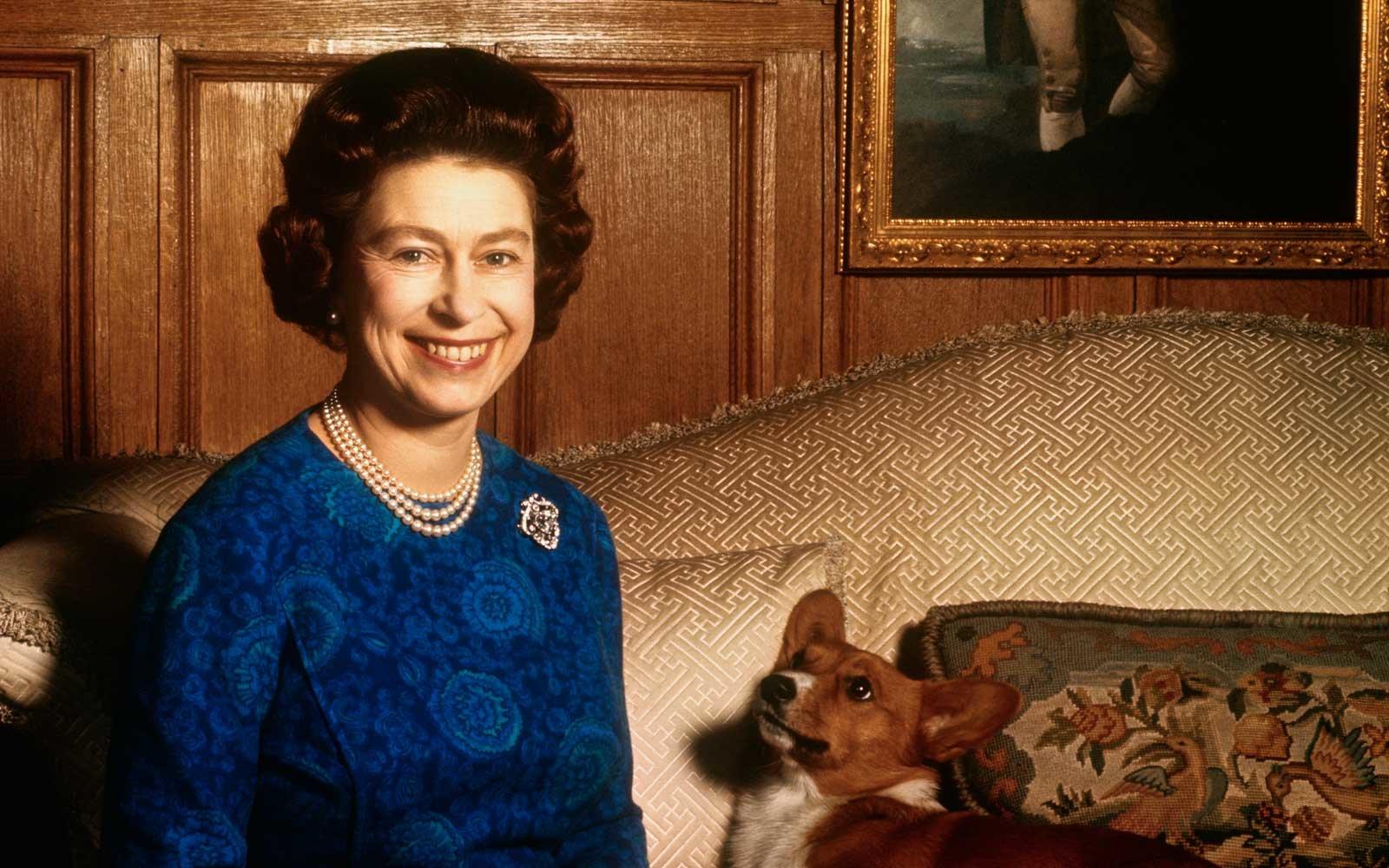 As per sources Willow suffered from cancer and his illness has left the Queen heartbroken as he was the last link that the queen had with her parents.
Also Read: Royal couple Meghan Markle and Prince Harry has confirmed their honeymoon destination