Data war: Russia's Federal body Roskomnadzor bans Google IPs related to messenger app Telegram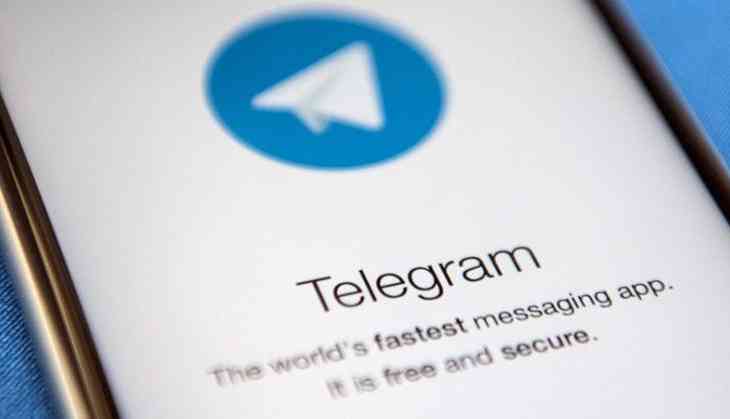 Russian federal executive body Roskomnadzor has banned a few Google IP addresses that permits the cloud-based instant messaging service Telegram. Russia first blocked nearly 16m IP addresses five days back in a massive operation against the Telegram messaging app for Russian online censorship.
Further blocking came as Google failed to meet requirements of Roskomnadzor. Monday early morning Roskomnadzor started blocking Telegram after a court decision came to do the same as messenger denied giving encryption keys which are must to decode data.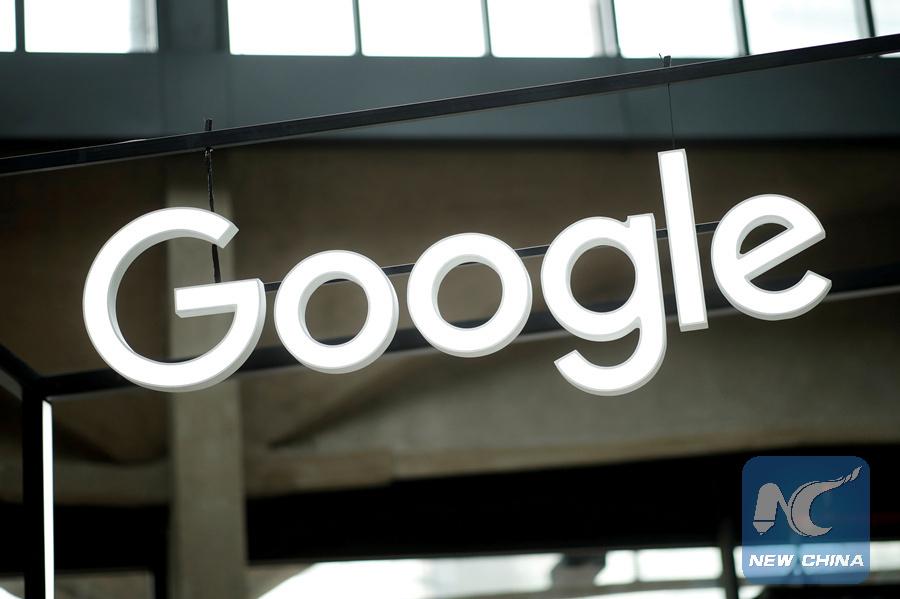 Sunday a lot of users complaint losing connection with the app after the IPS was blocked.
The FSB has been demanding access to messages on Telegram on the suspicion that it was used to organize terrorist activities, including a deadly metro bomb attack in Russia's second-largest city of St. Petersburg last April.
Telegram, which is popular among Russian people and organizations including the Kremlin, refused to comply with the demand, citing privacy laws.
Also Read:Roskomnadzor wins, Russian court bans Telegram messenger service