Children's graveyard: 7 years on, 14,000 kids killed in Syria war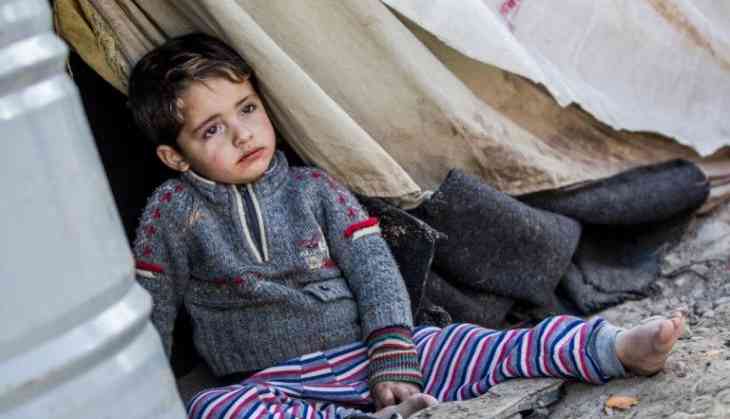 It has been seven years since the devastating Civil War broke in Syria. On March 15, 2011, pro-democracy protests turned into revolutionary slogans, demonstrations, and mass killing.
The unrest spread like massive fire and triggered nationwide protests. The protesters demanded President Assad's resignation. Misuse of government forces to silence the protesters hardened their willpower and hundreds of thousands took to the streets.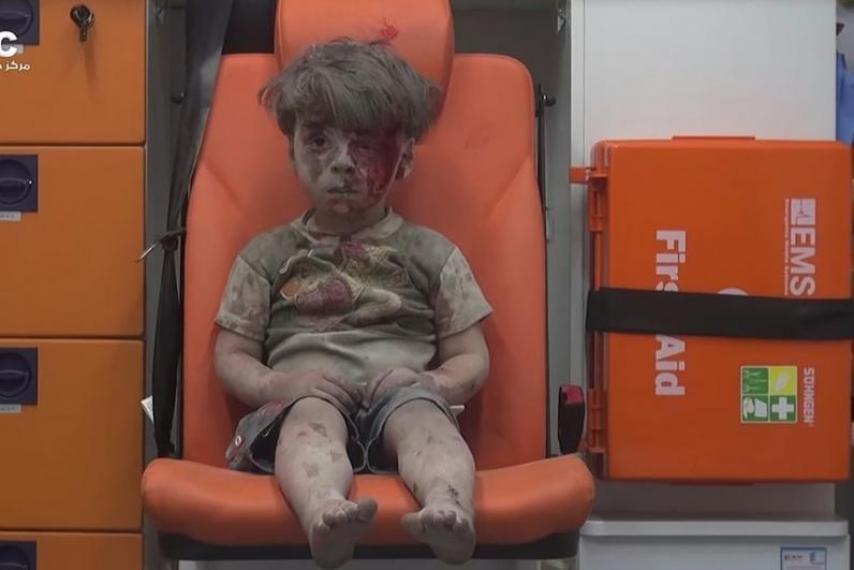 These are the throwback pictures which show, how the country has changed over the years how innocent children have been deeply wounded by the unimaginable evil of war.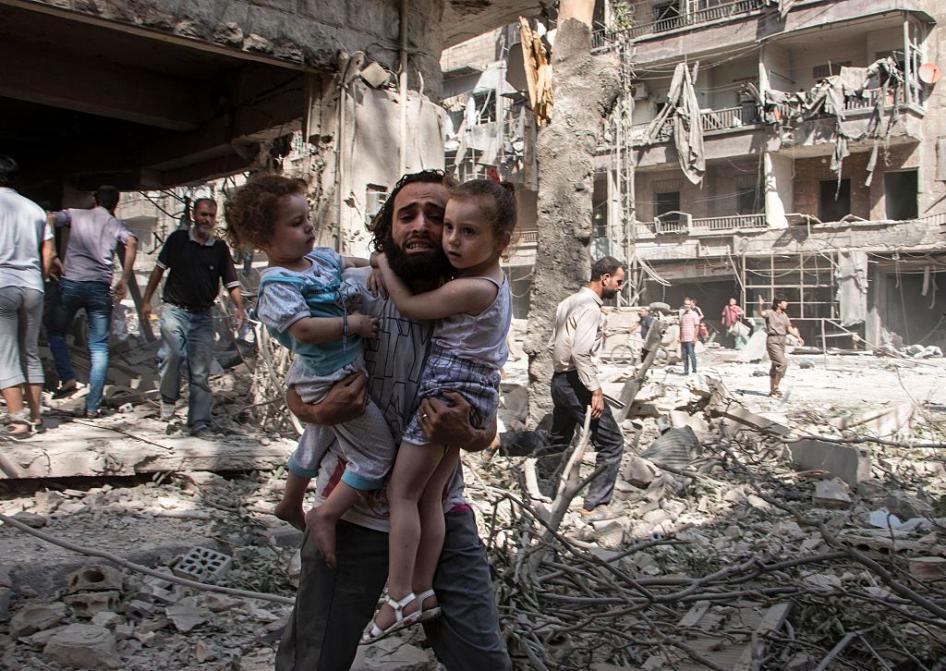 In Picture: A Syrian man carries his two girls as he walks across the rubble following a barrel bomb attack took place in the Syrian city of Aleppo on September 17, 2015.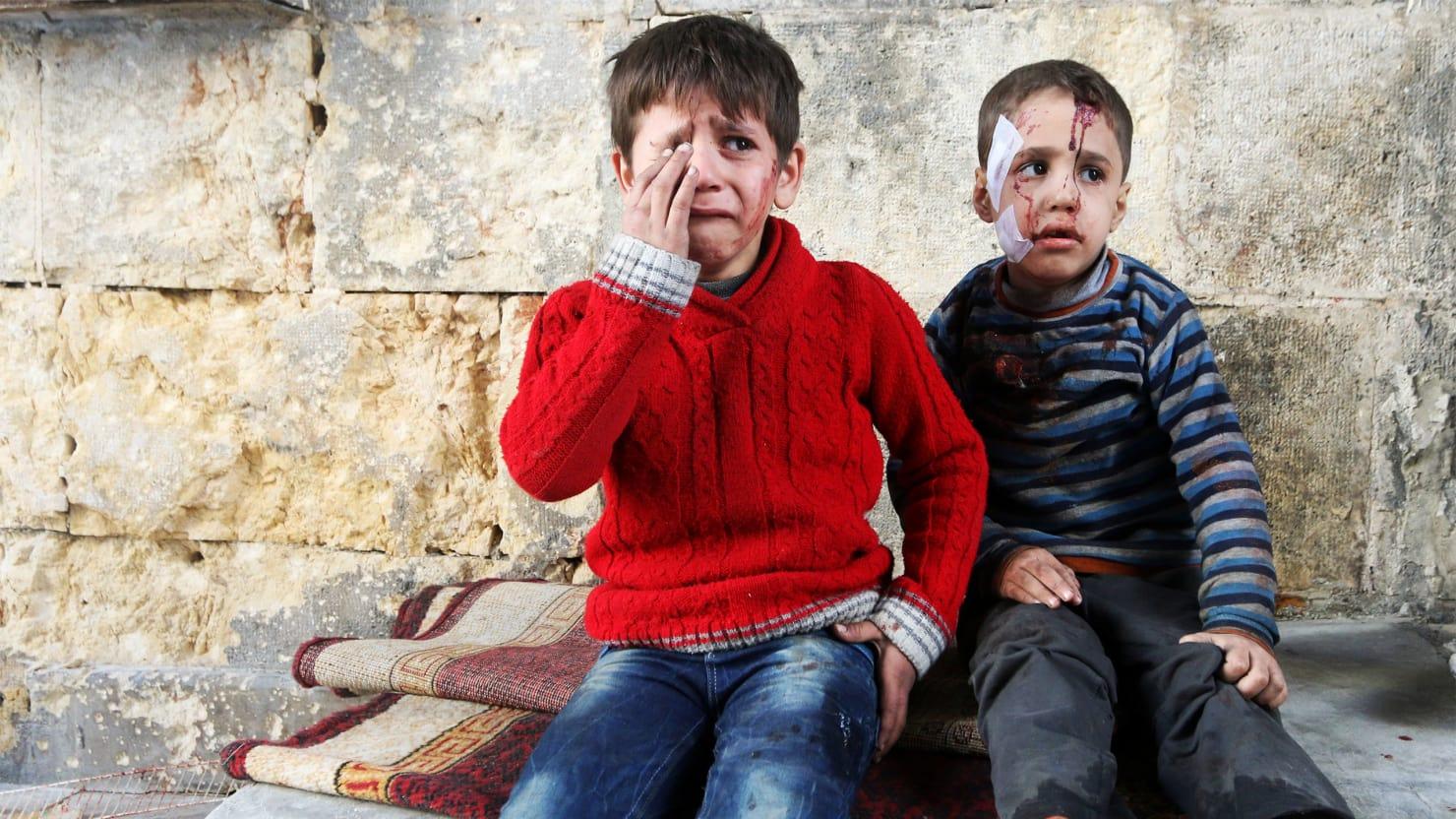 A near-genocidal policy undertaken by the President Bashar Assad in Damascus has resulted in deaths of more than 500,000, the wounding of more than 1,000,000, and displacement of 11,000,000.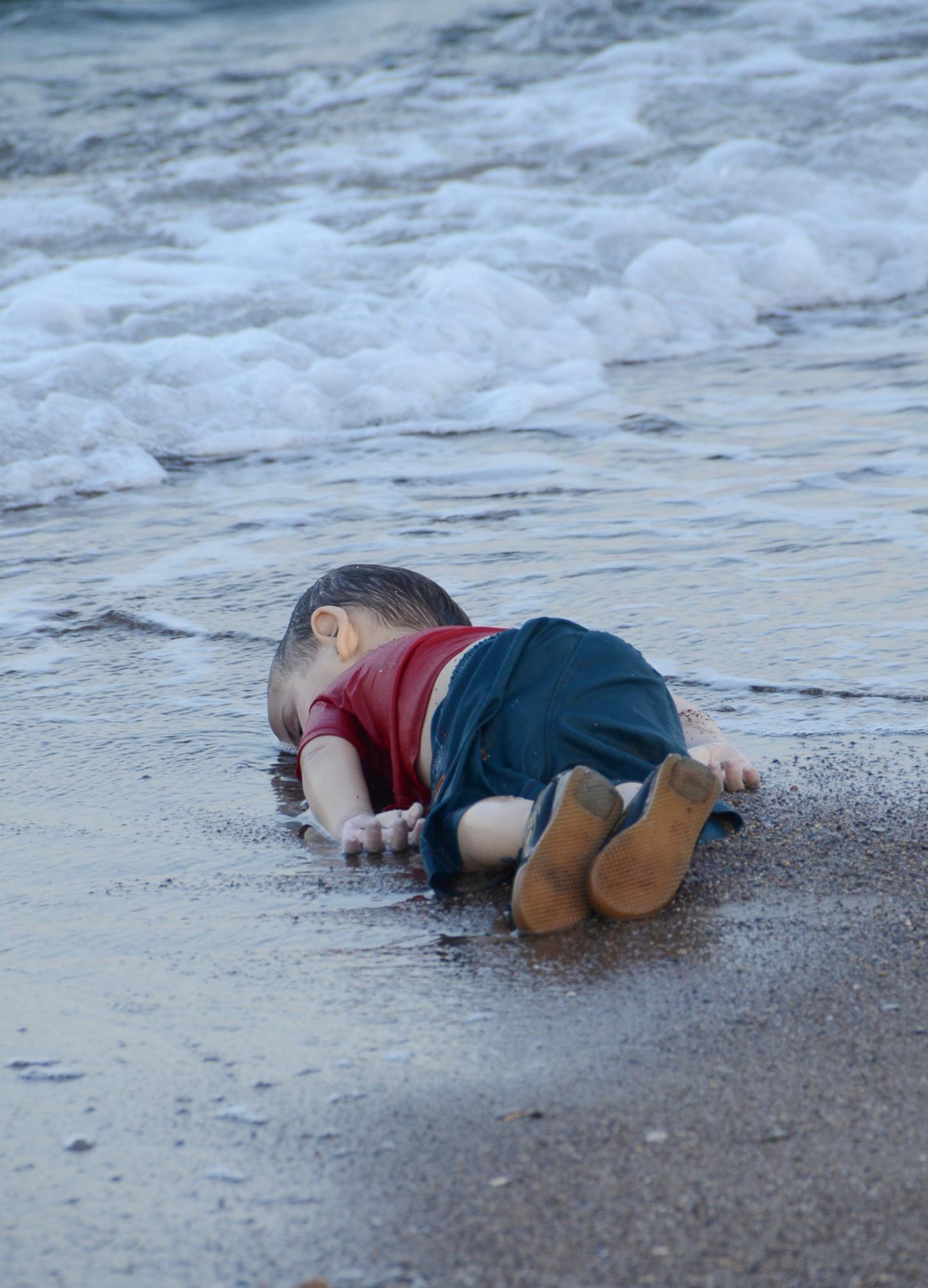 Researchers say that more than 17,000 children have been directly killed by weapons. Other casualties happened due to lack of food, medicine, and vaccinations. Many children were left vulnerable to disease.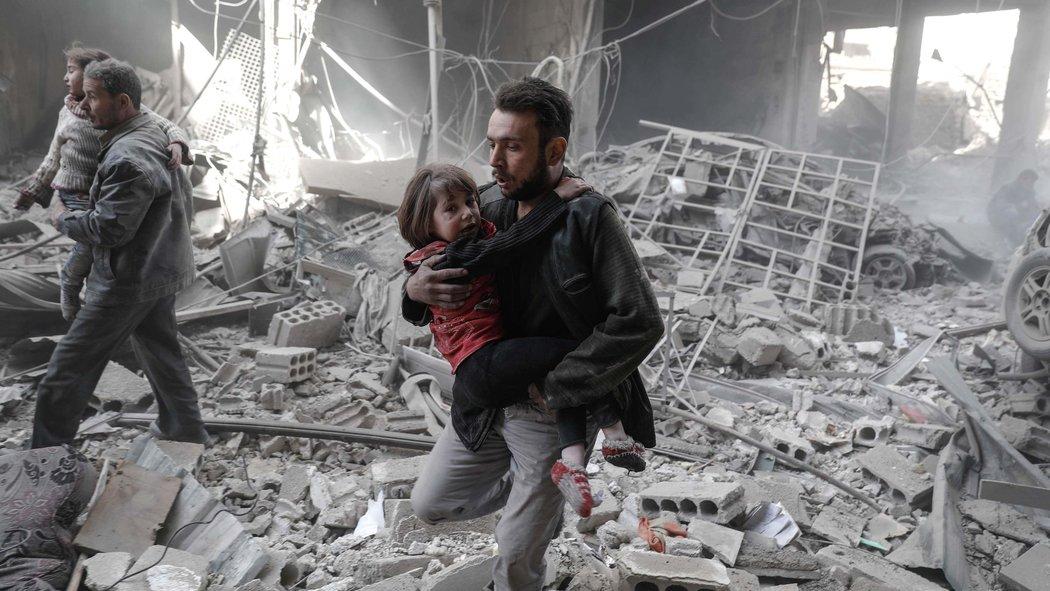 Children represented a small proportion of deaths, about 9 percent, in the first two years of the war. But since 2013, that proportion has more than doubled. Now nearly 1 in 4 civilian deaths are children, Guha-Sapir and her team report in the journal Lancet Global Health.
At least 14,000 children have been killed in Syria. Weapons used are mostly snipers, machine guns, missiles, grenades, roadside bombs and aerial bombs. About a thousand children have been executed. And more than a hundred were tortured and then executed.
Also Read:Syria War: Human Observatory data reveals 5,00,000 killed in 7 years