Buckingham Palace releases Queen's official approval for Prince Harry and Meghan Markle's royal wedding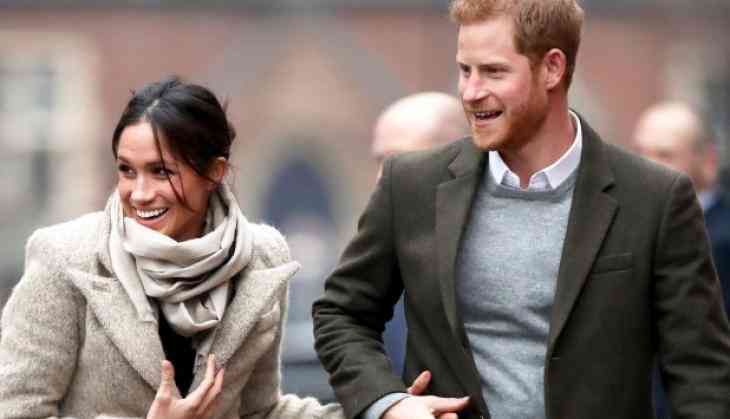 A week is left for Meghan Markle and Prince Harry's royal wedding. After the marriage, the couple will receive a written memento documenting Queen Elizabeth's approval.

The Queen signed the Instrument of Consent in March. The memento with beautiful details celebrating Harry and Meghan's heritage. The Instrument of Consent features many sweet symbolic embellishments.Prince Harry and Meghan Markle will wed on 19 May in Windsor.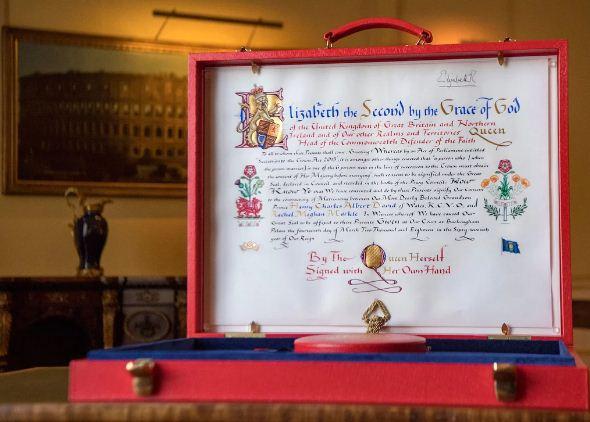 The Queen's written consent was released by Buckingham Palace on Saturday. As without Queen's consent, Prince Harry would have been disqualified from the line of succession.

The first six people in line to the throne must seek the Queen's approval to marry.

The Instrument of Consent says: "Now know ye that we have consented and do by these presents signify our consent to the contracting of matrimony between our most dearly beloved grandson Prince Henry Charles Albert David of Wales KCVO and Rachel Meghan Markle."
Also Read: Aishwarya Rai Bachchan made appearance at Cannes 2018 with daughter Aaradhya; stunning pics inside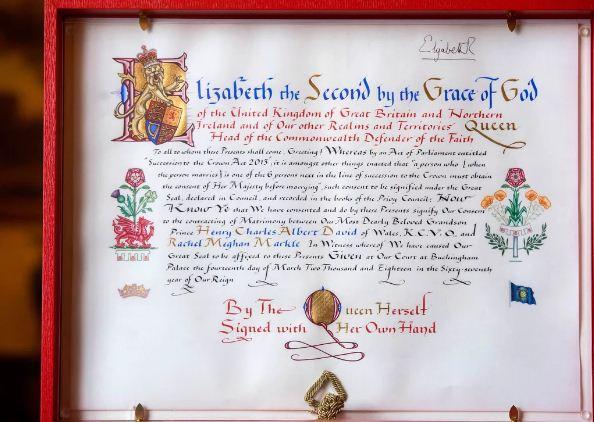 Also, Kensington Palace announced that Bishop Michael Bruce Curry — from Chicago, Illinois — will give the address at their wedding.

"The love that has brought and will bind Prince Harry and Ms. Meghan Markle together has its source and origin in God, and is the key to life and happiness," Bishop Curry said in a statement. "And so we celebrate and pray for them today."
Also Read: NASA will send small autonomous helicopter to Mars in 2020