Before Meghan Markle, these 4 ordinary brides got married in royal families around the world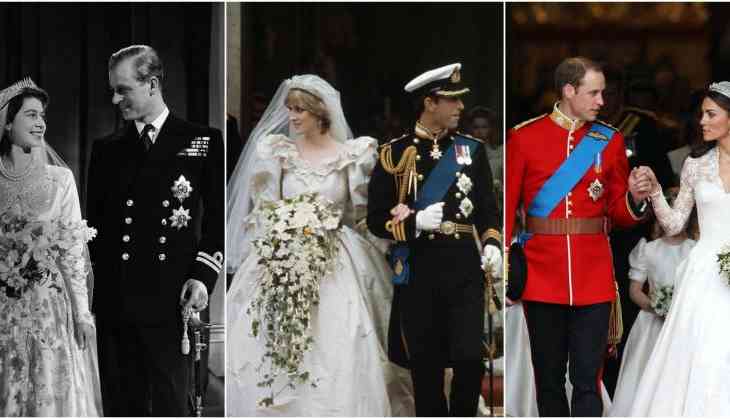 A few week are left for Prince Harry and Meghan Markle's weding and the actress will join a select group of "ordinary" to marry into a royal family.

Markle, 36, follows the likes of Kate Middleton, who married Harry's elder brother William in 2011, and another American actress Grace Kelly who gave up her Hollywood career to become wife of Prince Rainier III of Monaco.
Here are some of the royal wedding which involved commoners: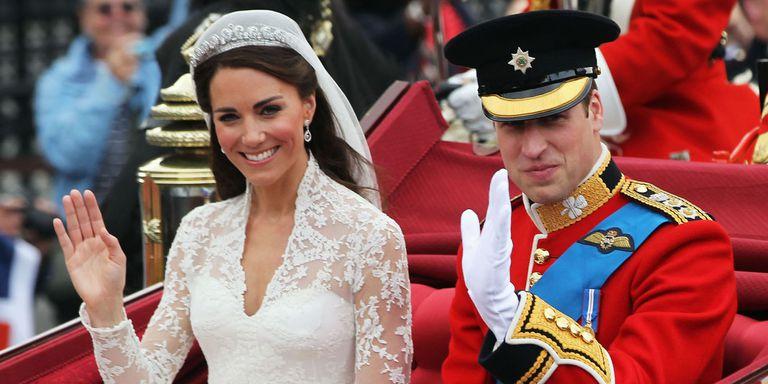 Kate Middleton and Prince William

Middleton's father worked for British Airways while her mother worked as an air stewardess but later they set up a mail order business. Kate met Prince William t St Salvator's Hall at the University of St Andrews. They started dating in 2003 but their didn't come in limelight. The couple got married on April 29, 2011 and she was the first commoner in more than 350 years to wed a Prince.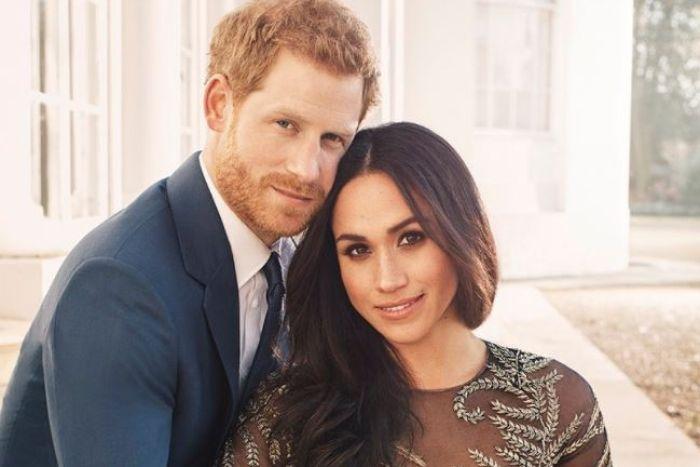 Prince Harry and Meghan Markle
Prince Harry and Meghan Markle met in July 2016 through a friend. "I was beautifully surprised when I walked into that room and saw her," Harry said of their blind date. "I was like, I'm really going to have to up my game here." A few weeks later, the couple jets off to Botswana, where their relationship really blossomed.
Alos Read: Britain's Got Talent star will perform at Prince Harry and Meghan Markle's royal wedding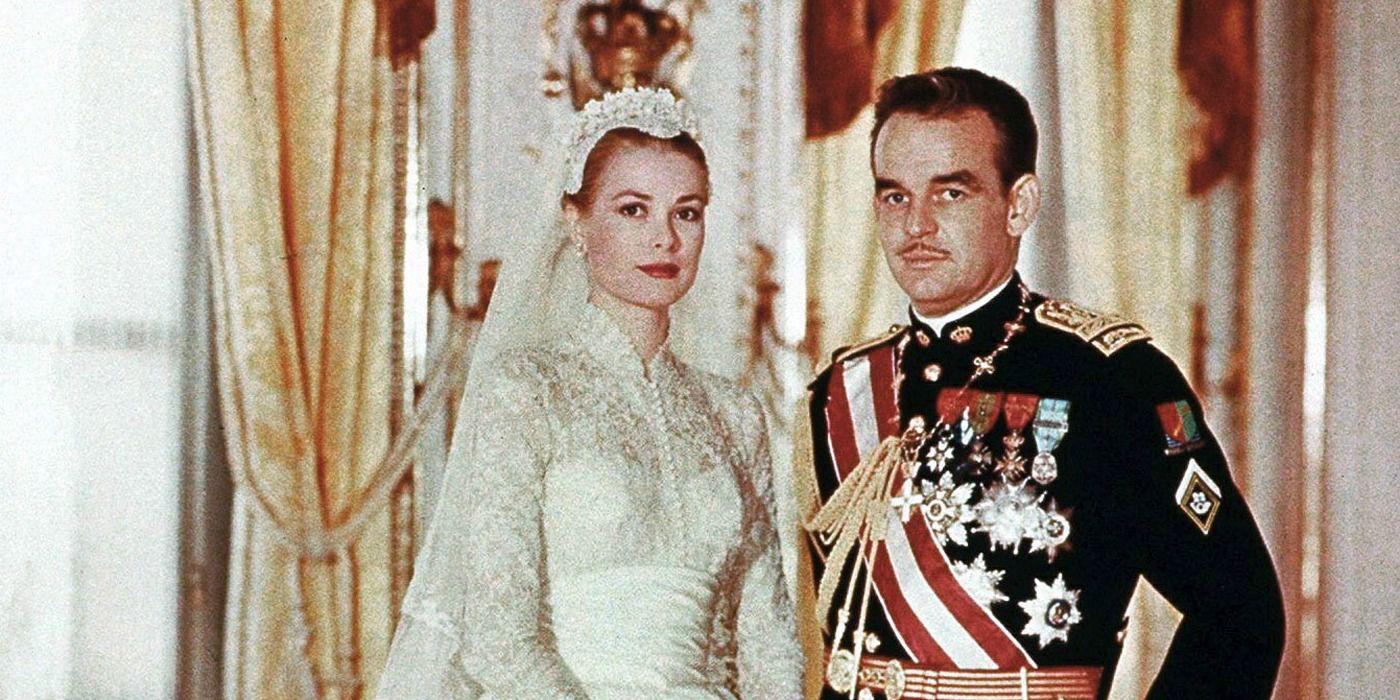 Grace Kelly and Prince Rainier

Grace Kelly was an American actress, who acted in movies like To Catch a Thief and Dial M for Murder, retired from her acting career to marry Prince Rainier, he sovereign of the principality, on April 18, 1956. The couple met at Cannes Film Festival in 2015. Grace Kelly died in a car crash in 1982 while Rainier died in 2005.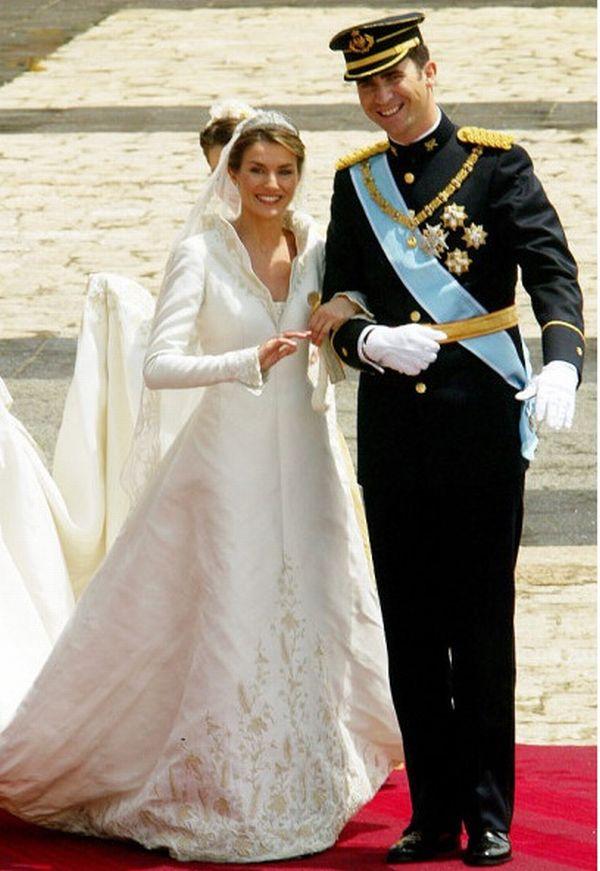 Letizia Ortiz Rocasolano and Spain's Prince Felipe

Before Letizia Ortiz married Spain's Prince Felipe, she was a divorced journalist and a renowned news anchor. The couple got married on May 22, 2004 and became Spain's first commoner queen in June, 2014, when her husband was sworn in as king. Letizia Ortiz dated Prince Felipe secretly before their engagement and they met at a dinner organized Letizia Ortiz journalist friend.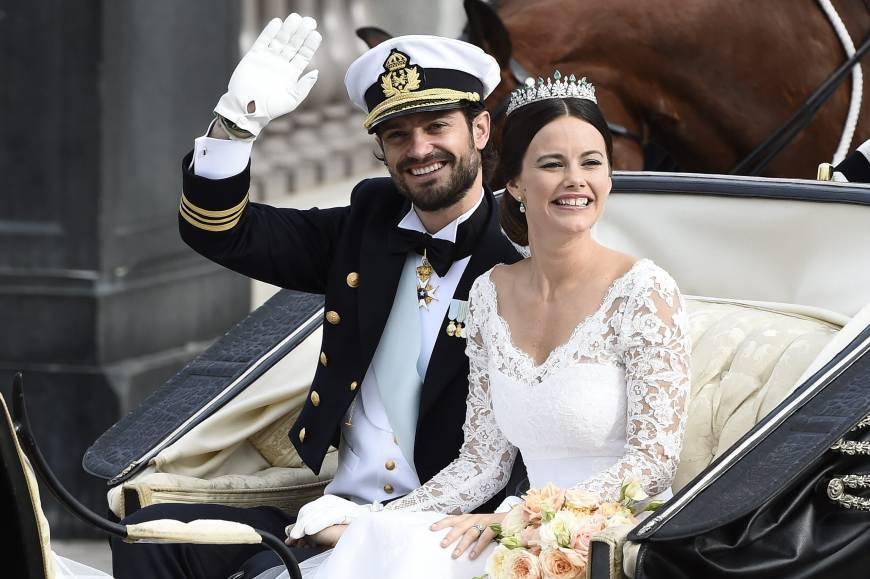 Sofia Hellqvist and Swedish Prince Carl Philip

Sofia Hellqvist was a model and reality TV star before she met Prince Carl Phillip. The two met in 2010 in a same restaurant and started talking to each other. We started with a shy greeting and everything followed," said Carl Philip after their engagement. She married Prince Carl Phillip on June 13, 2015.
Also Read: Meghan Markle ends her acting career ahead of royal wedding; gets emotional goodbye from 'Suits' cast