Be prepared, always: the tsunami message from New Zealand's latest earthquake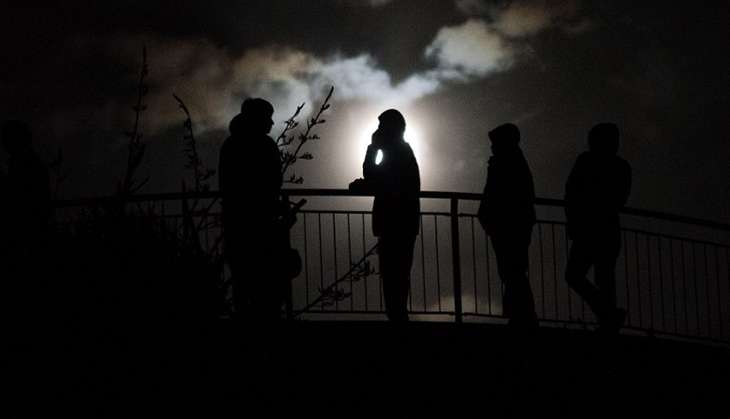 The tsunami warnings from the latest New Zealand earthquake show how important it is for people to be prepared for such an event.
The early messages from New Zealand's Ministry of Civil Defence and Emergency Management (MCDEM) on its Twitter account @NZcivildefence said it was "assessing whether there is any tsunami threat", but just 30 minutes later it changed this advice to say a tsunami was "possible".
So why was the message changed, and what can we learn from it?
Tsunami risk
New Zealand is in a very active earthquake zone and the risk of tsunami is high along almost every part of the coastline. Tsunamis are usually generated by the largest earthquakes, of about magnitude 7 or above.
If an earthquake of this size is detected, emergency management services will send out an immediate warning to give people in risk areas the maximum amount of time to evacuate.
But it can take several hours to work out the exact location and magnitude of an earthquake, so emergency services will continually update their message when new information becomes available.
In the case of the recent earthquake and tsunami in New Zealand, the first reports suggested the earthquake had a magnitude of 6.5, below that expected to generate a tsunami.
It also looked like the earthquake occurred onshore, which again lowered the risk of a tsunami. That's probably why the MCDEM, which is responsible for alerting the New Zealand public of any tsunami risk, initially sent out a tweet saying it was only assessing any tsunami threat.
This would have been based on the best available information at the time.
Increased magnitude
But in the minutes following the quake, the estimates of its magnitude were raised to 7.5, meaning that there was real risk of a tsunami. A tsunami wave was measured at Kaikoura, on the east coast of the South Island, only minutes after the earthquake.
This would have prompted authorities to make a rapid change to the tsunami warning status. Messages were immediately sent out via Twitter and other means to warn of the tsunami risk.