Bana Alabed disappears from Twitter: Why has the Syrian girl gone silent?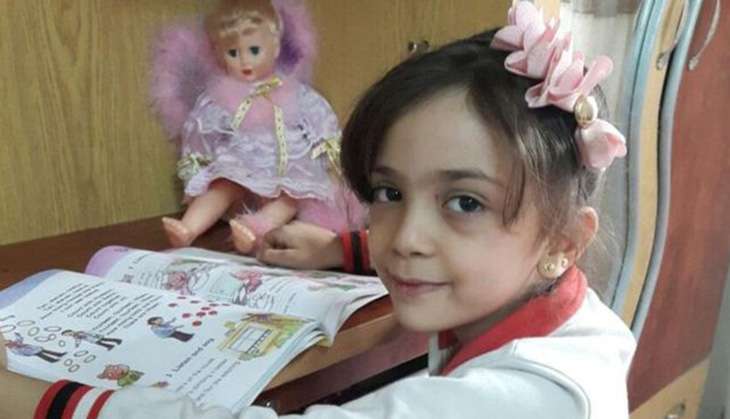 Photo: Twitter/AlabedBana
UPDATE: @AlabedBana is functional again but she's yet to tweet on it.
When the earth shakes, do we have the common sense to flee or do we tweet "#Earthquake!!"? Mostly the latter these days, isn't it?
And that's possibly because most of us have been too lucky to face any real threat to our lives. It's our disbelief that comes out on social media, the shared excitement at a potential threat, and the complete inexperience of actual danger.
It is important to point out our social media privilege in times of crisis because what makes us tweet isn't what made Bana Alabed, a 7-year-old girl from Aleppo tweet. Bana, with the help of her mother Fatemah, tweeted about death haunting her family, their bombed home, having no access to the library where she could read Harry Potter, losing friends, and much else that no child should have to see.
But she has stopped tweeting. Bana's account has been suspended and the last post, put out by Fatemah, reads, "We are sure the army is capturing us now. We will see each other another day dear world. Bye. - Fatemah."
Is Bana safe?
The young girl, often compared to Anne Frank for her resilience shown during war, may have escaped, as some accounts on Twitter suggest.
But the larger picture here is grim. Fatemah and Bana's cries got their 100,000 followers to notice, but none to reach out and help them flee their heavily documented reality. JK Rowling, troubled at Bana's anguish of not being able to read Potter, gifted her ebooks. But beyond comforting, Fatemah's attempts to translate sympathy for her and her daughter into tangible help didn't work.
Many on social media have criticised Fatemah for using her daughter's face in gaining sympathy. That she chose to write for a 7-year-old, an age too young for consent, and released pictures of her and her family for the world to access, hasn't gone down too well with the likes of people not threatened by bombs every day.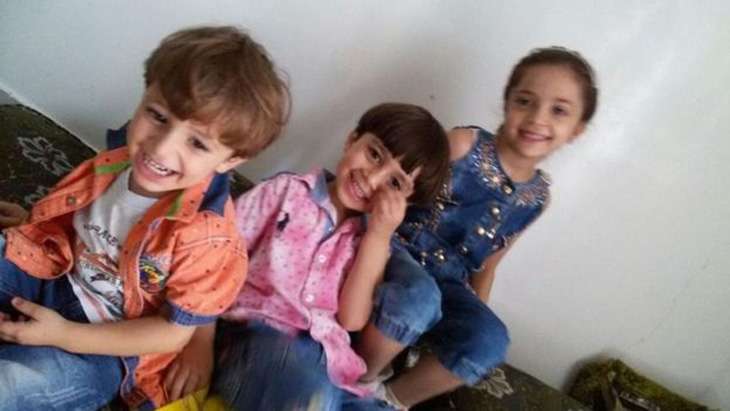 Photo: Twitter/AlabedBana
Social media is a place for judgement and backlash. But it is also a powerful tool to stay alive in human memory. The truth about Aleppo and many young children like Bana is that we're quick to forget them. And Fatemah seemingly found a way to counter that.
For Bana's safety to be a concern at all for the rest of the world meant that her mother updated her reality on social media. After all, privacy is a privilege of the elite.
Fatema's social media skills gained Bana popularity enough to result in multiple fake accounts named after her. Namely https://twitter.com/alive_bana, https://twitter.com/Banaalabed1 and https://twitter.com/alabed_bana.