Asteroid Bennu, thrice as powerful as nuclear weapons detonated throughout history is heading towards Earth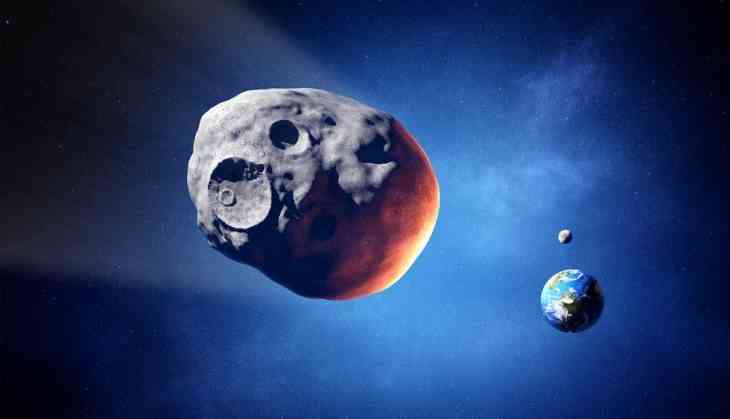 In order to prepare for the potential asteroid impact, NASA has come up with a plan to build a huge nuclear spacecraft that would be capable of blowing up space rocks and protecting Earth.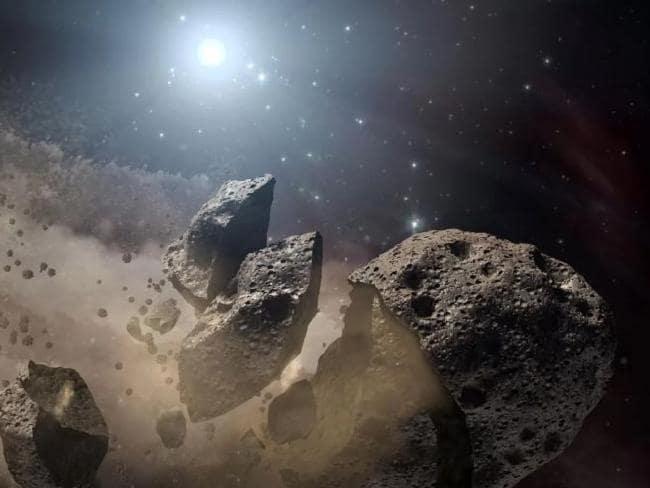 Space Rocks
NASA is developing a spacecraft titled Hammer (Hypervelocity Asteroid Mitigation Mission for Emergency Response). This weighs nearly eight tonnes. It has the capacity to deflect a giant space rock ( which can hit earth).
It is believed that a 500m wide asteroid would come close to Earth in 2135.
Disturbing asteroid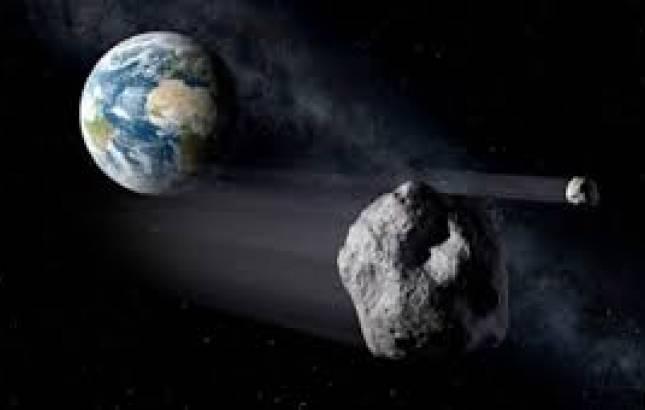 In 2010, astronomers calculated the orbit of asteroid Bennu. It is nearly 1,600-foot-wide. It is circling the sun at 63,000 mph and is at an estimated distance of 54 million miles away. It is now at a comfortable 54 million miles from Earth.
NASA's preparation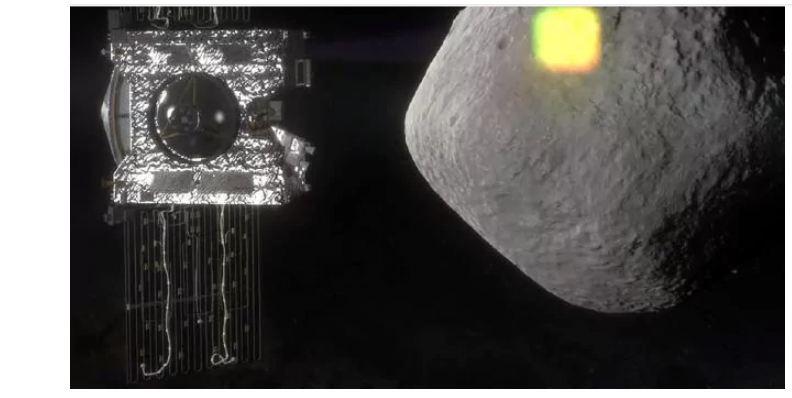 NASA's Osiris-Rex mission is already on the way to Bennu to take samples. Experts are calculating the time and time it would take to destroy asteroid Bennu. Although there is a little risk it could hit the Earth, it is still considered as a Near Earth Object.
According to Dante Lauretta, a professor at the University of Arizona, "Bennu's impact would release three times more energy than all nuclear weapons detonated throughout history."
He also added that the impact would release energy equivalent to 1,450 megatons of TNT.
Experts calculate that 7.4 years would be needed from building Hammer, to the craft hitting the asteroid.