Amazon uk removes child sex dolls from sale but sex toys still available on Indian site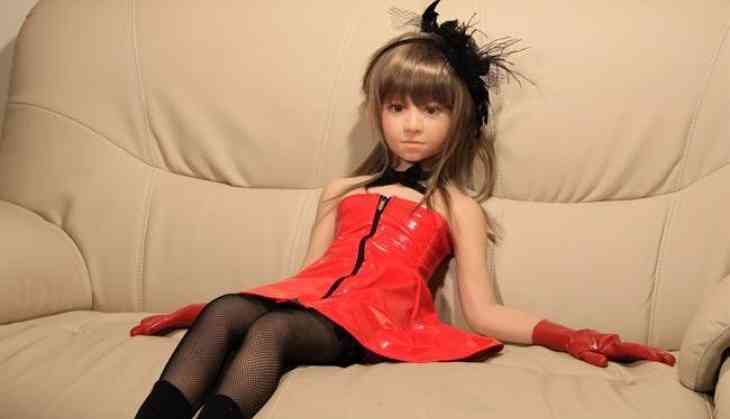 After widespread criticism from watchdog in Britain, Amazon.com Inc has taken down child sex doll from the sale. Major criticism which has lead to this is a concern of people using lifelike dolls may also sexually abuse children. Almost a dozen sex toy was removed instead it was written: "The products in question are no longer available."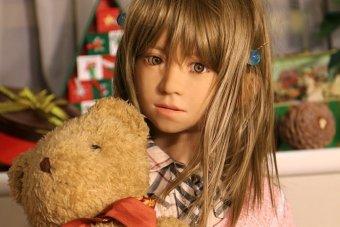 Amazon spokesman said, "All Marketplace sellers must follow our selling guidelines and those who don't will be subject to action including potential removal of their account," an Amazon spokesman said in a statement.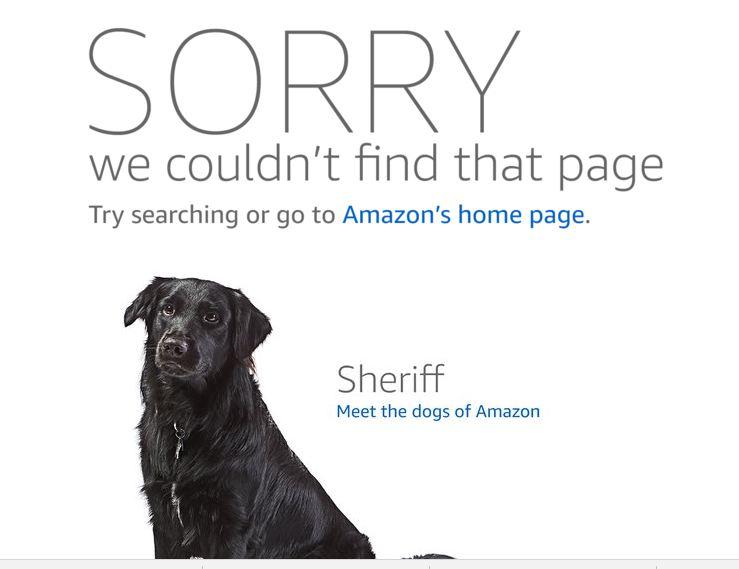 England Children's Commissioner, Anne Longfield questioned Amazon as to how dolls were permitted on their website.
Two days back a Ukrainian businessman was jailed for a month for possessing over 150 types of sex toys and promoting their sale on Facebook and social media networks in Dubai.
National Society for the Prevention of Cruelty to Children (NSPCC) said that sex dolls can be dangerous.