Afghanistan: 3 dead, 7 injured in Lashkargah blast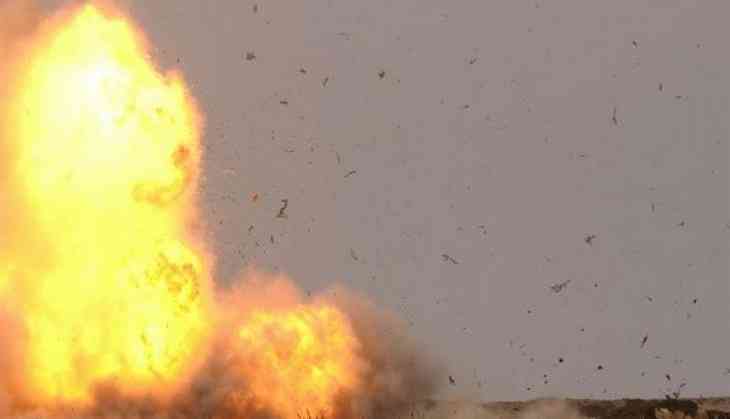 Three people, including an election candidate, lost their lives and seven were injured in a bomb blast that took place in Lashkargah on Wednesday morning.
The blast took place at the office of the deceased election candidate, Jabar Qahraman, who was contesting from southern Helmand province, reported TOLO news quoting local officials.
Minister of Interior Wais Ahmad Barmak also confirmed the casualties, while the wounded have been taken to a nearby hospital for treatment.
Terrorist outfit, Taliban has claimed responsibility for the explosion.
The Taliban had attacked two military check posts in Afghanistan's western Farah province bordering Iran on Sunday, in which at least 20 Afghan soldiers were killed and 11 were wounded.
-ANI