This is the quality of Sharif's class 'B' cells in Pak jail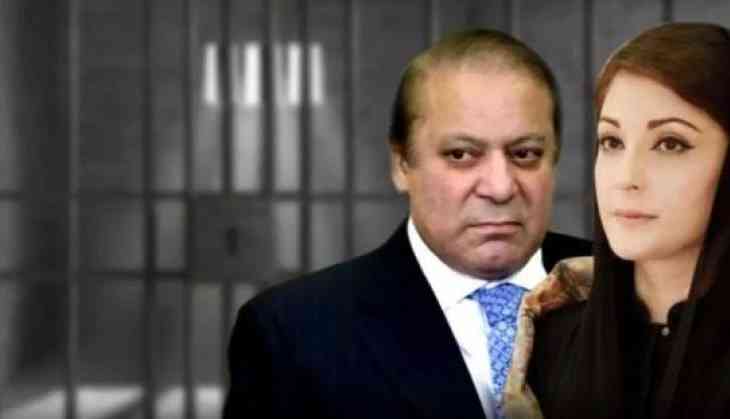 The former Prime Minister of Pakistan Nawaz Sharif and his daughter Maryam Nawaz were taken to Adiala Jail in Rawalpindi yesterday after returning back to Pakistan.
A media report stated that the father-daughter duo spent their first day of 10 years and 9 years jail respectively in Adiala Jail in Rawalpindi with "B" class facilities.
In Pakistan 'B Class' prisoners receive better facilities than regular any other prisoners. From air-conditioners, television, the prisoners can have them at their own expense.
Beginning to wonder why whenever Nawaz Sharif is in trouble, there is increasing tension along Pakistan's borders and a rise in terrorist acts? Is it a mere coincidence?

— Imran Khan (@ImranKhanPTI) July 13, 2018
The 68-year-old Sharif and 44-year-old Maryam were taken into custody yesterday in a corruption case that is linked to their four luxury flats in London. As soon as they reached Lahore airport from London, they were flown to Islamabad by personnel carriers that were escorted by police convoys.
One of the reports stated that Sharif would be transferred to a rest-house, that would be declared a "sub-jail".
Pakistan media wrote that prisoners who have higher education and accustomed to better lifestyle would be considered for Class B treatment.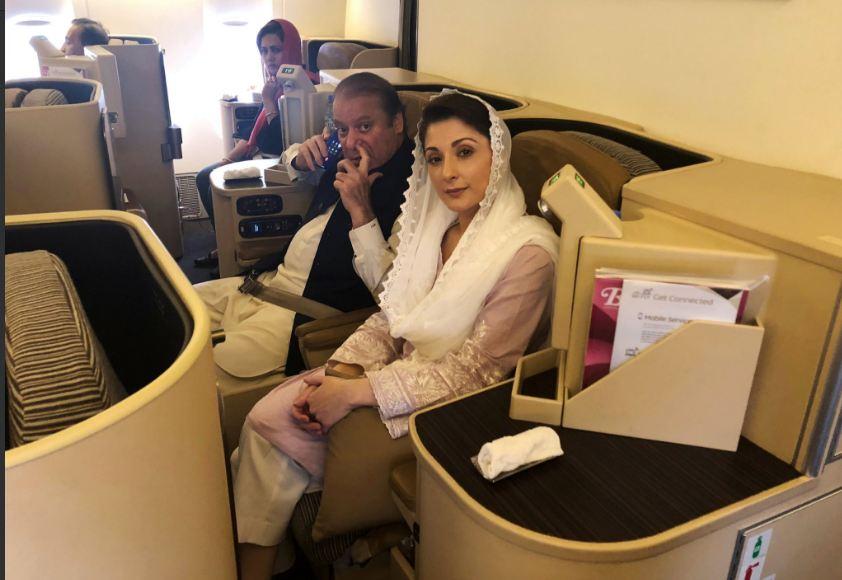 Prisoner coming under class A and B usually give lessons to other prisoners and hardly engage in any laborious work. The prison cell of class A and B prisoners would be equipped with a cot, chair, teapot, lantern in case of no electricity, a shelf, and necessary washing and sanitary appliances.
Both Sharif and Maryam Nawaz have been sentenced to 10 and 7 years in prison respectively.
Also Read :Balochistan Suicide Blast: The man who made longest Pakistani flag, Siraj Raisani is no more