This is the last roadblock that Saudi women drivers will face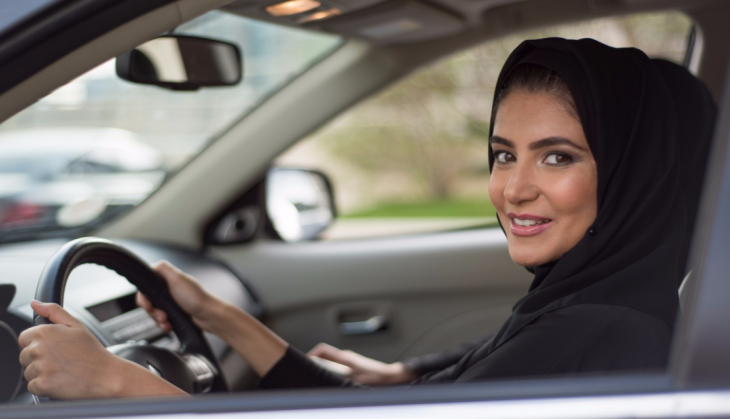 The conservative kingdom of Saudi Arabia is about to end the ban on women drivers and they are all set to take the wheel from Sunday. Women would now legally drive through the streets of the conservative kingdom. It took years for the landmark decision. However, they would still face opposition.
A few Saudi women in an interaction with Catch News disclosed that they will face obstacle from conservative men of Saudi. They believe that they will be harassed by men when they take the wheel on the road and their family would also face the heat from the society.
My mother isn't allowed drive because she's a woman. She lives in London, not Saudi Arabia.

— Space Seals/Eels (@snugpuggle) June 22, 2018
This reform is a part of Crown Prince Mohammed bin Salman broader program of social change. Even before the women have taken to the wheel, men have already opposed the decision to lift the ban. Many have taken to Twitter with #you will never drive.
With the date in which woman can finally drive in Saudi approaches, people giving "advices" (more like attacking) to the woman to not overdo the makeup, wear properly and just be respectful!
That's kinda offensive since most assaults is from the other gender

— Adwaa AbdulAziz| 🇧🇷🇧🇷 (@Adwaalights) June 21, 2018
They even said, "We aren't planning to have the driving license as we fear of harassment. We have been already warned by our male guardians," They even added that were aware of the disrespect they might face.
Today I got my Saudi license with the woman who taught me how to drive. Today is a good day. #قياده_المرأه_السعودية

— Hatoun A. (@HatounaMatata) June 12, 2018
Last year September, a man posted a video online threatening to set women and their car on fire if they start driving.
In response to the tweet by Saudi men #you will never drive, many women tweeted "I will drive."
Also Read:Melania Trump wears 'I really don't care, do u?' coat on visit to migrant children, sparks controversy