Priyanka Chopra's alleged boyfriend Nick Jonas' sexy photoshoot, see pictures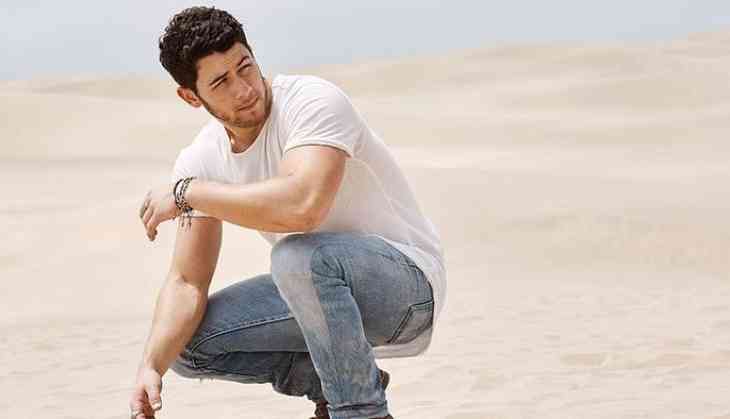 Bollywood actor Priyanka Chopra's actor-singer alleged boyfriend Nick Jonas has been accused over the years that he's "gay baiting" after his appearance on the cover of one of the popular American gay publications.
But, these pictures for Flaunt magazine was definitely for his gay fans.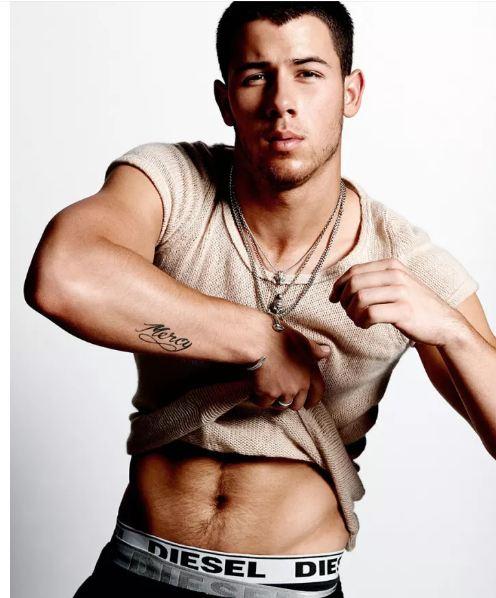 Source: Flaunt Magazine
During an interview in respect to his character on Kingdom, he said, "I looked to my gay friends and prepared for the role. It was a good way to research, to kind of build the character with some elements of real life."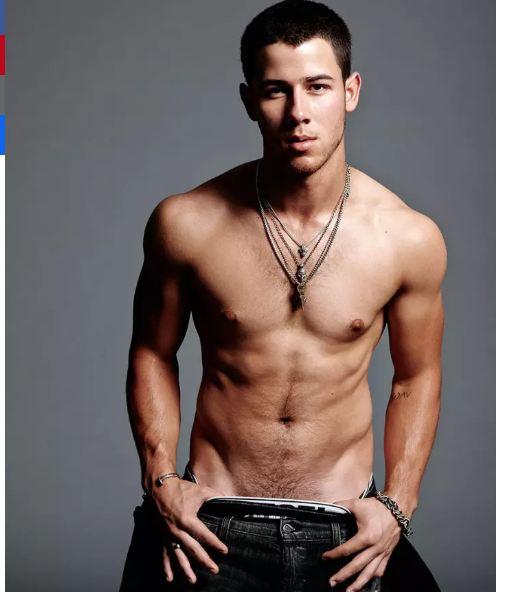 Source: Flaunt Magazine
When Nick was questioned about the Flaunt photo shoot, he said, " It was edgy, playful shoot. I don't understand why people are sexualising it. But for me, it was about having a good time and being artistic. I have tried to push myself to embrace the sexy elements of what I do, but I've never really tried to sexualise my brand, I just do what's authentic to me."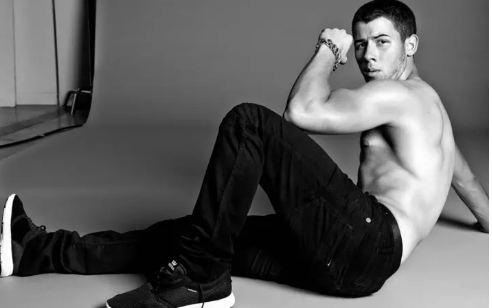 Source: Flaunt Magazine
When he released his solo "Jealous', he accepted that he has gay fans and before releasing the album he spoke to a close gay friend who advised him to embrace his gay audience. His friend even advised him that more heterosexual male artists are needed to attract a gay audience.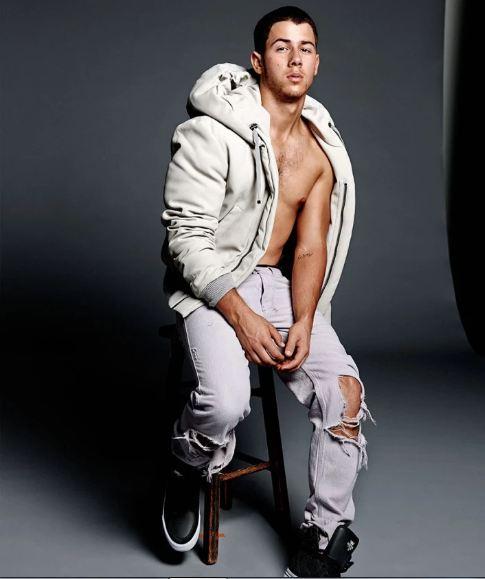 Source: Flaunt Magazine
Healthy living and fitness update, post-workout picture.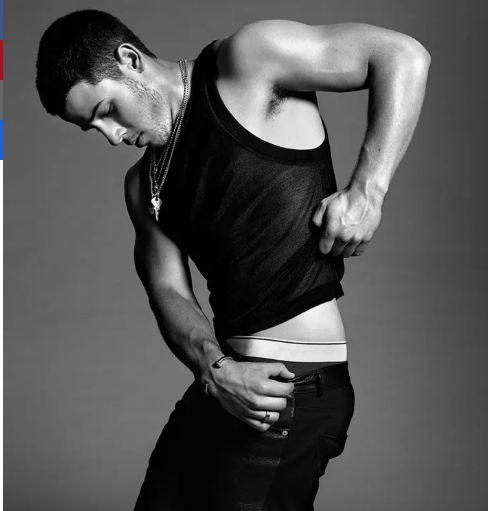 Source: Flaunt Magazine
Talking about his goal, Nick said, "Want to expand and grow as a person and an artist and embracing my gay fans was a priority. Some of my gay friends have thanked me for that, and that's a really good feeling."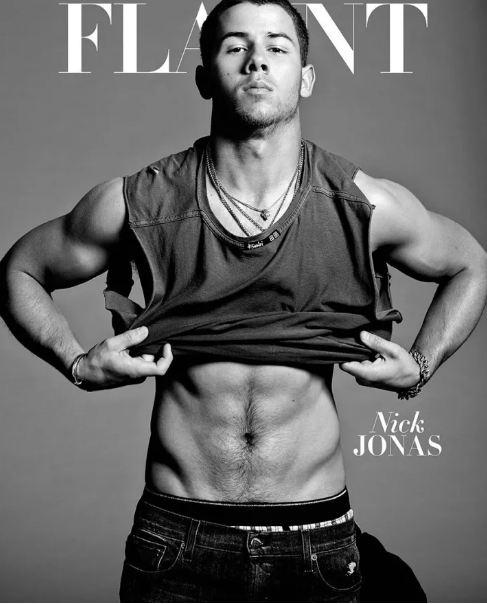 Source: Flaunt Magazine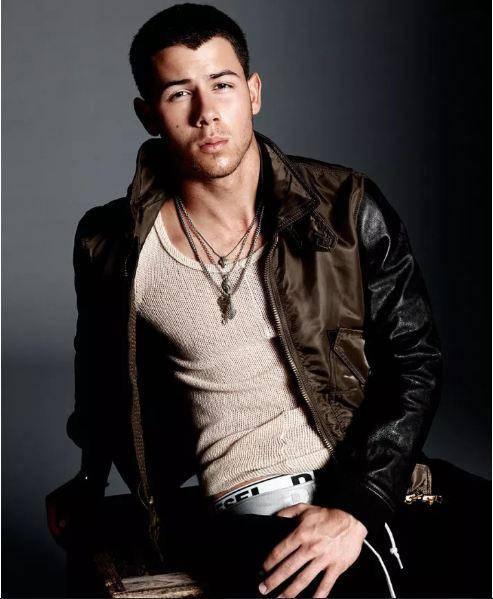 Source: Flaunt Magazine
With picture-perfect muscles and a killer smile, Nick Jonas is on a trip to India with alleged girlfriend Priyanka Chopra. After a warm welcome in Mumbai, the duo along with Parineeti Chopra and brother Siddharth Chopra left for Goa.
Also Read:Priyanka Chopra's alleged beau Nick Jonas admits he had sex with a man