Hiroshima atomic bombing: Bone-chilling pictures of devastation will give you goosebumps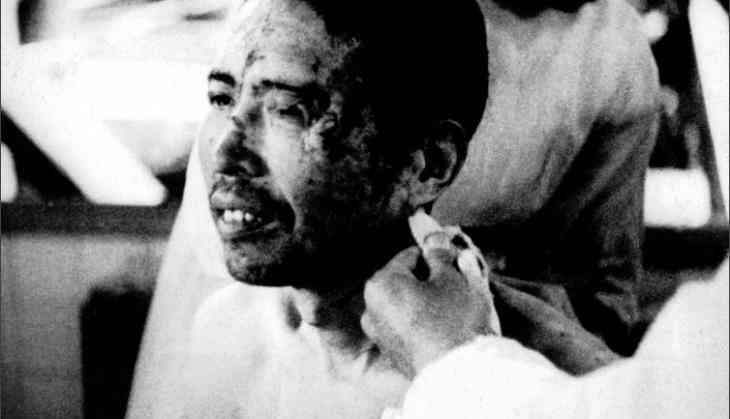 On August 6, 1945, the US attacked Hiroshima killing 140,000 people and three days later Nagasaki bombing killed some 70,000 people, leading to an end of World War II.
These are some of the bone-chilling pictures of the aftermath of the atomic bombings: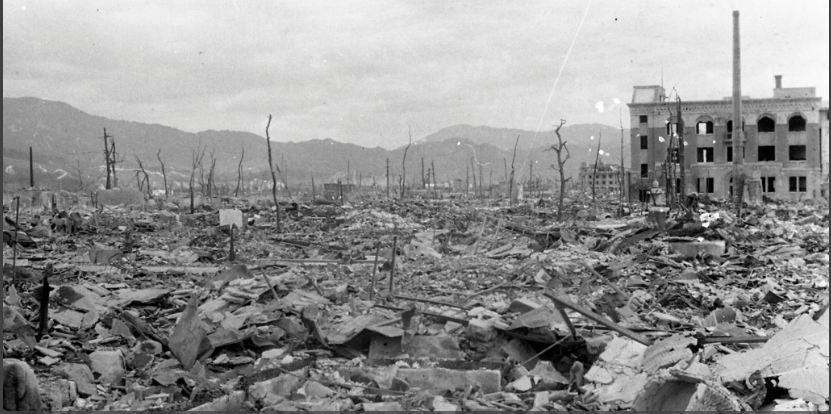 On Monday Hiroshima marked the anniversary with a ceremony to remember the innocent people killed.
Mayor Kazumi Matsui in his peace address raised concerns about the rise of ego-based policies in the world. He even warned against the idea of nuclear attack, calling it a threat to the world security.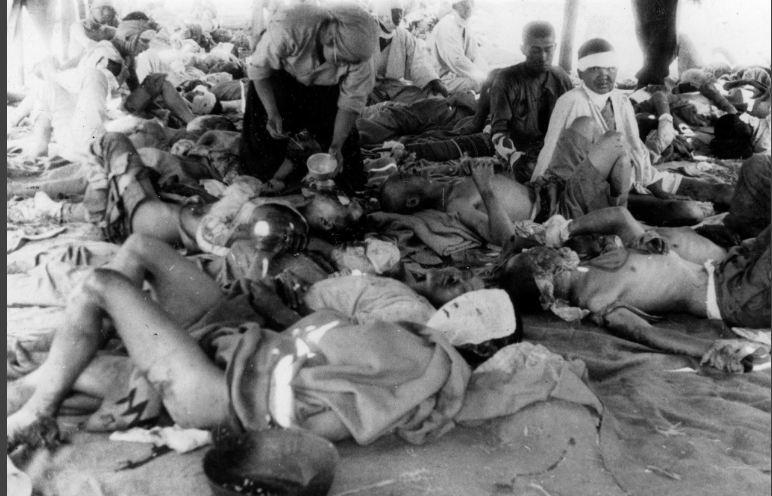 Last month the US President and North Korean leader Kim Jong Un had an ambitious meeting to denuclearize the peninsula. Focusing on that meeting Mayor Kazumi Matsui said, "We in civil society fervently hope that the easing of tensions on the Korean Peninsula will proceed through peaceable dialogue."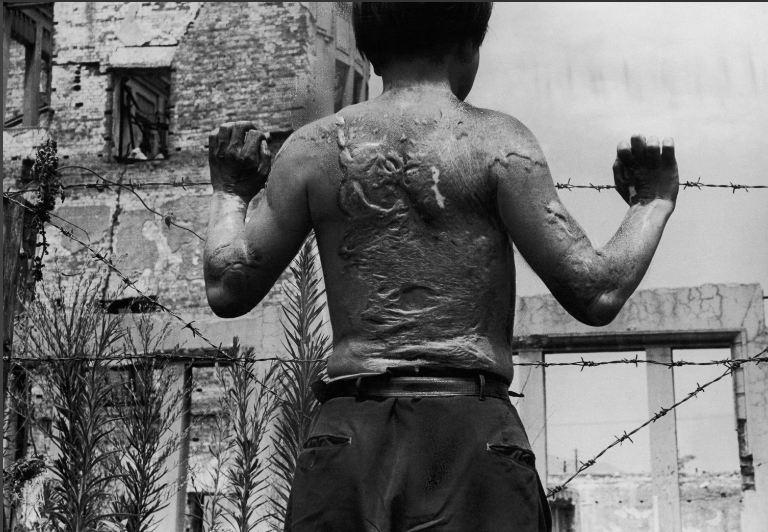 During the ceremony was present Prime Minister Shinzo Abe, who said that the differences between the nuclear and non-nuclear countries are increasing. Countries need to understand "the reality of the tragedy of nuclear attacks."
Also Read:Imran Khan nominated by PTI as its prime minister candidate