91 Killed as magnitude 7 earthquake hits Indonesia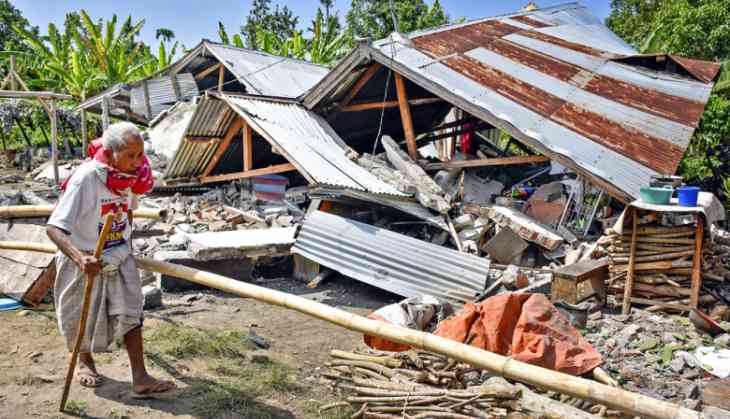 At least 91 killed after an earthquake of magnitude 7.0 hit Indonesia Lombok island, situated east of Bali on Sunday. Rescuers have reached the sites and helping people stuck under the rubble of houses, mosques, and schools.
In a statement released by the National Disaster Mitigation Agency on Monday, the death toll is expected to rise. Following the wave, a tsunami warning was issued but later withdrawn.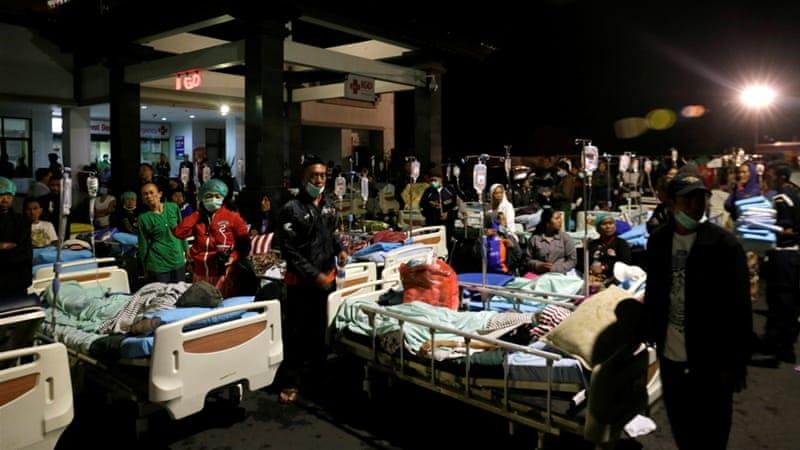 This is the second quake that hit the island within five days. The first quake of magnitude 6.4 hit the island on July 29, killing 17 people and injuring hundreds.
National disaster agency spokesman Sutopo Purwo Nugroho said, "The search and rescue team is still scouring the scene and evacuating people," He even added that it is estimated the number of victims will rise.
Singapore Law and Home Affairs Minister K.Shanmugam wrote on his Facebook wall, "I was on the 10th floor of a hotel in the Lombok town of Mataram at the time of the quake."
Also Read:Humans are shrinking on this island, and no one knows why