6 facts about arrest of Nawaz Sharif and his daughter Maryam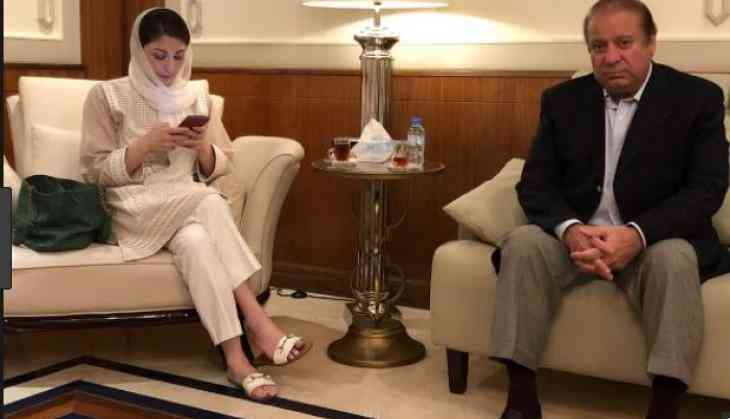 Ex-Prime Minister of Pakistan Nawaz Sharif and daughter Maryam Nawaz have been convicted in corruption and are scheduled to surrender today at the Lahore airport.
These are some of the interesting facts about the dramatic homecoming of the father-daughter duo-:
Outside Adiala jail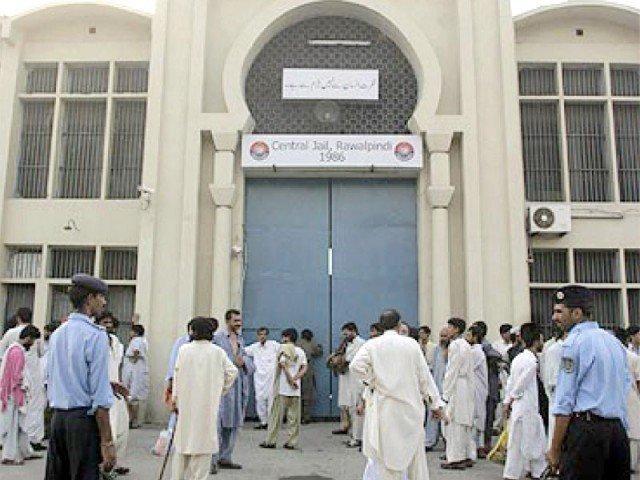 Adiala jail
Nawaz and daughter Maryam would be arrested as soon as the plane lands on tarmac around 6.16 pm. The duo would be later flown to Islamabad by helicopter. Reports suggest that they would be taken to Adiala jail.
Building the destiny of Pakistan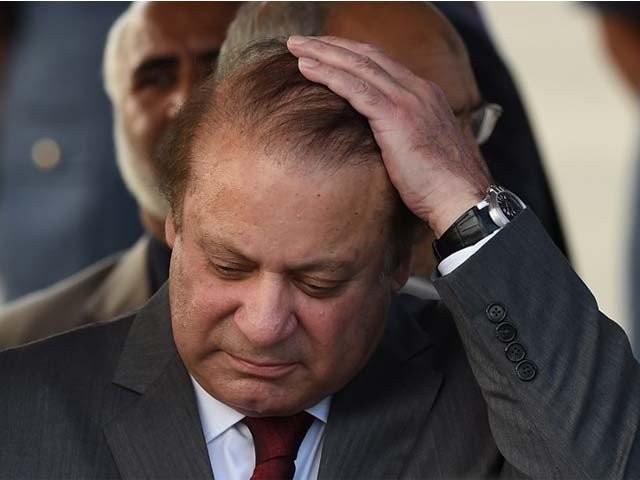 Nawaz Sharif in a media interaction said, "I'll be taken straight to jail. But I'm doing this for people of Pak, sacrificing for generations to come. Such an opportunity won't come again. Let's build the destiny of Pakistan together."
10,000 police deployed around Adiala jail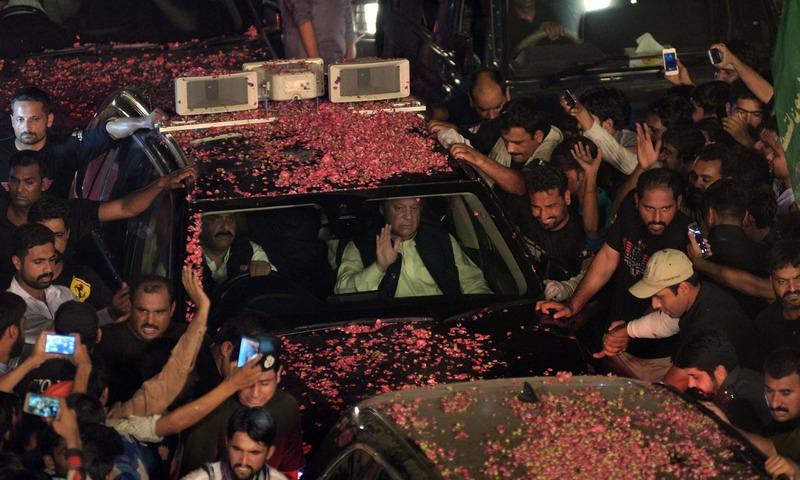 Nawaz Sharif supporters are expected to come in thousands on his return. So, the government is taking all position steps to prevent chaos.
Jail before flight lands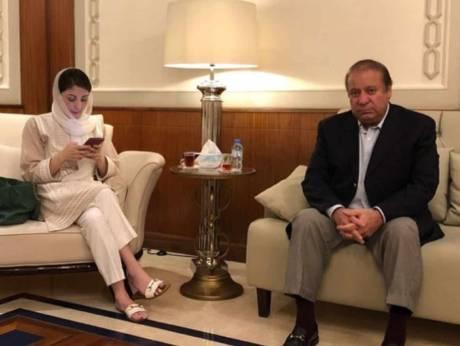 Nawaz and Maryam at Abu Dabi airport
Arrest before landing was taken by the interim government yesterday after Nawa's mother Shamim Akhtar said, "I won't let them go to jail. If they are sent to jail, then I will go with them."
Sharif's flats in London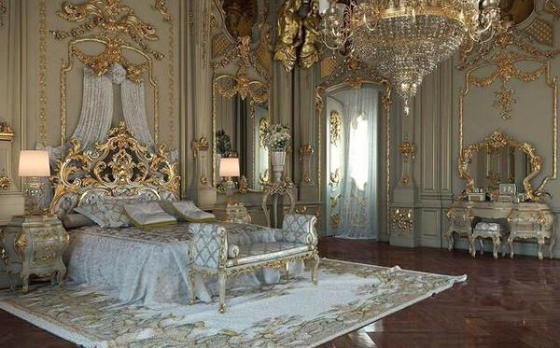 This arrest in the connection to the illegal purchase of four flats in London. Sharif was sentenced to 10-years imprisonment by accountability court for 10 years. Thre are two more cases following the Panama Paper scandal.
Leaving behind Kulsoom Nawaz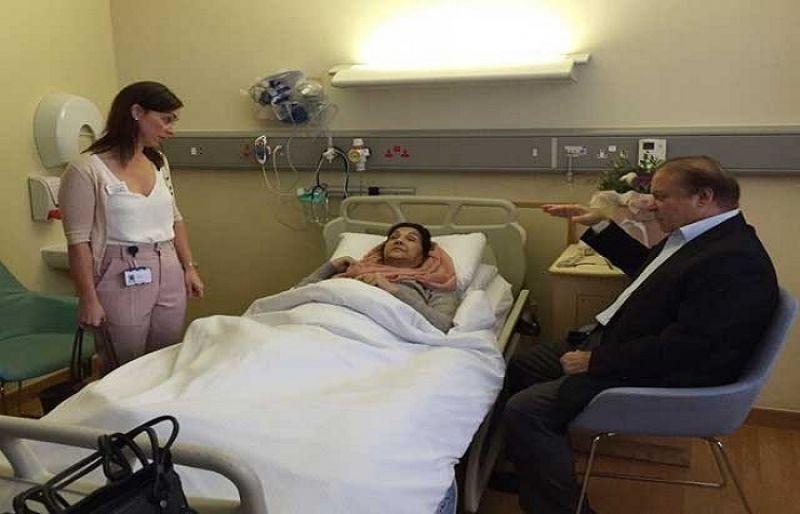 Nawaz Sharif with wife Kulsoom Nawaz
Maryam Nawaz before leaving London said, "To go to prison the most difficult decision of our lives because my mother is on the ventilator and we don't know what happens next, there is no pain like that of leaving your mother behind in such situation but there's a national duty and we must make this important journey".
Also Read:Aware of arrest on arrival, Sharif tells Pakistan 'I am doing this for you'