4 injured as Afghan refugee attacks passengers on German train with axe; motive unknown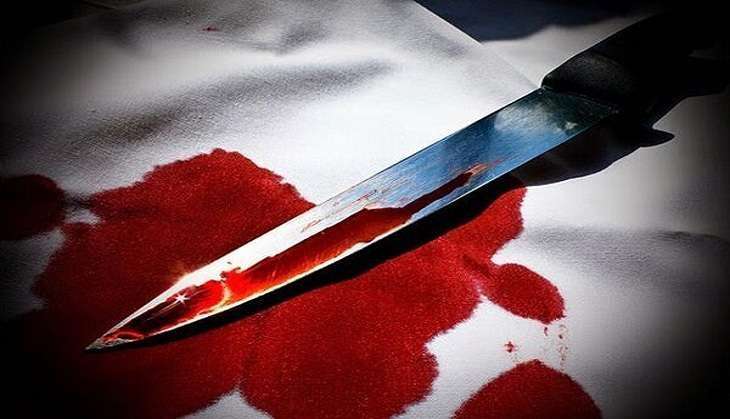 A 17-year-old refugee from Afghanistan ran amok on a train in Germany at about 9.15 pm local time, injuring four people with an axe and a knife before being shot dead by the police.
The attack took place in Wuerzburg in south Germany. Three of the four injured were seriously hurt. Fourteen other people are being treated for shock. Police say they are still unclear about the motive for the attack, reports BBC.
According to Bavarian interior minister Joachim Herrmann, the attacker had moved to Germany as an unaccompanied minor.
A police spokesperson said that the attacker, after injuring passengers with his axe and knife, fled the train but was chased by police who shot him dead.