25-year-old Indian student killed in Australia after online date goes wrong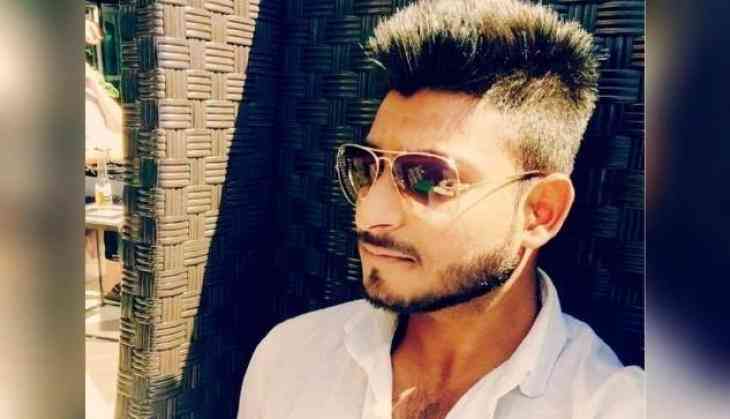 Maulin Rathod, Indian student in Australia has died after meeting a teenage girl he had met through a dating site.
He was an accounting student, died at a local hospital, after he was found critically injured at the girl's house on Monday night.
He visited the 19-year-old girl's house in Sunbury suburb in west Melbourne about 9 pm (local time) on Monday.
According to media reports, emergency services were called to the scene and Maulin Rathod was found with life-threatening injuries.
The 19-year-old girl lived alone, has been arrested and charged with intentionally causing serious injury.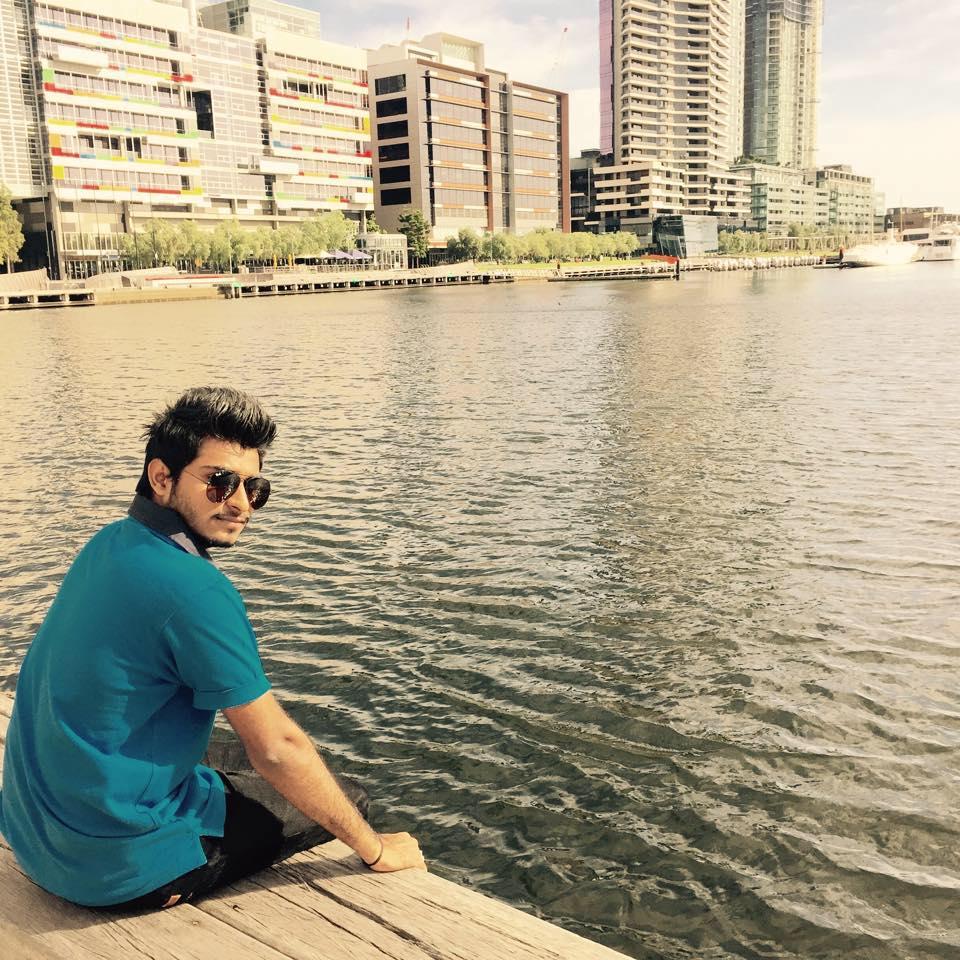 The girl faced the Melbourne Magistrates Court last night and was remanded in custody to appear again.
According to Rathod's friend Lovepreet Singh, he was the only child and had moved to Australia four years ago for studying.
"His parents are shocked," he said.
"He was a very nice person, had a jolly nature and was a cricket lover. I loved to hang around him. He had a very humble personality and tried really hard with his studies," he said.
Also Read: 'If India takes one step towards us, we'll take two': Imran Khan