11 starving kids rescued from a remote compound in South African desert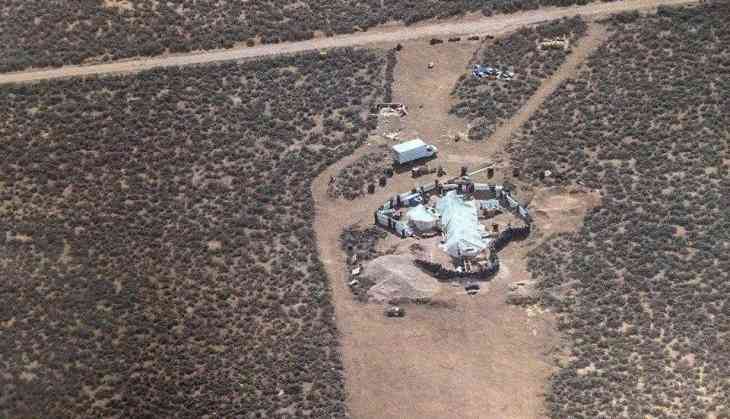 11 kids aged 1-15 rescued in starving conditions from a heavily armed compound in the desert near Amalia in South Africa. It was during a search operation for a three-year-old that kids were saved.
It was after a desperate plea by a young boy who said, "We are starving and need food and water." that police started the search operation.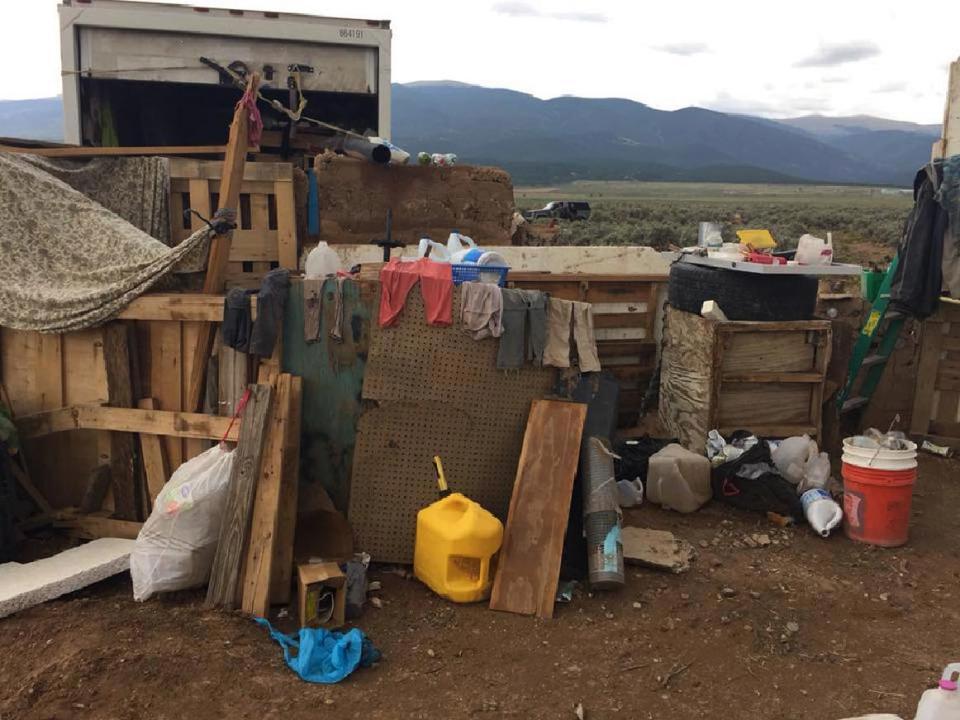 The compound in which the kids were kept was built out of rubbish. Investigative officer Sheriff Jerry Hogrefe described the compound as "the saddest living conditions and poverty he has seen in 30 years on the job," He even added that the adults and children were barefoot and wore "dirty rags" as clothing and had probably been living there for several months. Hogrefe said, "I've been working this job for 30 years, and I've never seen anything like this. People live off the grid, but man, not like this."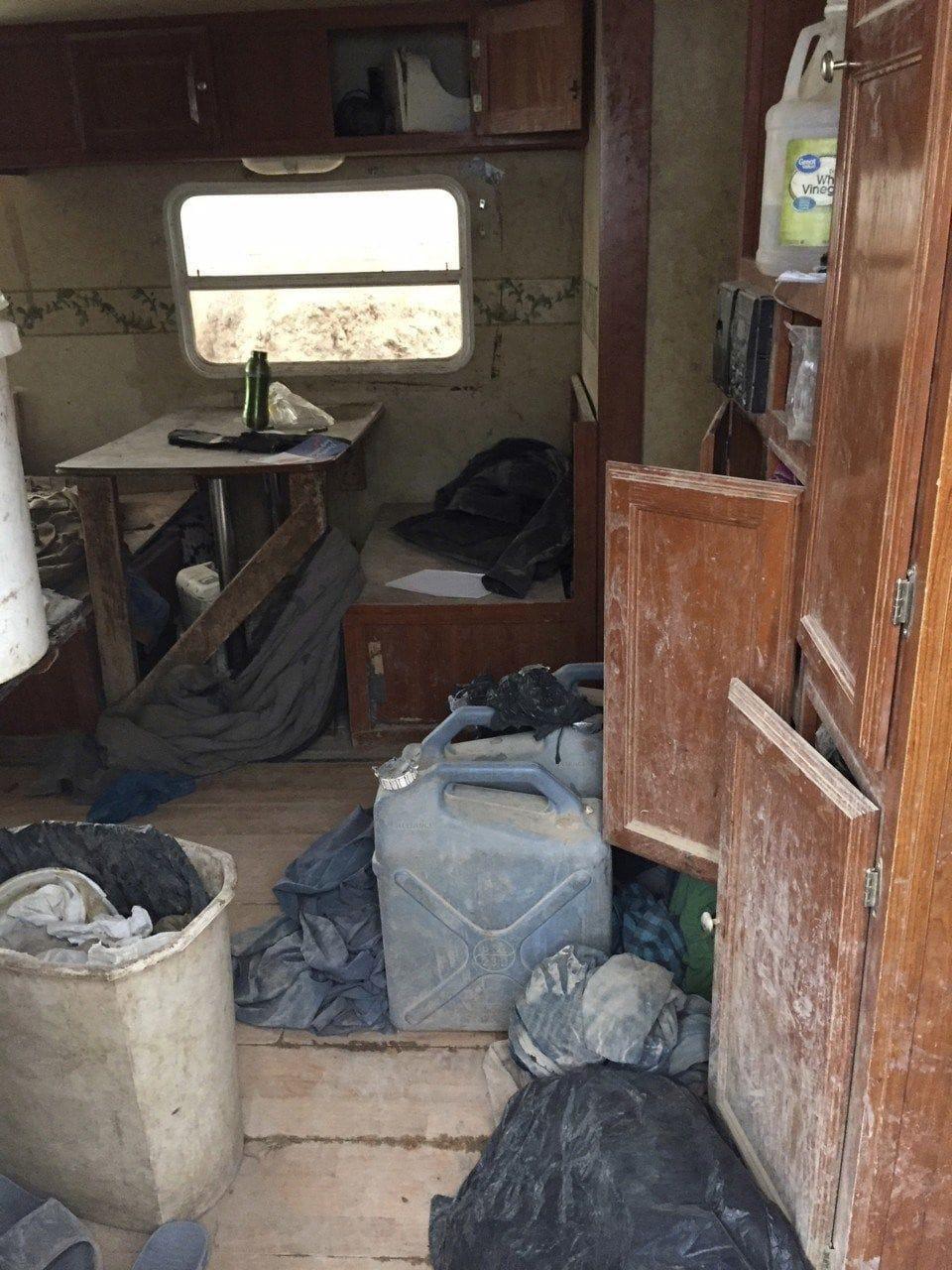 Only food found in the compound was a few potatoes and a box of rice. Besides, weapons were discovered at the site. "I absolutely knew that we couldn't wait on another agency to step up and we had to go check this out as soon as possible," Hogrefe added.
Also Read:Priyanka Chopra cheers for Nick Jonas during Singapore Concert, see pictures