Weather Update: Slight respite from cold in Rajasthan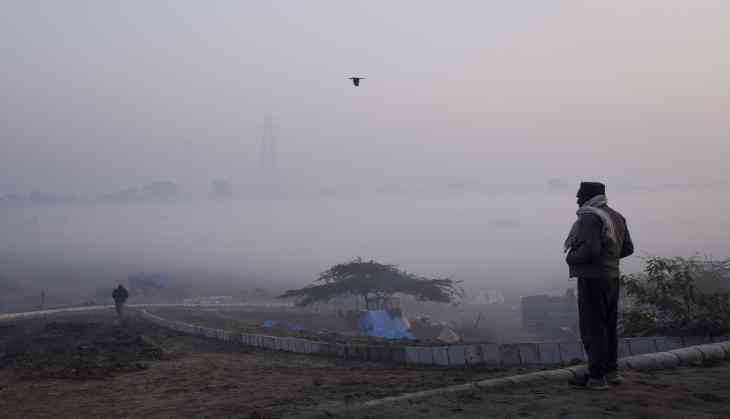 People in Rajasthan got some respite from cold wave conditions on Friday as the minimum and maximum temperatures slightly rose at most places in the state.
Mount Abu was the coldest place with a minimum of 3.5 degrees Celsius followed by 4.8 in Sriganganagar, 5.7 in Pilani, 6.3 in Churu and 6.8 in Bikaner.
The minimum temperature settled at 10 degrees Celsius in Kota and Jaipur while it was 7.4 in Banasthali, 7.5 in Sikar 7.8 in Phalodi, 8 in Chittorgarh, 8.1 in Jaisalmer and 8.6 in Ajmer.
The maximum temperature at most of the places was between 16.8 and 25 degrees Celsius.
-PTI
Also Read: Delhiites wake up to clear morning, cold conditions persist in Punjab, Haryana