Vigilance Awareness Week: a look at the overburdened and understaffed CVC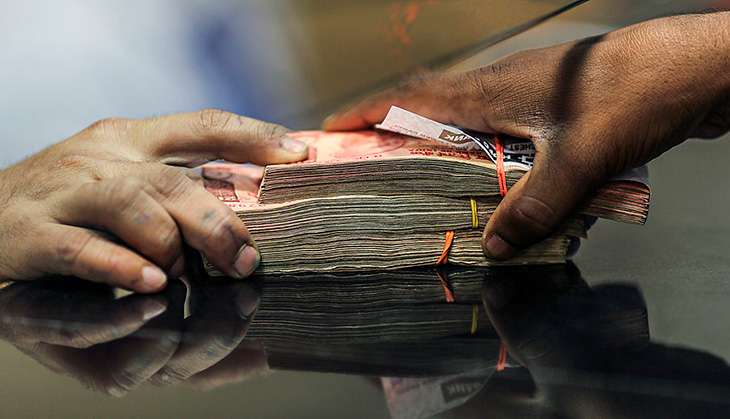 Vigilance Awareness Week, observed from 31 October to 5 November in all government departments, comes to an end on Saturday. The theme this year was "Public participation in Promoting Integrity and Eradicating Corruption".
The prime objective is to raise awareness about the perils of corruption, to end it and to inform the public about the consequences of corruption.
Also read - Corruption uninterrupted: new report still ranks India among most corrupt countries
Central Vigilance Commission (CVC), the apex government body in this field, suffers from its own problems.
Here is a snapshot:
Shortage in staff strength in Group A posts in the organisation as of December 2015.
In Group B posts, there is a vacancy of 21%.
In total, CVC has been sanctioned a total staff strength of 296 to fight multi-crore corruption in a hundred crore population.
Number of full-time positions of Central Vigilance Officers that are lying vacant.
There are a total of 208 full-time CVOs and 500 part-time CVOs in the CVC.
With this staff strength, CVC dealt with 4,604 cases of corruption in the union government in 2015.
Time taken for finalising a vigilance case from the date of complaint by the CVC.
Detection of crime takes an average of more than 2 years.
Still, CVC successfully initiated penalty after due investigation in 550 cases in 2015.
Number of new complaints received by the CV in 2015. This also includes the cases which were brought forward from 2014.
This clearly indicates how deep engraved corruption in government departments is.
CVC also initiated action (mostly penalty) against 17,172 public servants during this period.
Time has come to reflect whether weeklong seminars and awareness programmes can put an end to corruption or CVC needs to be strengthened to fight burgeoning number of cases.
More in Catch - Corruption in AIIMS: whistleblower Sanjiv Chaturvedi intensifies fight with JP Nadda
Vigilance and Anti Corruption Bureau raid former excise minister K Babu's residence