Shashi Kapoor dies at 79: PM Modi, Vice-President, others tweet condolences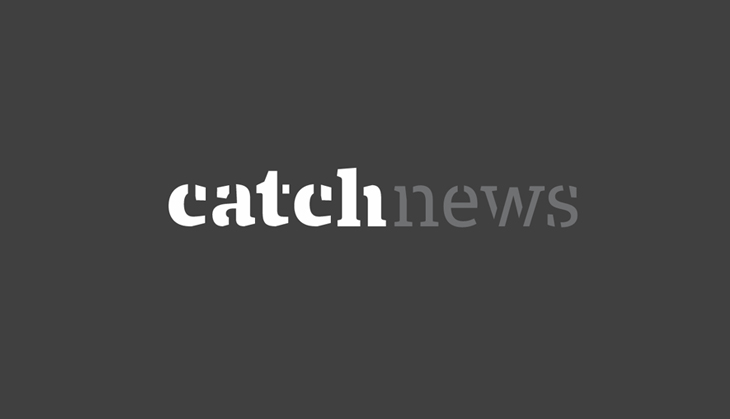 Veteran actor Shashi Kapoor passed away on Monday evening at Kokilaben Hospital, Mumbai, after a prolonged illness. He was 79. The celebrated actor who worked in many of the memorable bollywood movies is known for the dialogue where he claimed "Mere Paas Maa Hai." Saddened by his demise, the Prime Minister Narendra Modi, Vice-President Venkaiah Naidu, and others posted condolences on Twitter.
Narendra Modi: Shashi Kapoor's versatility could be seen in his movies as well as in theatre, which he promoted with great passion. His brilliant acting will be remembered for generations to come. Saddened by his demise. Condolences to his family and admirers.
Venkaiah Naidu: Saddened by the passing away of veteran actor, Shashi Kapoor. He will always be remembered for the memorable roles he played in a number of films. May his soul rest in peace.
Simi Garewal: Am deeply saddened by the passing away of my co-star #ShashiKapoor. The last of that generation of Kapoors gone. A gentleman and friend gone. An era gone.. All that remains are his films...and precious memories..
RIP Shashi-ji.
Aamir Khan: #ShashiKapoor ji is no more... An era comes to an end... Thoughts and prayers with the family... RIP.
Bipasha Basu: RIP Sir. You will be deeply missed by all #ShashiKapoor
Virender Sehwag : One of the most iconic dialogues ever, #ShashiKapoor . You will continue to inspire future generation of actors. Condolences to family and friends.
Rahul Bose: Thank you for your body of work both as an actor and as a producer. Rest in peace, Sir. #ShashiKapoor
Harsha Bhogle: Oh no! Remember #ShashiKapoor as someone who always laughed and was happy in his movies. If you can spread joy, you have lived a good life.
Suhel Seth: Devastated at the passing on of Shashi Kapoor. Great actor and an even greater human being. Condolences to the Kapoor Family. It's an unbearable loss. May he rest in peace. @PrithviTheatre @chintskap
Poonam Dhillon: Just landed in Mumbai to extemly sad news of my very dear #ShashiKapoor ,co actor of my First film passed away!!Gentleman with Charm personified,Classy, Witty,Disciplined and handsome are just few of the words that mildly discribe him . Cherish my time With him!Irreplacable Man!
@Ajay Devgn: You won't be forgotten. Rest in peace #ShashiKapoor ji.
Kunal Kohli: #ShashiKapoor If a smile is a mirror to ones soul.His is def one of the purest & most charming souls.His legacy is his performance & contribution to cinema across genres.His life & career shd be celebrated with the same style,grace,charm & dignity that he lived