UP: Out on scooty ride with friends, 19-year-old girl gang-raped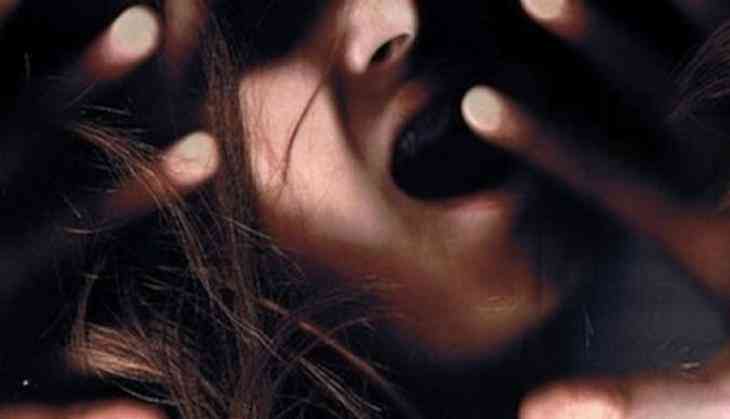 In a shocking incident reported from Uttar Pradesh's Bareilly, a 19-year-old Dalit girl was allegedly gang-raped by six people. The crime happened on 31st May when the girl had gone out for a scooty ride with her friends. A case, however, was lodged on Saturday, when the girl sought help from the local police.
Reportedly, the victim did not disclose anything about the incident because of the fear of social stigma. The girl, who is a student of Class 11, was sent for a medical and the report of the same is awaited.
As reported by the Indian Express, on 31st May, the girl and two of her male friends went out for a Scooty ride. Reportedly, the trio stopped at a temple and started chatting with one another. During this time, two persons started misbehaving with the victim and pushed her friends when they objected.
The accused allegedly beat up one of the victim's friends till he fell unconscious. The accused then dragged the teenager to a nearby field and allegedly gang-raped her. The accused then ran away from the crime spot after threatening the 19-year-old girl.
The girl came back home when her friend regained consciousness and didn't tell her experience to anyone. The girl's sister noticed that she was upset and confronted her. Following this, the teenager shared her plight with her sister and a police complaint was filed.
The victim shared the names used by the accused while talking to each other.
Also Read: UP: Neighbour booked for sexual assault on pregnant minor in Garhmukteshwar