UP: Man chews off wife's nose after she threatens to leave home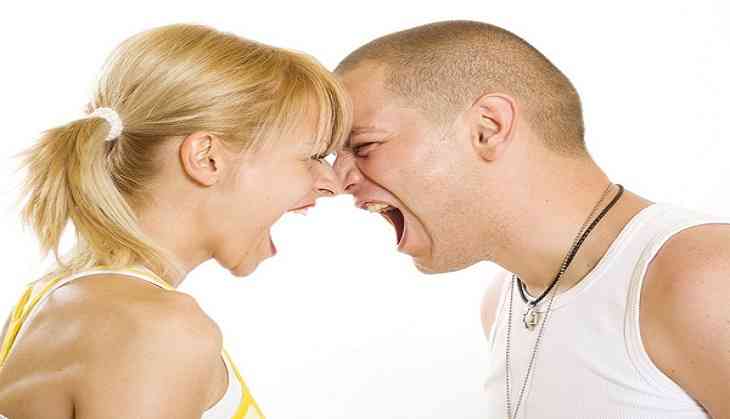 In a shocking incident, a man chewed off wife's nose after she threatened to leave home in Uttar Pradesh's Lakhimpur district. The incident was reported from Mudiya village on Sunday where Sarojini Devi (34) the victim was allegedly attacked by her husband Moolchand.
Sarojini Devi was living separately from her husband for all most six months because of some bust-up and had gone back home on Wednesday on the advice of the village head.
On Sunday, the couple had some serious war of words and the husband bit off the wife's nose and ran away. It appears that, when Sarojini told her husband that she was going back to her parent's house, Moolchand saw it as an insult. He beat up Sarojini and later bit off her nose.
Police have lodged an FIR in the case at the Neemgaon police station.
The Station House officer of Neemgaon police station, Rajkumar, stated, "We have booked the accused under IPC section 326 (voluntarily causing grievous hurt) and he will be arrested soon."
The victim (Sarojini) has been admitted to the hospital and her condition is stable.
Also Read: Assam: Group of miscreants attempt to rape two nurses who were on their way to hospital in Biswanath district
Also Read: Jharkhand: 5 people crushed to death after speeding truck rammed into them in Hazaribag