UP: 12-year-old girl allegedly abducted, gang-raped in Mahoba district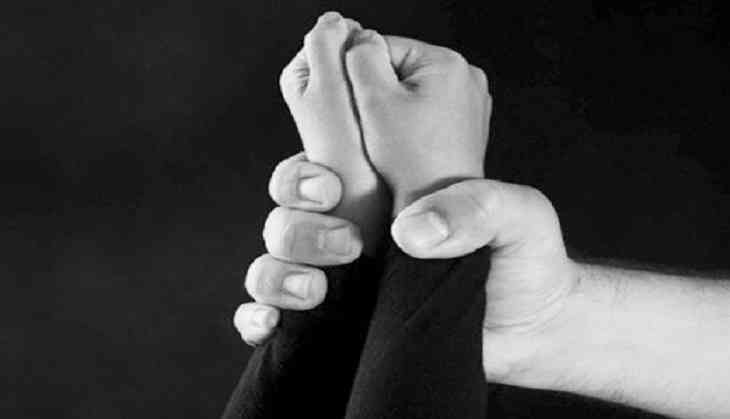 A 12-year-old girl was allegedly kidnapped and gang-raped in Uttar Pradesh's Mahoba district, police said on Thursday.
The incident took place in Kabrai area on Tuesday when two people came to the girl's house and took her to sheltered place and raped her, the police said.
The girl raised an alarm, after which villagers took hold of a suspect, Chhote (23), while another, Devideen (22), managed to escape from the spot, as per the police.
On the basis of a complaint filed by the victim's family, an FIR has been lodged and Chhote was taken into custody. Chase is underway to hunt down the other suspect, the police added.
Also Read: Coronavirus suicide! Patient dies after falling from upper floor of Delhi's Safdarjung Hospital
Also Read: UP: Man kills 43-year-old friend for introducing his son to alcohol