Understanding Kashmir unrest through Hurriyat's protest calendars
Catch Team
| First published: 24 November 2016, 15:43 IST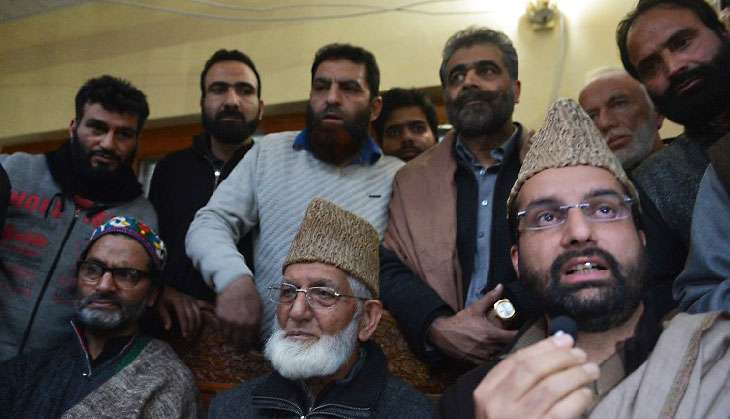 Hurriyat has issued a fresh weekly protest calendar in Kashmir and it is a repeat of the previous one: a break over the weekend and hartal on the remaining days.
In fact, it was only in the last protest roster that the Hurriyat chose to lift hartal on the weekend. On 19 November, the Valley had its first full working day after a record 133 days of shutdown.
The calendar is issued every Wednesday or Thursday for the following week. It has directions for each day: a call for a hartal, a protest march to a place, or a symbolic protest activity, say writing graffiti on the walls.
The instructions
The latest calendar which begins from Friday is as follows:
Friday: complete shutdown
Saturday: full working day
Sunday: full working day
Monday: hartal
Tuesday: hartal
Wednesday: hartal up to 4 pm
Thursday: hartal up to 4 pm.
Then, there are instructions for each day - 'freedom prayers' on Friday at mosques, Tehsil headquarters Azadi roadshows on Monday and freedom marches on Wednesday and so on.
There are general directions too: "Protests be held across Jammu and Kashmir".